Makeup is for anyone, makeup doesn't have a gender, and you should let anyone tell you otherwise. Having said this, when starting with makeup, you don't know what accessories you need and what to do with them. YouTube will be your friend throughout this journey. So, without further ado, let's dive into this blog and learn some of the basic makeup accessories that everyone needs.
1. Foundation Brush

There are many different types of brushes for all kinds of applications. Foundation brushes, however, are an absolute must-have. For many people, this is one of the most important tools to add to their makeup bag. The best foundation brushes are stiffly made with synthetic fibers. For foundation, you need some strong brushes with little lint as they need the ability to pick up, hold, and then release different creams and liquids.

2. Beauty blender

The beauty blender sponge is an absolute must for applying and blending basic makeup. This teardrop-shaped sponge absorbs water instead of product, so your foundation, concealer, BB cream, etc., stays on even longer. The top of the sponge follows the contours of the face and covers blemishes, while the bottom perfectly distributes makeup over larger areas. The beauty blender is perfect for a natural, streak-free finish and has also been called the modern age phenomenon, and we couldn't agree more.

3. Kabuki brush


Of all the makeup brushes I own, my Kabuki brush is my absolute favorite! You get a lot of coverage with it, and it's great for blending! And it's small, so easy to carry around in your bag for touch-ups! And I love the relaxing feeling I get from it when I apply my foundation, blush, bronzer, or/and powder. For your makeup accessories, this is one of the must-have brushes. You save so much time with it because it covers a large area of your face.

4. Compact LED Mirror

Do you sit in the car before dinner in the dark to put on your makeup? Make sure you have good lighting every time with this compact mirror! You need good lighting to see the makeup on, right? You don't want to be that person with a dark line from not blending, and you MUST be able to see to avoid that! The LED is just perfect for your evening events where you are always late and don't have time to put on makeup in the office or at home. So convenient among most makeup tips I know!
5. Eyeliner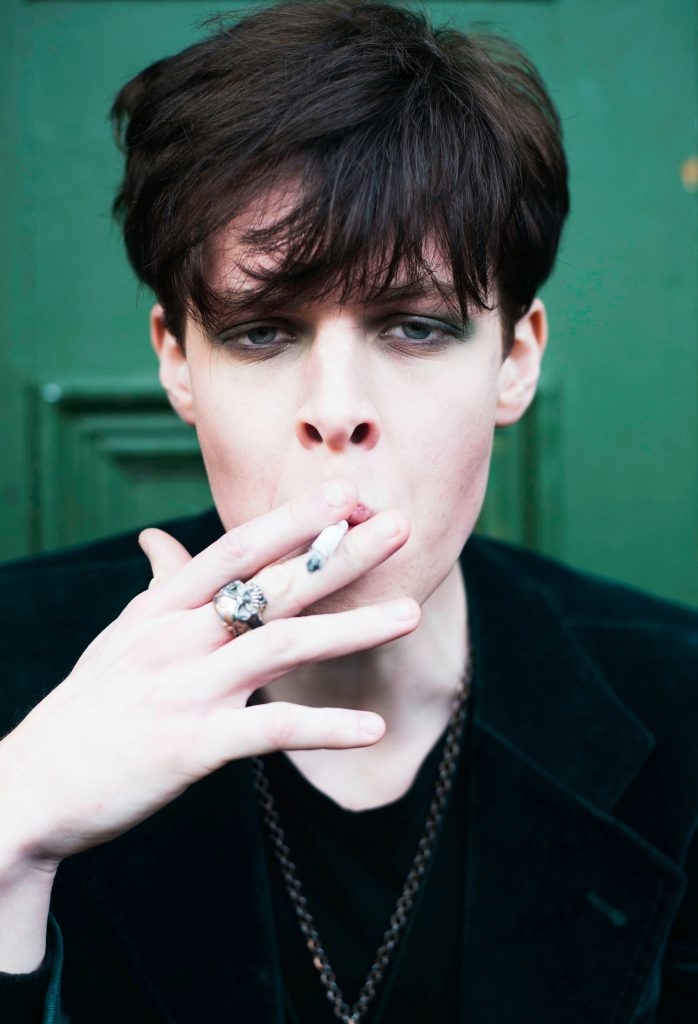 If you have trouble creating perfectly defined eyes, believe me, you're not the only one. Applying eyeliner is perhaps the most challenging (and frustrating- anyone has eyes with wings?) step to master, so difficult in fact that some just give up altogether. But let us elaborate. An eyeliner can instantly make your look more sultry and glamorous, easily transforming it from daytime to evening.
Pencil eyeliner is often best for beginners because it's less fussy and gives you more control. Start by applying the color in the center of the eye, lightly dotting the pencil into the lash hairs, and gradually working towards the outside of the eye. Connecting the dots is an easy way to create a more natural look.

6. Brush cleansing tool

Sometimes it's hard and stressful to remove all the dirt from your brushes. Not to mention the time it takes! But no worries, it can be a lot easier using this cute little brush cleaning tool to get your brushes really clean. You can hold it in your hand or put it on the bottom of the sink and swirl your brushes over the different textures to make sure it gets as clean as possible! Don't spread bacteria on your face, and it will definitely cause pimples or worse!

7. Makeup bag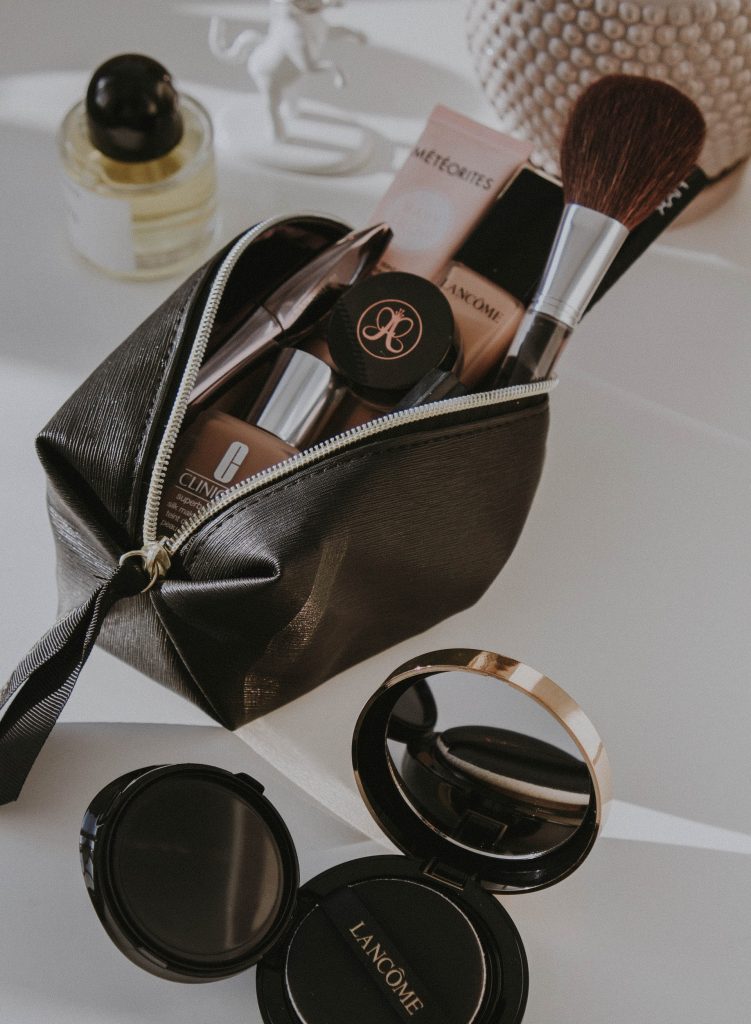 When you're on the go, take your makeup with you in this stylish makeup pouch! It's such a sweet floral print, and it's washable, which is a must for when something spills or breaks in it. Breaking eye pencil tips and powders is a sure thing to happen; who care we get. The bag helps us move with ease with our makeup, especially when we travel or go sweating or swimming. So convenient.
Sound off in the comments section below and tell us what you want to read next and if you want to read more about makeup accessories.