Spring is already here, and the hot weather is preparing us for the arrival of summer. It's time to sort through your closets and start thinking about THE defining question: "What will you wear this summer?". If you, too, are still looking for the latest fashions for women, men, and non-binary folks, we decipher the 5 trends of this spring-summer 2022. So, without further ado, let's dive into this blog and discover some of these trends.
1. The mini skirt
The mini-skirt has been invited on all the catwalks of haute-couture shows. It is impossible not to notice its great comeback, or even worse, to deny it! The mini-skirt is likely to be on all fronts: in the city, the sea, the countryside, and perhaps even in the mountains.
We still prefer casual, minimalist, or preppy chic mini-skirts for this summer, and we avoid pouring in the kitsch. We can add a belt, wear it with sneakers, mules or heeled sandals, for a top style. And if it's really hot, we take out the colorful crop-top without hesitation!
2. Crochet and knitwear
Crochet and knitwear are everywhere, and we love them! It's a new 2022 trend for non-binary's fashion that can also be worn in spring or summer. You can opt for a crochet openwork cardigan for summer evenings or spring days when the weather is a bit mixed for a casual bohemian look every day.
You will find knit shorts, skirts, crochet dresses, and even pants! Crochet and knit are perfect for the mood we want for this spring/summer: casual, soft, trendy, and light. That's why we love it with a nice pair of beige or white mules for an assumed gypstet look.
3. Monochrome looks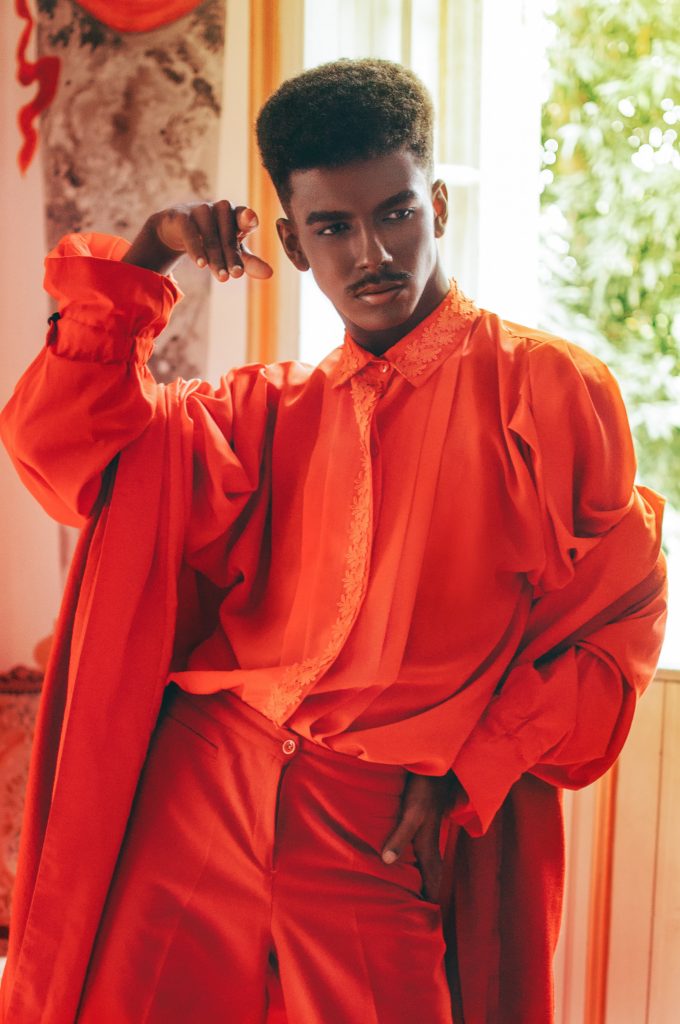 This spring-summer, ensembles are always in style. We choose them in a solid color or total printed look, according to our preferences. For the city or to go to work, you can opt for a monochromatic skirt suit, black, white (yes, yes, the total white look is totally trendy this summer), cream, in pastel shades, or flashy if you have boldness and spunk!
If you prefer sportswear ensembles, you can walk around town or go to the gym in a black, gray, white, or colored jogging suit. You can also create your own set, combining two identical colors on top and bottom. Either way, this summer, you'll find plenty of monochromatic outfits; it's really THE fashion outfit for chic people not to be missed!
4. Oversized clothing
The oversized clothing trend is still here in spring-summer 2022. If you like oversized blazers, wide pants (flare, bootcut, palazzo, baggy, etc.), XXL cardigans, or wide blouses, you're in for a treat! The most trendy oversized piece of the moment is, without a doubt: the XXL blazer is everywhere and can be worn in many ways.
The way to wear an oversized blazer this year? On the skin, with no top underneath except a bra or a tiny crop top! You can even wear your swimsuit top underneath; it's trendy! You'll even see the return of the shouldered blazer to structure the silhouette and give volume to the upper body.
5. The 2000's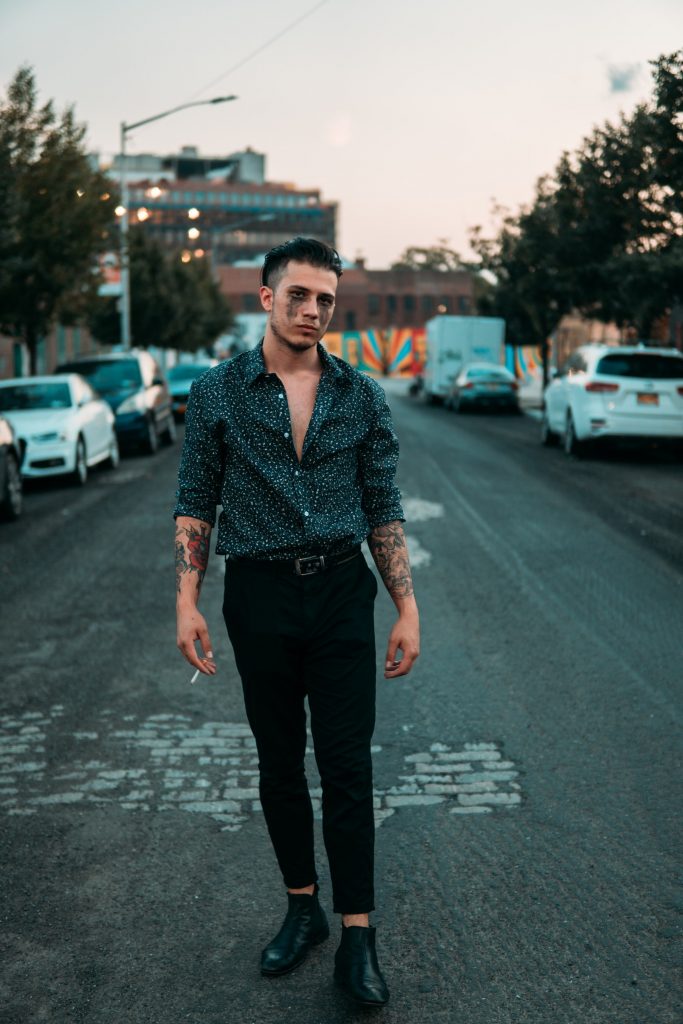 The Y2K trend is everywhere, and the phrase is on every young person's lips. "Y2K" simply means the year 2000 (The year 2000). Therefore, the Y2K fashion is the trend of the early 2000s… In other words, those we try to forget with the most relentless!
Nevertheless, the designers were inspired by these famous years 2000 and brought out pieces that we had hidden in our closets for several years: the famous mini-skirt we talked about above, the low-rise jeans (and all low-rise pants at the same time), the crop-top, the sequins and rhinestones, the platform shoes and the colors that sting the eyes. If you're still nostalgic for the 2000s or were too young to wear a crop-top in elementary school, you can indulge yourself this spring/summer!
Final thoughts
On the non-binary's fashion side, 2022 is a year of boldness and change! Probably the health crisis setback has something to do with it, but we all want to relax and enjoy this spring-summer in style! And you, you already know which trendy pieces you will fall for this summer? Sound off in the comments section below and tell us what you want to read next and if you want to read more about the fashion trend of spring-summer 2022.