Eco-responsible fashion. You must have heard these words somewhere. It's no secret that the fashion industry is polluting. A few years ago, the trend was to renew clothing collections regularly: this is what we call fast fashion. We have all spent a lot of time in big fashion stores such as Zara, H&M, and many others, to have the embarrassment of choice in his wardrobe.
But fast fashion has disastrous consequences on an environmental and sanitary level. You may not know it, but the textile industry is the second most polluting industry in the world. So, without further ado, let's dive into this blog and learn some of our tips for dressing in an eco-responsible way.
Opt for an ethical and eco-responsible fashion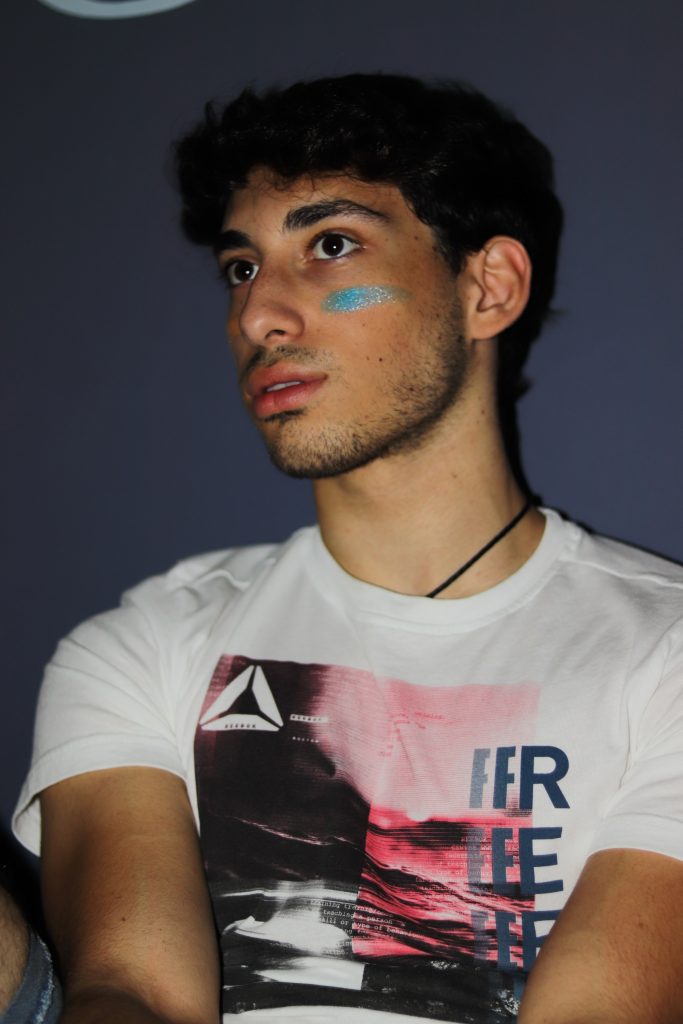 Nice words, isn't it? What does it mean exactly? Ethical fashion, or slow fashion, is by definition opposed to fast fashion. Dressing ethically and eco-responsibly means choosing clothes that are stylish, durable, and of high quality. And there is no question of throwing them away after a few uses: an ethical garment can be kept for several seasons.
If we had to summarize slow fashion, it would be to choose quality over quantity. Easy to say, but not easy to do. How to find eco-responsible brands, and how to make sure that the clothes I buy are really of quality? In this article, we will present you with the things you need to know to dress in an eco-responsible way. And it's good because we have only selected brands that favor slow fashion and respect the environment.
1. Consume less, but better
We had and got used to buying a lot of clothes, not knowing where to put them and when to wear them. It is true that we often tend to be attracted by cheap, discounted products, and we are often pushed to buy. The main advice is to think carefully before buying. And above all, the real question that we could ask ourselves is: "Do I really need this garment?" You will see that the answer is often no, and therefore the purchase is not necessary.
It is nevertheless possible to treat yourself with a nice piece from time to time, in a slow fashion, which will last longer and will please you even more. One solution is also to bet on good basics timeless like socks, sweatshirts, t-shirts, and jackets. The motto that we can keep in mind is to consume less but better and more sustainably.
2. Buy quality products
When we talk about ethical fashion, we associate it with quality products. By quality, we mean the product's composition, the materials it contains, and its durability. During your shopping sessions, we advise you to look carefully at the composition labels and thus privilege natural fabrics like linen, wool, or cotton.
Not surprisingly, it is not in the big textile chains that we will find quality products. The challenge is to find eco-responsible brands using natural materials to limit the impact on the ecology. This is the work I do every day to offer you what is the most respectful.
3. Look at the origin of your products
If you fall in love with a piece of clothing, make sure you look at where it comes from. Ideally, it is better to favor short circuits, especially those Made in the United States. Be careful with this mention of "Made in the US": when you look closely, there is almost nothing that comes from our country. This is one of the components of greenwashing.
4. Maintain your clothes
The maintenance of a garment is essential, especially when it is a garment from a slow fashion. The idea is to try to minimize the number of washes. Indeed, the washing of textiles has the greatest environmental impact on fashion. We give you a series of tips on washing on all our product sheets. Generally speaking, we recommend that you wash your clothes at 30 degrees and with eco-labeled detergents. Also, avoid using tumble dryers, which tend to consume a lot of energy.
5. Choose eco-responsible brands
All our clothing brands are from slow fashion. Look for brands that manufacture in the United States or Europe in a reasoned way, with the most natural materials to take care of our planet. Slow fashion is not only a pretty expression; it is a state of mind. Good practices to apply on a daily basis to take care of the planet while enjoying yourself.
Sound off in the comments section below and tell us what you want to read next and if you want to read more about dressing in an eco-responsible way.