Have you ever asked a man(or male-identifying individual) if he wears makeup or why he does it? Men can (and should) wear makeup because they deserve to look good. The male approach to beauty has become more and more mainstream, and people have accepted that both men and women can benefit from makeup. At least part of the world has finally accepted makeup for men in the beauty and cosmetics industry.
While it's easy for any male makeup beginner to buy makeup products from stores, the case is different when it comes to using men's cosmetics. Without the right guidelines, you'll look like a complete failure. It's not just about applying makeup but also about looking natural with these products.
A lot of men who are new to makeup start not caring about how they will look with these products and end up looking completely painted on. However, you can become a professional by simply taking guidance and practice. So, without further ado, let's dive into this blog and learn some of the things you ought to know about man makeup.
Who can wear makeup?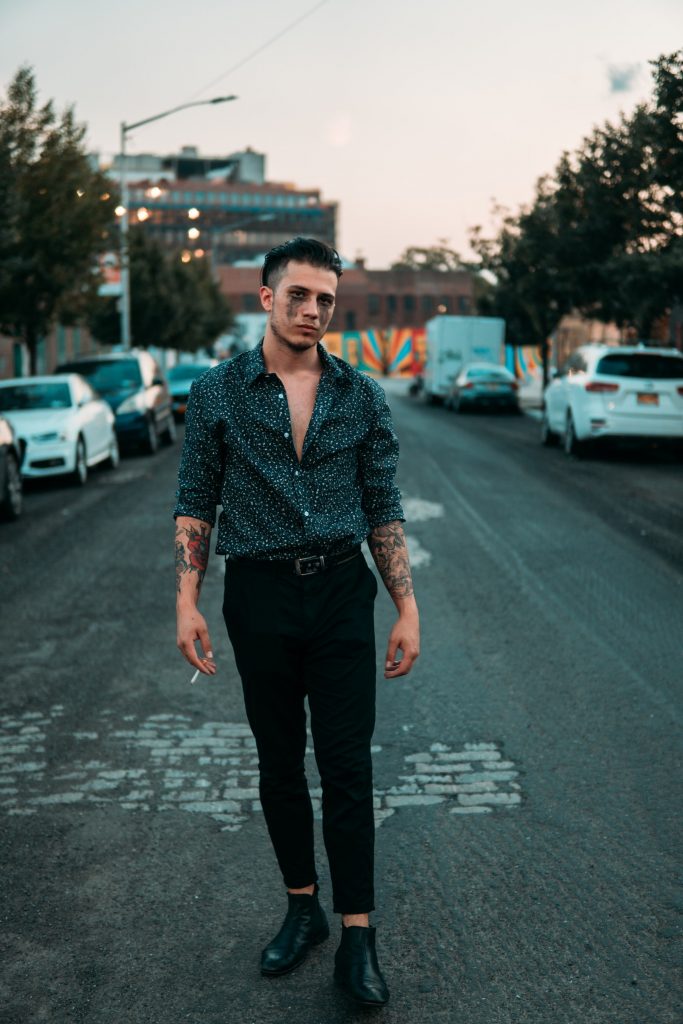 Makeup should not be associated with gender or sex; skin is skin. There is nothing feminine about putting on makeup; it is a way to take care of your face and make it more beautiful. Whether artistic or aesthetic, men, women and everyone in between can enjoy it. Makeup is used to accentuate your face, beautify it, perfect it or correct it.
A man who wears makeup does not have to be directly associated with a drag queen because drag queens put on makeup for the stage, that is, as part of a show in a special setting. Goodbye stereotypes, hello makeup case, because beauty is for everyone! Male beauty should not be discussed. Everyone should be free and allowed to make their own choices without being judged.
1. Apply a moisturizer
First of all, the most important step to achieving a glowing complexion is to moisturize your skin. A good moisturizer should ensure that the foundation stays on your skin all day. Your skin needs to be hydrated so that your foundation looks natural after it's applied. If you dehydrate your skin, it will set in dry areas and reveal an unnatural finish. Also, use moisturizer that is appropriate for your skin type and avoid choosing products based solely on the recommendations of others. This does not necessarily mean it is right for your own skin.
2. Apply the foundation
After applying the moisturizer to your face, you can apply the foundation now that your skin is well hydrated. You only need a decent layer of foundation for a smooth, long-lasting complexion. A good foundation should be able to cover and treat long-term skin problems such as shrunken pores immediately after application.
You should apply your foundation with a sponge or makeup brush to achieve the most natural look possible. A high-quality makeup applicator creates a perfect base for other makeup products. You should apply your foundation before concealer, as it forms the base for all other makeup products you will apply to your skin.
3. Apply concealer
Concealers are meant to hide imperfections, but you also need to use the right technique to get perfect coverage. It is recommended that you use a small brush for application so that you don't overdo it. A good concealer should cover even the darkest marks and most prominent blemishes. However, if you use your concealer loosely, it will not be applied evenly to your skin, and some spots may not be covered well. Practice this process often to master the application of the product and make the spots you cover look natural.
4. Apply the filler to the eyebrows and facial hair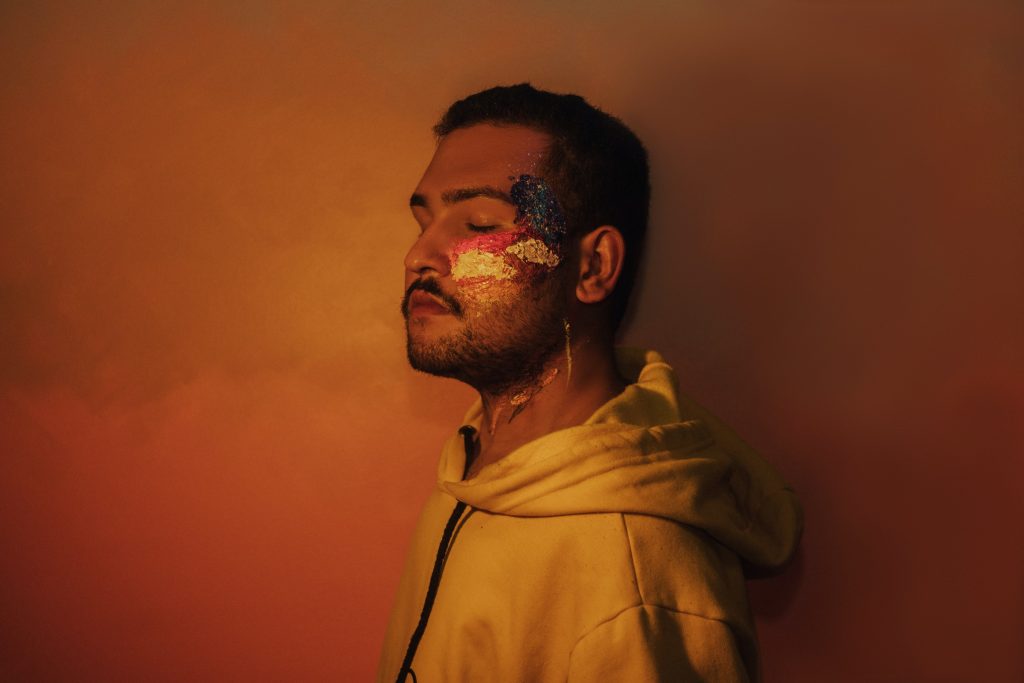 Use an eyebrow pencil to fill in any uneven or sparse areas. This will give you a fuller, natural-looking brow immediately. You can gently stretch your brows with a fine-tipped eyebrow pencil to lengthen them outward. You may also fill in sparse areas of your beard with an eyebrow pencil or purchase beard makeup specifically designed for facial hair. Perfect this look to your liking, and you'll have a full, dense beard.
5. Apply the contour
You can add contour to the nose, temples, and cheekbones with a good contour powder. For the nose contour, apply lines on the sides of the bridge of the nose with a fine brush. Blend well to make the lines disappear and leave the shadow of a more sculpted nose.
Create perfect, sculpted cheekbones by applying the contour powder below your cheekbones. Apply the contour powder slowly, so you don't overdo it. Apply the contour powder to your temples to finish the look. You should blend slowly and outward to achieve a completely natural look.
6. Apply a highlighter
Applying highlighter right after applying the contouring pencil. A good highlighter should be applied to the center of the bridge of your nose, the center of your forehead, and directly on your cheekbones. The right highlighter will leave a naturally rosy finish. No one will question the radiance of your complexion.
7. Apply the finishing powder
You're almost done! Lightly dust your face with finishing powder. Avoid harsh brush strokes so as not to alter your makeup or reveal imperfections. If you follow these techniques, you will be the proud owner of fresh, glowing skin. You may not succeed at the first application, but with time and patience, you will master this art of masculine makeup.
Sound off in the comments section below and tell us what you want to read next and if you want to read more about makeup for men.