Have you ever take a look at the makeup of Aishwarya Rai Bachchan or Angelina Jolie? True that it might be the work of makeup experts. But did you know that you can also create such masterpieces? Here are some makeups tips that you need to know.
#1. Always Start with a Clean Face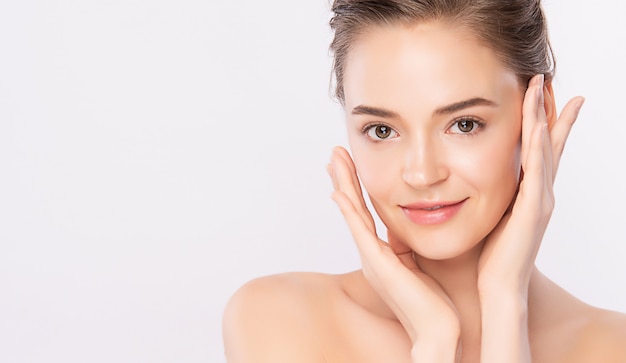 It is essential to always start with a clean face and for that, you can start by doing a full skincare routine with some micellar water and top it off with a moisturizer with SPF. For instance, some claimed that both a primer and moisturizer could make a huge difference.
#2. Do Your Makeup First and Then Your Foundation and Concealer Last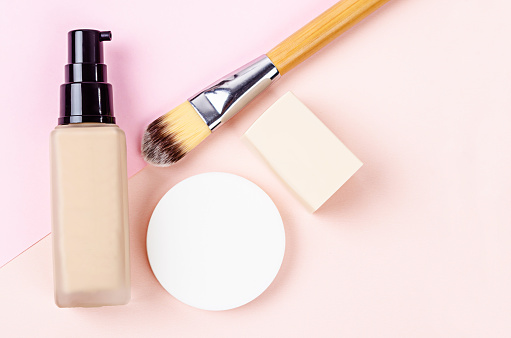 Most like to start with foundation or other skin products. However, the best option is to start with the eye makeup first and then in case you mess up your eyeshadow (which often happens to me), you can just clean it up and adjust it with your concealer later.
#3. Don't Test Your Foundation Shade on Your Arm
Argh, this is one of my biggest pet peeves every time I walk into a beauty cosmetic shop. Let me tell you that it makes absolutely no sense to actually test out a foundation on your arm when it's never going to be applied on your arm. Besides, did you know that it is said that your arms tend to be darker than your face?
This is why it is recommended to always test a foundation on your jawline and to make sure it blends into your neck, as this is where it will be.
#4. Always Apply Your Foundation before the Concealer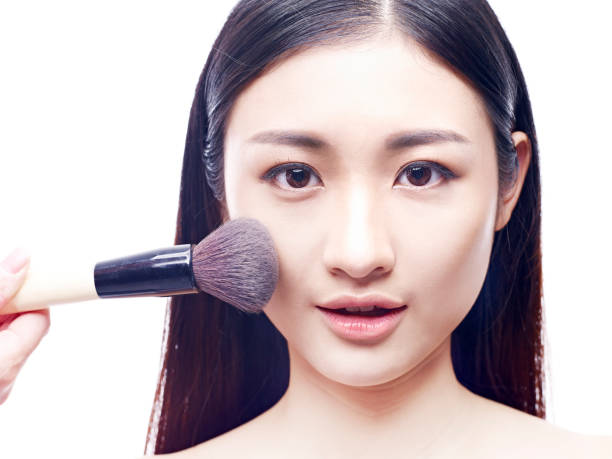 One of the best makeup tricks is always to apply your foundation before the concealer. And think about it: if you start with a layer of foundation, it can help to reduce any redness or discoloration and, of course, creating the perfect base for the rest of your makeup products. Moreover, using a foundation before concealer is said to prevent caking and creasing. Did you know that?
Afterward, you can apply your concealer to treat any zits and in the process, you will end up using less of it.
#5. Warm-up Your Mascara in a Glass of Warm Water
If you want your mascara and pencil eyeliner to be well warmed up and less clumpy when applying them on, I suggest you place them in a glass of warm water.
Another great tip is placing it in your bra. Yes, I am indeed talking about that undergarment you used to support and cover your breasts. And why do that exactly? Well, because you can then create masterpieces with the mascara.
This is one of the testimonies of a girl who used this technique:
"I always stick my mascara and pencil eyeliner in my bra/cleavage when I'm starting my makeup. And they work amazingly."
#6. Repurposed Plastic Spoon
Don't we often ask ourselves how we can apply mascara on the bottom lashes without getting any on the skin under the eyes? Well, there's a way: by using a plastic spoon.
A plastic spoon can help you to accomplish that desired thick coat.
#7. Revive Your Mascara with Saline Solution
Let me give you one crucial piece of advice: you can use a tube of mascara for only three months maximum. If you are wondering what can happen if it goes beyond that point, well, your mascara can collect bacteria and cause eye infections and some other unfortunate skin problems.
But what if your mascara dies even during these first three months? One solution is to add a few drops of saline solution into the formula so as to give back its smooth consistency.
#8. Choose the Right Brush
Many claims that the outcome of any makeup product mainly relies on the applicator and this is particularly true for powders. Hence, if you want to obtain satisfactory results, make sure you always use the fluffiest brush to put on your powder.
Will you follow these tips? Please share your comments!