Have you ever want to smell like a barbershop every day? Do you like that manly and original fragrance? Here is the secret to making your own Bay Rum Aftershave and smell like a barbershop!

What is Bay Rum Aftershave?

Bay rum is a fragrance often used in aftershave lotion and shaving soaps. The Jamaican rum, West Indies bay leaf essential oil and spices are combined to give an original fragrance with some notes of sweet, woody and spicy.

Ingredients:
• ½ cup of rum or vodka
• 1 pinch of Cardamon, Cinnamon, Clove, Black Pepper, Cumin, Vanilla – you should get a little more than ¼ teaspoon of all spices
• Leaves – basil, coriander, mint, rosemary
• Oils – 5 drops of peppermint or 5 drops tea tree oil or whichever essential oils you may have readily available in your house.
• 1 Tablespoon Glycerin
• 1 Fresh Zest from a Small Orange

If Jamaican rum is not available, you can try any other white rum made from sugar cane. You can easily buy one bottle at the local supermarket. Otherwise, you can replace it with any vodka.

If you do not have bay leaf essential oil, you may substitute it with the bay leaves from your kitchen. Fresh or dried bay leaves are used in cooking to add flavor and fragrance to your food.

The spices will again be found in your kitchen, else you can get them in the spice section at the local supermarket.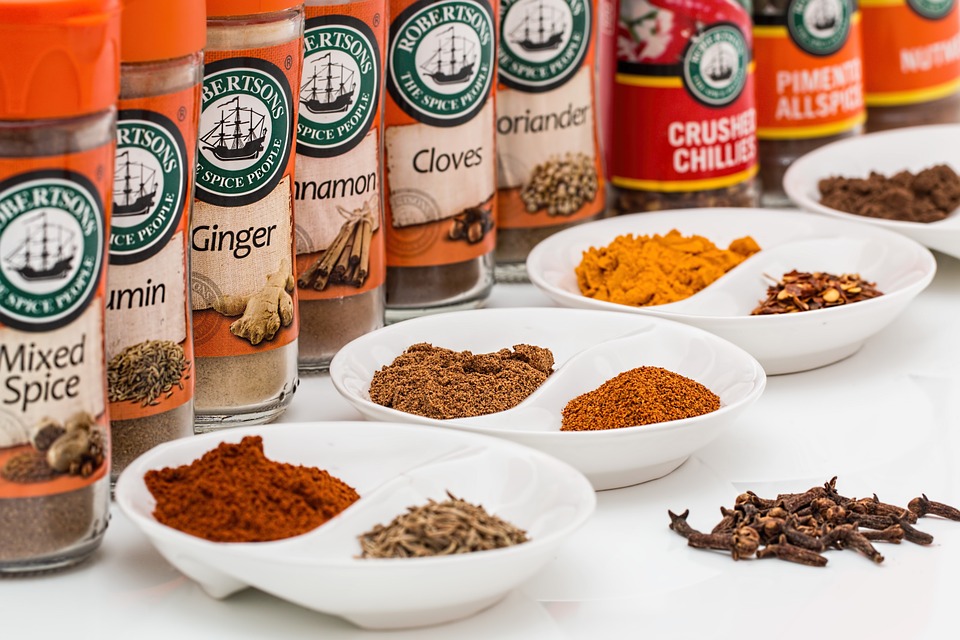 It is an easy task which you don't have to be afraid of and if you have all the ingredients readily available it will take you less than 30 minutes to fabricate your own aftershave. You will simply combine all of the above in a tight bottle container. Place the container in a dark, cool place for two weeks. This will allow the alcohol to extract the fragrances from all of the ingredients.

After two weeks, filter the mixture by using a coffee filter. You might need to distill it some 3-5 times until you get a clear liquid. The color may vary depending on the number of spices you would have added. Put your Bay Rum Aftershave in a nice glass bottle and use it whenever you shave.

You will get that strong manly scent just as if you came out from the barbershop.

Surprise your surroundings with your original scent!