Fitness does not mean weight loss and definitely, it does not mean to look thin or slim! Sometimes someone might look overweight but in reality, they are fitter than someone who goes to the gym regularly.
Here are five extraordinary fitness influencers who do not plan to achieve the size zero goals!
1. Jessie Diaz-Herrera
The dancing queen, Jessie teaches body-positive dance classes in New York City. She lifts weights, does CrossFit and is a size-inclusivity advocate in the fitness industry. She's a wonder to follow and her posts are just as inspiring as she is!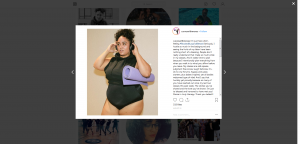 2. Jessica Rihal
This amazing yoga instructor uses her platform and skills to educate people on loving their bodies. Her mission is to teach that one's size and health are not the same thing! Her journey is both motivational and positive.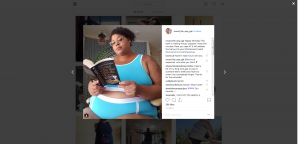 3. Sarah Sapora
As a self-proclaimed self-love mentor and wellness advocate, Sarah is inspiring women to experience personal growth and self-love in a more easy way! Her aim is to create wellness for all women no matter their size.
4. Luisa
She will inspire you to get out of your comfort zone. Her positive vibes and yoga poses can easily and safely be done at home, no matter your expertise level! I'm sure her posts will put a smile on your face, it did for me.
5. Dianne Bondy
A celebrated yoga teacher, social justice activist and leading voice of the Yoga For All movement. Dianne inspires and empowers her followers around the world, regardless of their size, ethnicity or ability. If not on Instagram or website, then her books might motivate you!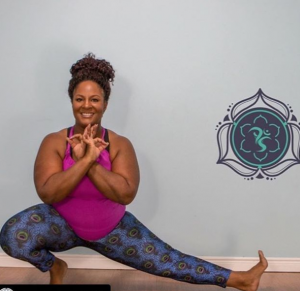 Fitness is not about the appearance, it's all about how physically and mentally fit a person is.