The beauty industry is a rapidly-changing industry where trends evolve and consumers seek new products and services. So, let's review a new beauty trend called "clean beauty!"
What Is Clean Beauty?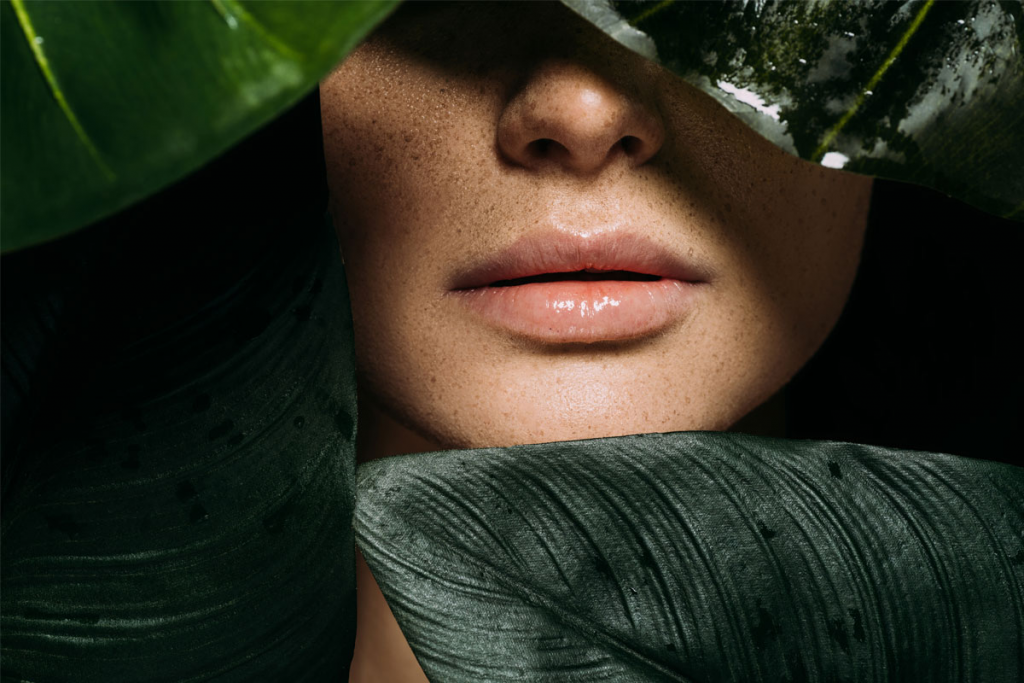 In the beauty world, there are certain terms that have not been defined or given a standard meaning and the same goes for the term "clean beauty."
Since the term has not been regulated or defined by beauty experts, it has often been used interchangeably with non-toxic beauty. This largely unregulated term has, however, created an unmatchable trend in the beauty industry.
Basically, clean beauty refers to cosmetics and skincare products that are completely free from toxic ingredients or chemicals that can be potentially harmful to the environment like parabens, phthalates, synthetic fragrances and sulfates. Some beauty experts also use the term to refer to organic, natural or plant-based cosmetic products that are made without any harmful ingredients. For others, the term clean beauty can be used to emphasize the sustainable and ethical practices used in order to make the beauty products.
Since people are becoming more aware of the potential dangers of using ingredients like parabens in the making of cosmetic products and since they are becoming more demanding about sustainable or eco-friendly products, clean beauty is a term used to mean that beauty would never compromise health.
Even if terms like clean beauty or green beauty aren't regulated by a governing body, they can still be used to interpret and find safe beauty products that are committed to caring for the environment and delivering exceptional results. Clean beauty also helps consumers to analyze and identify cosmetics brands that prioritize the use of sustainable or biodegradable ingredients.
According to Goop, the term clean beauty refers to a high-performance, enchanting and luxurious line of cosmetic products. It is a term that encompasses all products that leave the skin glowing and shiny without making any compromises with your health or the environment.
Dr. Joel Schlessinger, a board-certified dermatologist, said the following when asked, "What is clean beauty?"
"The truth is, the term 'clean beauty' is very subjective. Many brands call themselves clean when, in truth, they have very little qualifications in that area to say so. I personally have become involved in determining which products live up to my standards as a 'clean beauty' product. On the other hand, some manufacturers that market their products as 'clean' are guilty of vilifying ingredients that are perfectly safe to use, so it's really important to look deeper than just the marketing speak on labels."
Why Should You Care About Clean Beauty?
Despite the popular belief that beauty starts from within, many people use beauty products to enhance their natural features. From lipstick and nail polish to skin cream, moisturizers, concealers, foundations and eye shadows, people use cosmetics to help build up their self-esteem as well as enhance their appearance. However, there have been many cases where instead of enhancing appearance, skincare products have created unsightly skin conditions.
A study by Healthhub revealed how several makeup products could result in rash and facial itching. Some facial cleansers, for example, contain surfactants, while toners and astringents contain alcohol or acids like alpha-hydroxyacid (AHA) and both products were linked to irritant contact dermatitis.
Here's a statement made by Dr. Rachna Jagia, a head and senior consultant at Venkateshwar Hospital:
"Beauty products may not impart the projected results. On the contrary, substandard quality, grade, harmful compositions can result in allergies, discolouration, texture alteration or permanent damage to the skin or hair. Increased usage and unregulated production has led to steep rise in side effects suffered by the consumers. I've seen the number of cases double, especially in the younger to middle aged patients."
If you want to avoid exposing yourself to toxic or harmful cosmetics and suffer from skin irritation or other underlying skin conditions, it is important to choose the right beauty products. By supporting clean beauty, you are helping to make a difference in the beauty industry.