Many are becoming increasingly interested in Korea's beauty industry, which encompasses fashion, plastic surgery, skincare, and cosmetics. Koreans retain their porcelain complexion and near-perfect skin by including some of the greatest beauty products in their daily skincare routine. If you truly want to try some Korean beauty products, check out the list below.
Peach & Lily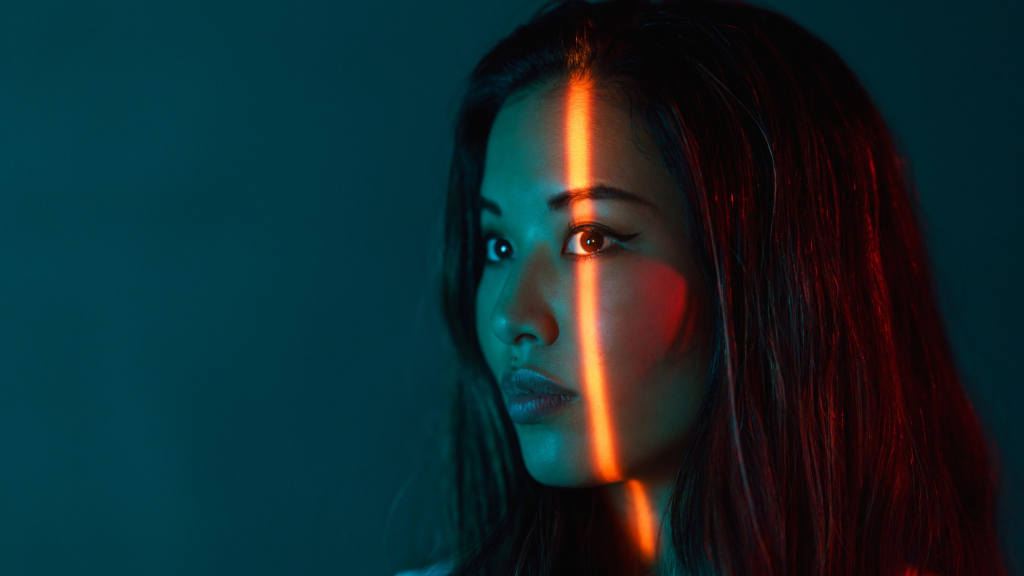 People, particularly women, have been curious about how Koreans take such wonderful care of their skin since Korean culture became a global phenomenon, exposing the globe to its pop culture, entertainment, music, TV dramas, and more. One thing is certain: Koreans have embraced Peach & Lily products into their daily skincare routine.
Alicia Yoon, a Korean skincare specialist, developed Peach & Lily. She used to travel frequently between the United States and South Korea, and she hoped to introduce the most inventive Korean skincare to America and make it a global sensation. Her goal was to provide people all around the world with worry-free and toxin-free K-beauty-inspired goods.
Korean beauty companies have been praised by beauty experts for their effectiveness and capacity to provide a plethora of advantages in a short period of time. It's no secret that all Korean beauty firms avoid using harsh chemicals, parabens, dyes, and sulfates in favor of natural or green and organic products. Natural skincare products, according to Korean beauty experts, may bring out the finest in a person's appearance, which is the major goal of Peach & Lily. The beauty firm is committed to offering you the finest of Korean beauty so that you can retain healthy, youthful skin.
Spotlights:
When it comes to beauty goods, Peach & Lily is a best-seller.
In its manufacturing, the cosmetic brand prefers natural ingredients over chemicals.
Peach & Lily is well-known for its environmentally friendly business methods.
Product prices are typically reasonable.
It is one of the greatest sites to find beauty items from some of the most popular Korean beauty companies.
Transparent-C Pro Spot Treatment, a vitamin C-rich cosmetic treatment, has been introduced by the firm.
In addition, the firm has been developing unique skincare products to aid in the fight against acne.
Honors and Distinctions:
Glass Skin Refining Serum by Peach & Lily was named Best All Around in 2021.
Pure Lotus Jeju Botanical pH Balancing Cleanser by Peach & Lily was named Best Cleanser.
The Best Sheet Mask award went to Peach & Lily's Peach Slices Calm Mask.
Troxederm Repair by Peach & Lily was named Best Moisturizer.
Bestsellers of Peach & Lily:
The Good Acids Pore Toner
Glass Skin Refining Serum Jumbo Size
Power Cocktail Lactic Acid Repair Serum
Pure Beam Luxe Oil
Glass Skin Routine Kit
Ginger Melt Oil Cleanser
Transparen-C Pro Spot Treatment
Wild Dew Treatment Essence
Power Calm Hydrating Gel Cleanser
Glass Skin Refining Serum
People's Reviews:
"Excellent product and, I must say, excellent customer service!" This line is part of my everyday routine because I have dry/sensitive skin. All of their products smell amazing, especially the matcha pudding moisturizer! Dew essence is fantastic; it's more of a Demi-serum than a toner. And I've heard that if shipment is delayed, they may offer you a complete refund or mail you another thing for free." – From Rosemay
"I was overjoyed and pleased when I purchased the items online. However, after just one day of usage, I've developed several little pimples all over my face. I've never had such a skin breakout before, therefore I'm not going to use any more Peach and Lily products. That's terribly unfortunate." – From Diana
"When Korean skincare became a craze, I got the glass product kit thing and I still have some left in the bottle. Simply said, the product is excellent. It helps the skin seem attractive and glowing. It also feels moisturizing." – By F.B