The modern world has changed our definition of beauty, which is one of the reasons why many young women are struggling with low self-esteem. If you suffer from the same problem, here are some quotes that can boost your self esteem and help you see your own beauty today.
From Audrey Hepburn: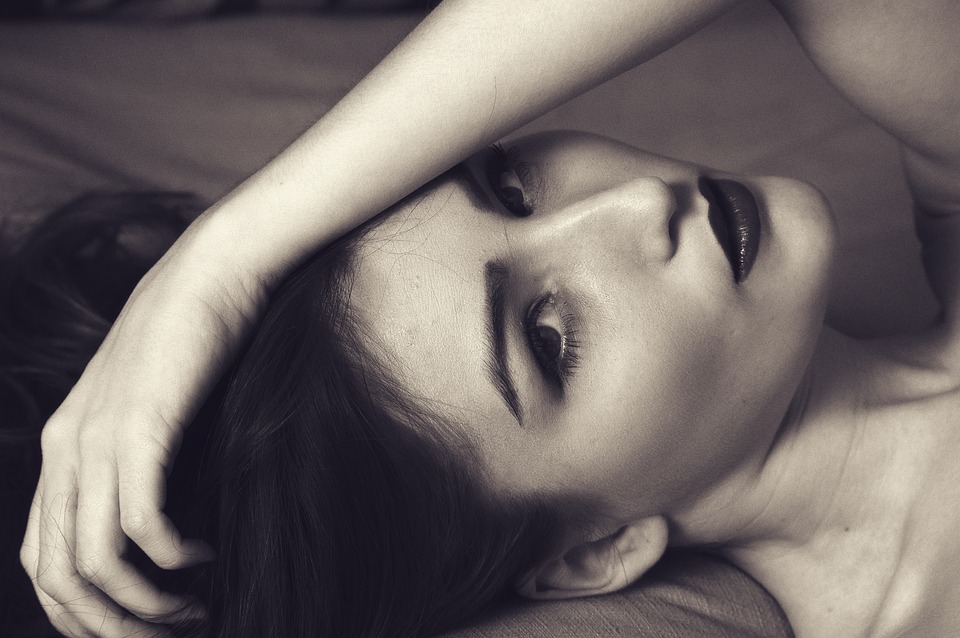 "The beauty of a woman is not in a facial mode, but the true beauty in a woman is reflected in her soul. It is the caring that she lovingly gives, the passion that she shows. The beauty of a woman grows with the passing years."
From Golda Poretsky:
"Beauty shouldn't be about changing yourself to achieve an ideal or be more socially acceptable. Real beauty, the interesting, truly pleasing kind, is about honoring the beauty within you and without you. It's about knowing that someone else's definition of pretty has no hold over you."
From Louise Nurding:
"I know people who've had a nose job, and they've walked out feeling like a million dollars, and their confidence is tenfold. Good on them! Natural beauty comes in all different shapes and sizes, but if you think surgery would right something you have a problem with, then why shouldn't you do it?"
From John Green:
"That's always seemed so ridiculous to me, that people want to be around someone because they're pretty. It's like picking your breakfast cereals based on color instead of taste."
From John Lennon:
"When you do something noble and beautiful and nobody noticed, do not be sad. For the sun every morning is a beautiful spectacle, and yet most of the audience still sleeps."
From Roger Scruton:
"Beauty can be consoling, disturbing, sacred, profane; it can be exhilarating, appealing, inspiring, chilling. It can affect us in an unlimited variety of ways. Yet it is never viewed with indifference: beauty demands to be noticed; it speaks to us directly like the voice of an intimate friend. If there are people who are indifferent to beauty, then it is surely because they do not perceive it."
From Albert Einstein:
"Our task must be to free ourselves… by widening our circle of compassion to embrace all living creatures and the whole of nature and it's beauty."
From Rassool Jibraeel Snyman:
"Some of us teach ourselves and our children to love the superficial outer; our looks, hair, skin, clothes rather than the greater beauty that resides within whereas it is that inner beauty that really defines you and who you truly are."
From Elisabeth Kubler-Ross: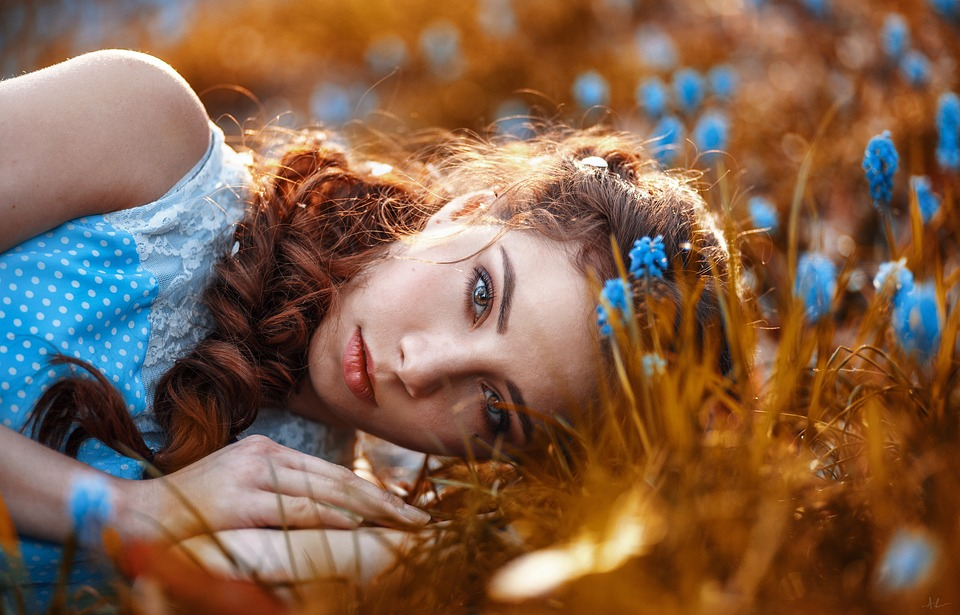 "The most beautiful people we have known are those who have known defeat, known suffering, known struggle, known loss, and have found their way out of the depths. These persons have an appreciation, a sensitivity, and an understanding of life that fills them with compassion, gentleness, and a deep loving concern. Beautiful people do not just happen."
From Tupac Shakur:
"Did you hear about the rose that grew from a crack in the concrete? Proving nature's laws wrong, it learned to walk without having feet. Funny, it seems to by keeping its dreams; it learned to breathe fresh air. Long live the rose that grew from concrete when no one else even cared."
From F. Scott Fitzgerald:
"She was beautiful, but not like those girls in the magazines. She was beautiful, for the way she thought. She was beautiful, for the sparkle in her eyes when she talked about something she loved. She was beautiful, for her ability to make other people smile, even if she was sad. No, she wasn't beautiful for something as temporary as her looks. She was beautiful, deep down to her soul. She is beautiful."
From Christy Turlington:
"When you are balanced, and when you listen and attend to the needs of your body, mind, and spirit, your natural beauty comes out."
From Maryse Mizanin:
I am a natural beauty. I can wear sweatpants and running shoes, and I stop traffic on the street—people have accidents when they drive and they spot me.