Summer brings vacations, the sea, the sun, and a sense of freedom and peace. Yet, for those with so-called "kissing thighs," there is a season of friction that is so uncomfortable and even painful that wearing certain types of clothing becomes impossible. What can be done about it? Let's find out!
What does it mean? Sweat often causes abrasions in areas of high friction. Your thighs will turn red, and if it doesn't stop rubbing with each other, painful abrasions may develop. This is why many refrain from wearing tight clothes and opt for items such as long pants, which unfortunately make us feel warmer than necessary. In this article, we will delve deeper into this subject and introduce five effective remedies for thigh chafing.
1) Wear Shorts
This year, fashion is also greatly benefiting from the cycling shorts trend. There are far more shorts on the market than there were a few years ago. So, shorts in sight are no longer ugly, on the contrary! They are trendy and will come in handy for those who suffer from thigh chafing.
For those who don't like stretchy materials or suffer from sensitive skin, cotton underwear panties are a strong ally. Since they are made of cotton, they won't damage the skin and will absorb sweat. They are truly a godsend. Of course, these shorts are indicated for use with midi-length and long dresses.
2) Try Roll-on or Anti-chafing Sports Cream
For those who do high-intensity sports such as running, there is a possibility of developing friction bands, but there are some really excellent products on the market. You can find roll-ons and creams at sports stores and specialty stores.
When applied to dry skin before running or training, they continue to mimic the "slippery" effect, ensuring that the thighs slide over the contact points without redness. Always reapply the cream as needed, even several times a day. This remedy is recommended for those who do not want to wear shorts and bands.
3) Use Natural Remedies
Those who wish to try natural remedies for thigh chafing should consider using oils. Suitable oils include coconut oil and almond oil since they help protect the skin. However, be aware that oils can stain clothes.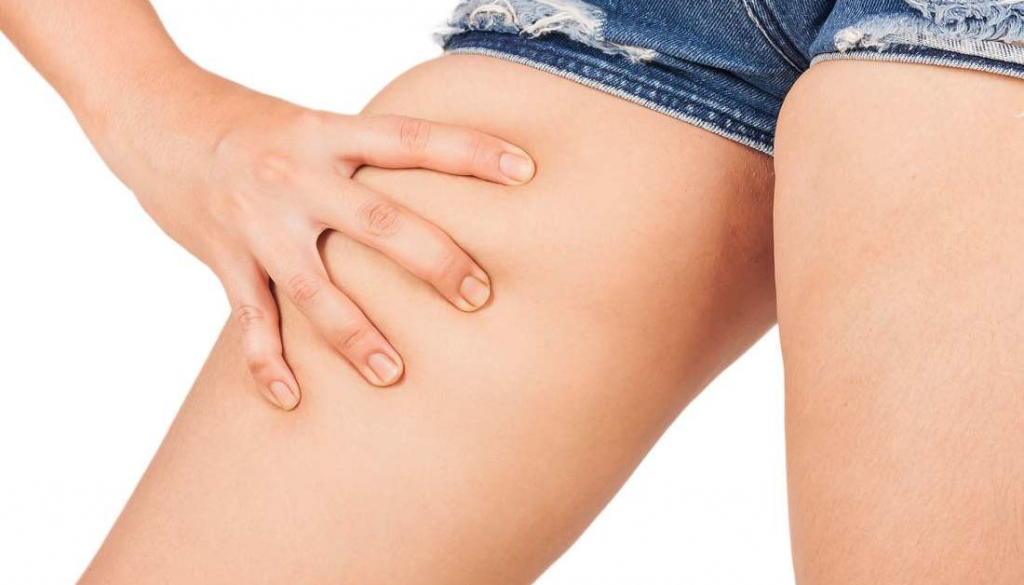 4) Elastic bands
In recent years, elastic bands have become almost a marketable item, available in many stores and on Amazon. They are available in different sizes and circumferences of thighs to suit all needs. You can get them in plain cotton as well as lace. They have a little hold-up effect but come without socks.
5) Zinc Oxide Paste or Water-based Paste
If you have children, you already know the fantastic effects of protective creams used on children shortly after birth. Zinc paste or aqueous paste prevents irritation and redness. But that is not all! If there are red spots on your thighs caused by friction, these creams will give immediate relief thanks to their soothing properties. In addition, they also prevent bacteria. Couldn't be better!
6) Keep Body Wipes At Hand
On days when chafing is expected, carrying an extra sheet or two of body wipes is a good idea. Sweat buildup on the thighs and the base of the legs causes chafing and makes them more susceptible to bacterial and fungal infections, which can lead to swelling at the base of the legs.
7) Baby Powder
This is one of the most popular and possibly the best way to combat thigh chafing. This solution is effective when no other remedy is available. Rub baby powder on the thighs to avoid excessive rubbing. Talcum powder can be used since it is gentle on sensitive and delicate skin and prevents excessive moisturizing of the skin.
Now get out and enjoy the sun!