As you know, thorough cleansing is one of the most important things you can do to get and maintain good skin. There are many different types and textures out there, from oils and balms that are great for a perfect facial massage to micellar waters that are super-speedy to use (so no excuse for sleeping in makeup!).
We don't believe you need to spend big money on makeup removing and cleansing; it's more about finding something that you like using and that works for your particular skin type. Here are five new treatment cleansers you might fall in love with.
Suitable for All Skin Types (Except Sensitive)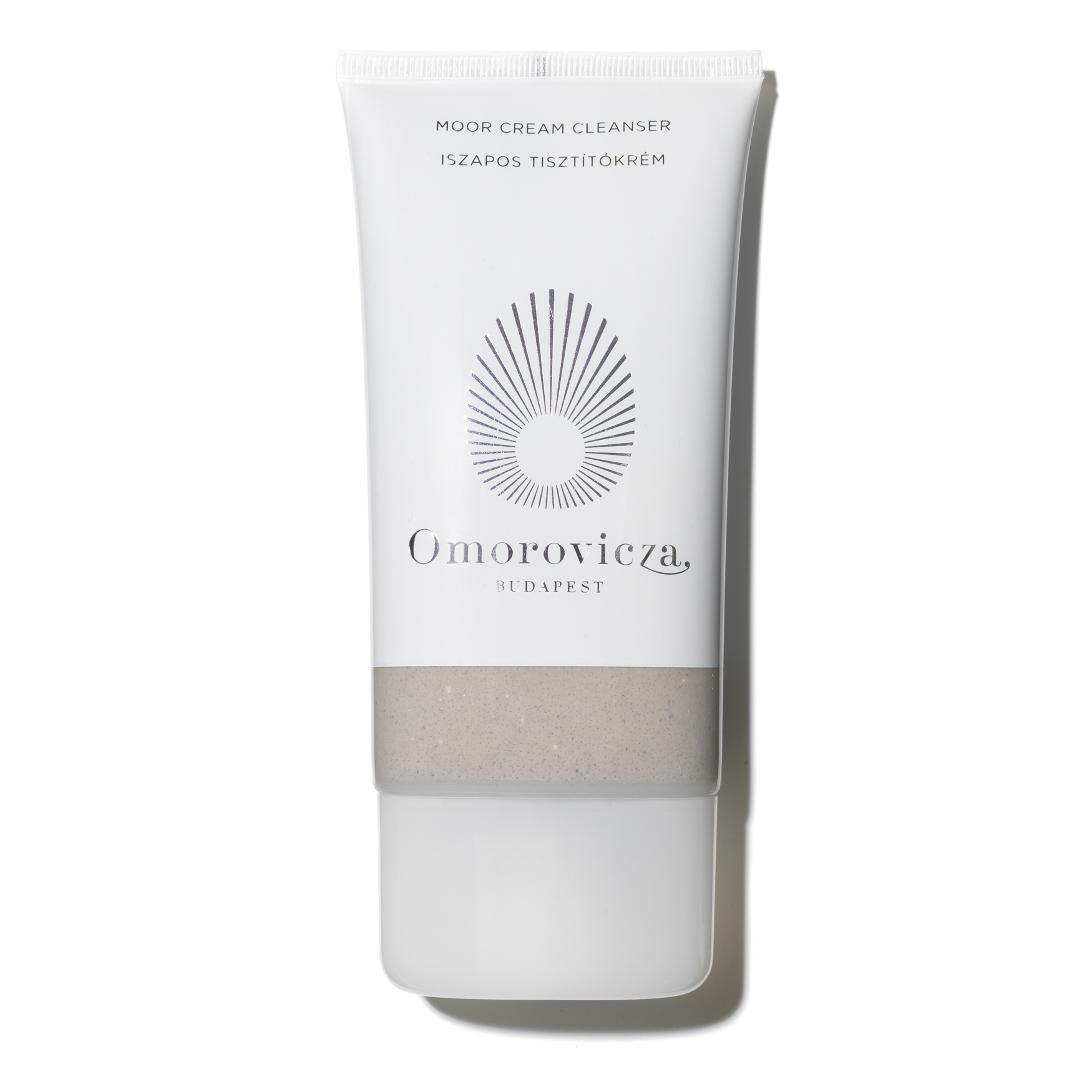 The brand's Deep Cleansing Mask was looking forward to testing this new cleanser as it uses the same Hungarian moor mud which we found works really well on oily/combination skin. It has quite a thick, creamy texture (but rinses off well with water and a cloth) and smells of eucalyptus and camphor – so much so that when you use it, you can breathe easier! Eucalyptus also has antiseptic and anti-inflammatory properties, so it is good for spot-prone skin (although we suggest avoiding it altogether if you have sensitive/reactive skin). It doubles up as a treatment mask; we like to leave it on while brushing our teeth as a mini morning mask a couple of times a week.
Suitable for Speedy Cleansing on All Skin Types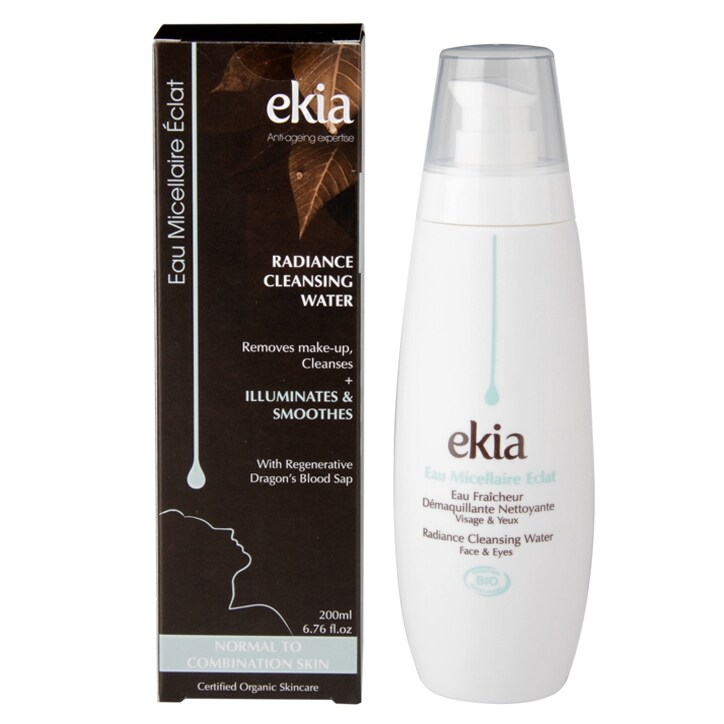 Cleansing waters are essential as you can quickly (and gently) remove your makeup. The formula is certified organic (99.7% of the ingredients are of natural origin, 68% from organic farming) so, a good option if you like incorporating natural and organic products into your skincare regime. It removes all makeup (including eye makeup) well, excellent for on-the-go cleansing or if you have a late-night and can't face a full 'at the sink' cleanse.
Suitable for Dehydrated and Dry Skin
Another natural (Austrian Alps-based) skincare brand that has been very popular. As their masks and bath products have been incredible, it was worth trying the cleanser as well. This very moisturizing cleansing milk dissolves dirt and makeup well and contains a good roster of all-natural ingredients, like chamomile, rosehip seed oil, vitamin E and glycerin. These hydrators make it a good option for dry-skinned peeps who want an effective cleanser that doesn't leave skin feeling stripped. Also, a great choice if the change of temperatures has left your skin feeling dehydrated. I removed it with a muslin cloth but you can use wet cotton pads for a gentler effect.
Suitable for All Skin Types
Although it's clay-based, the creamy formula means it doesn't feel tight or dry. Alongside purifying red clay, the formula also contains bamboo (hydrating), bergamot and mandarin – the fresh scent is great for an uplifting morning cleanse. It's also a nice option to use as a second cleanse once your makeup is removed for an extra-deep clean and to make sure all that grime from the day is swept away. This is another one you would definitely leave on for a few minutes as a mini morning mask.
Suitable for Normal to Oily Skin
This is a lovely fuss-free, easy-to-use cleanser (apply to wet or dry skin and splash off with water) with a super fresh texture, a bit like a lotion-come-gel (there's no foaming). It's solid, basic and no-frills that many people will like and contains good hydrators like rosewater, glycerin and hyaluronic acid. However, if you have very dry or dehydrated skin, you may find it isn't hydrating enough for you. Again, you can use this one to remove eye makeup (apparently, it contains the same cleansers found in contact lens solutions, which makes it gentle for the eyes) and it's also an excellent option for morning cleanses.
Share your current go-to cleanser in the comments.