Freshly and cheerfully colored, Squared or oval, with Gel or Acrylic, our nails can say a lot about us, our health, and our personalities. And, since the past decades, people, especially women, have been obsessed with doing their nails. Some go to the salon every two or three weeks, while others prefer to have a religious routine at home.

However, there is more to nails than just cutting, filing, or polishing. In fact, you should follow some essential steps to ensure that they are not weakened, such as not biting them, wearing gloves during household activities, and avoiding the use of products that can be harmful, such as acetone.


But did you know that the way you eat can also cause your nails to become brittle? This is because the lack of some nutrients – like vitamin C and iron-can worsen this problem.

So, to help you solve or prevent this weakening, we have gathered a list of 10 foods that will strengthen and care for your nails. Keep reading and make sure to include them in your diet if you want to grow healthy and glowing nails.

1. Eggs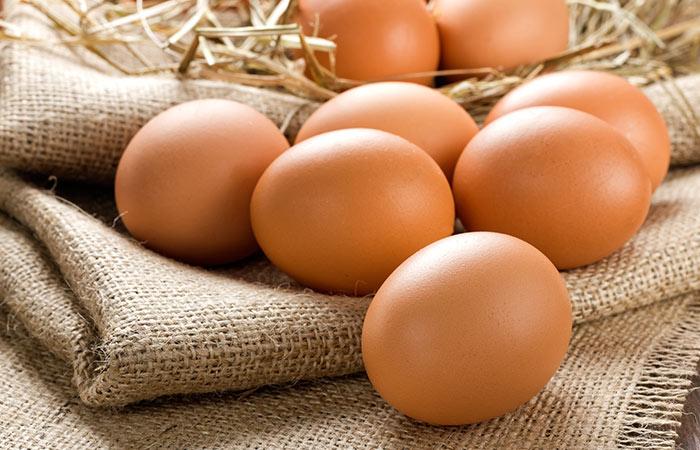 Eggs consumption contributes to the healthy growth of nails. While this food is often known for being beneficial to the nervous system, its advantages do not stop there. Because, since eggs contain vitamin B, they also help prevent the nails from breaking easily.

2. Brown Rice
Did you know that brown rice is also an ally to strengthen your nails? This is because it is rich in silicon, a component that helps increase the production of elastin, collagen, and keratin – three substances that make nails grow faster and healthily.

3. Quinoa
The good concentration of zinc – a mineral that helps improve the immune system -, B vitamins and iron doses make quinoa ideal for strengthening nails. Versatile, quinoa can appear in both sweet and savory recipes, in the form of grains, flakes, or flour.

4. Meats
The presence of vitamin B and zinc makes meat help strengthen fingernails. The tip for maintaining a healthy diet and with less fat is to bet on the leaner versions of this food.

5. Beans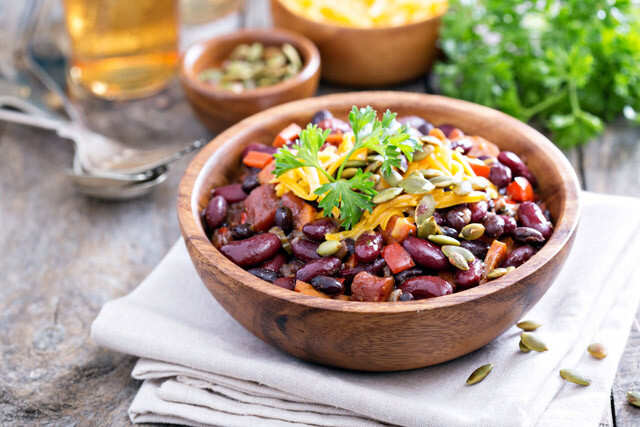 Beans also have three important nutrients that help prevent the weakening of the nails: vitamin C, iron, and B vitamins. It is not for nothing that this food is always remembered when talking about strengthening the body in general.

6. Oranges
Oranges are powerful fruits! Besides having antioxidants such as flavonoids, they are also packed with vitamin C – which is good for the body's immunity and helps strengthen your nails by contributing to the maintenance of the protein that forms them.

7. Strawberries
Like oranges, strawberries also help strengthen your nails because they are rich in vitamin C. But not only does it contribute to your nails' appearance, it is also very good for your skin as it contains the antioxidant anthocyanin, which prevents premature aging.

8. Bananas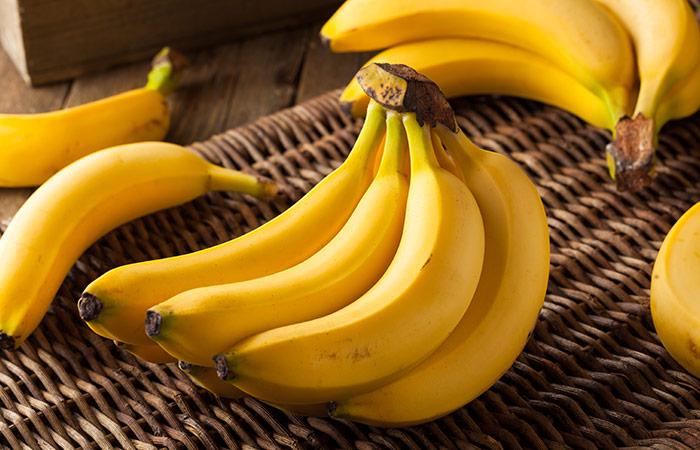 Because they are rich in biotin, bananas also contribute to the strengthening of nails. This is because biotin increases the production of keratin, an essential protein to prevent breakage and weakening.

9. Spinach
Because it has vitamin C and iron, spinach is an important ally to fight anemia – and, of course, to strengthen your nails! And it is worth remembering that other dark green leafy vegetables also have this property, such as arugula and cabbage, for example.

10. Oatmeal
Oats help strengthen your nails – as well as your hair – because they are rich in calcium, zinc, and magnesium. This last nutrient even helps to prevent breakage and improve growth by influencing the production of keratin.

Once you consume the foods mentioned above on a regular basis, with proper care, you will notice that your nails grow healthier and look more appealing. Do you know any other food that helps in nails strengthening? Share it with us in the comments below!