If you're fed up of investing in makeup and constant visits to the salon to ensure your eyebrows are always on fleek, it might be time to consider microblading. Here's a few things to consider before taking the plunge:
#1. Find the Right Salon
Indeed, this can be trickier than it sounds as the regulations tend to vary across the board. For example, some stipulate that the salon should be approved by the country's health department, while others say that the technicians should be certified body art practitioners.
On the other hand, as per Jeanine Downie, M.D, a dermatologist, "it is better to ask people who have been satisfied and monitor their results after a couple of months. Besides, you should also ensure that the blade and needles used in salons for the procedure are brand new and sterile."
However, you can rest assured that at Stunning Lashes and Brows, you will obtain professional and high-quality service and treatment.
#2. Microblading Is Semi-Permanent for a Reason
Did you know that compared to regular body tattooing, cosmetic tattooing has a shorter lifespan and is much more superficial? Indeed, the microblading ink is more degradable than the regular tattoo ink. What generally happens is that your own immune system will naturally digest the ink and push out the pigment, causing your brows to fade with time.
Depending on your skin type and your lifestyle, microblading procedures can last up to three years. However, they will require yearly touch-ups.
#3. It Is a Two-Part Process
It is noted that an average person requires around two sessions for the ink to settle and become noticeable. The first process takes approximately two to two and a half hours to complete, and starts with a conversation about customers' expectations and desired brow look. From there, the template is created based on the client's facial structure and features. This is the stage where adjustments are made, if required.
After the first appointment, customers are asked to return for the second session after six to eight weeks to see how the skin healed (since the healing process differs for everyone). At this point, adjustments like colour and density can be made.
#4. Microblading Can Take a Few Hours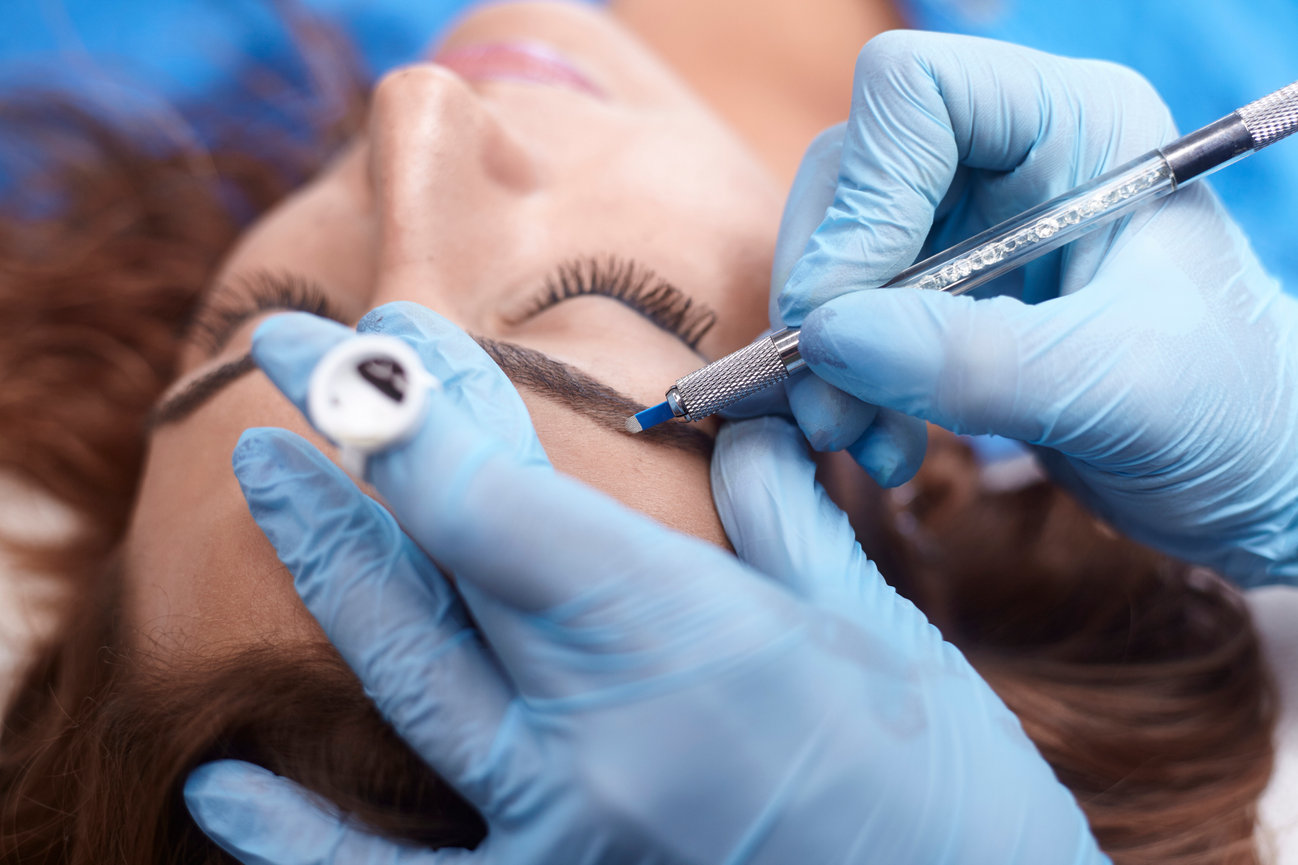 Did you know that it can take up to two hours just to outline and draw out the entire brow? While this is as tedious as it sounds, it is better than the sloppy results you would get if the technicians rush the procedure. You should also consider that cosmetic technicians need to also account for your facial imbalances.
#5. Sensations of Microblading
As microblading is practically tattooing your face, you should expect a certain level of pain, which will be managed by numbing agents. For example, some salons use a formula that is 5 % Lidocaine which can temporarily numb and relieve pain. They allow the cream to work its magic for about 20-30 minutes before they start to microblade. However, please remember that whether a numbing agent is used or not, many individuals will feel some pressure and scratch-like sensations.
#6. Brows Will Lighten Up After the First Week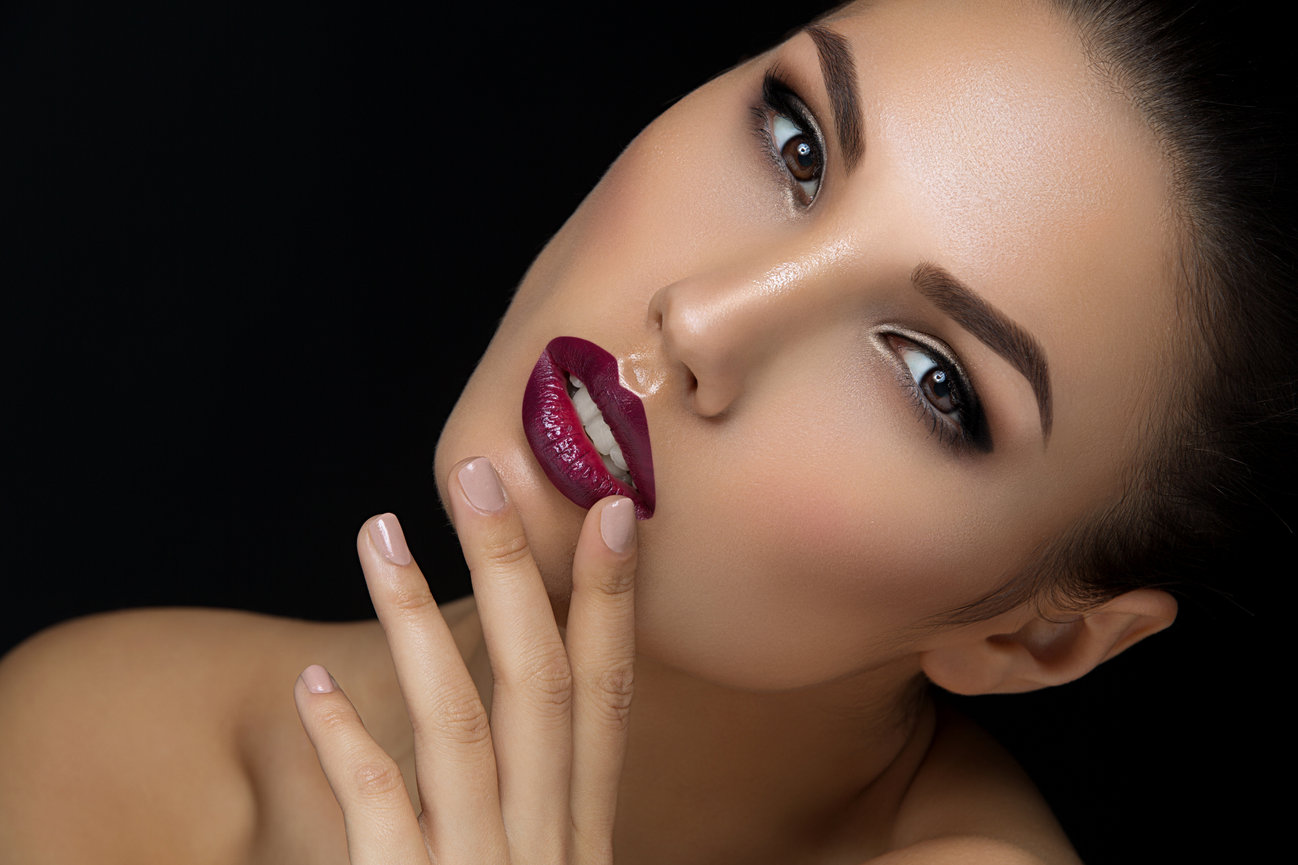 After a session of microblading, most people are scared that their brows will look too dark or unnatural. But there's no need to panic.
During the healing period, it is completely normal for your eyebrows to look completely dark but your brows will lighten as they heal. For instance, you will notice that by the fourth and fifth days, little scabs will fall off and by the seventh and eighth days, you will be able to see the end result underneath the dark coat.
So, if you are ready to change your look, then don't hesitate to get in touch with Stunning Lashes and Brows!