Whether they are on the big screen or walking the red carpet, celebrities never cease to marvel us with their good looks. But what we don't understand is how they can look so incredible when they are just humans like us unless they have some top beauty secrets.
If you want a perfect desi skin look like Priyanka or a natural beauty like Deepika Padukone, follow the tips listed below. I promise the secrets don't include canary faeces or human blood.
#1. Priyanka Chopra
Looking at B-town's wild cat Priyanka Chopra, no one would have guessed that she ever felt insecure about her appearance. In her interview with Women's Health, she said: "I was insecure about my appearance, but I learnt that you are not born with confidence and I was able to teach myself that confidence by having some pep talks in front of the mirror." What? Me, talking in front of the mirror when all I can see is an ugly ducking? Anyway, let's discover some of the beauty tips that give our PeeCee such beautiful glowing skin.
One of Chopra's beauty secrets is a home-made facial mask that she uses which brightens her skin and removes all dullness. This mask can be easily prepared by mixing one or two tablespoons of yoghurt and oatmeal with two tablespoons of turmeric. You can apply and leave for half an hour and then wash off with lukewarm water. She also uses a mask called ubtan which is made from yogurt, some lemon juice, a pinch of turmeric powder and flour. This mask can be used on the whole body as an exfoliant.
And seriously, who doesn't want a nice, firm and yummy body like PeeCee? Don't worry, I am not drooling. Yet. But if you want to know how she can still maintain her body at this age, then try bathing with Greek yogurt. Just take some yoghurt and rub it into your body while you are still in the shower, let it sit for a few minutes and wash it off. But come on guys we all know the real reason behind that body is Nick Jonas.
Lastly, we recommend you a coconut oil head massage, a typical Indian thing that is very relaxing and can keep the circulation on your scalp going.
#2. Deepika Padukone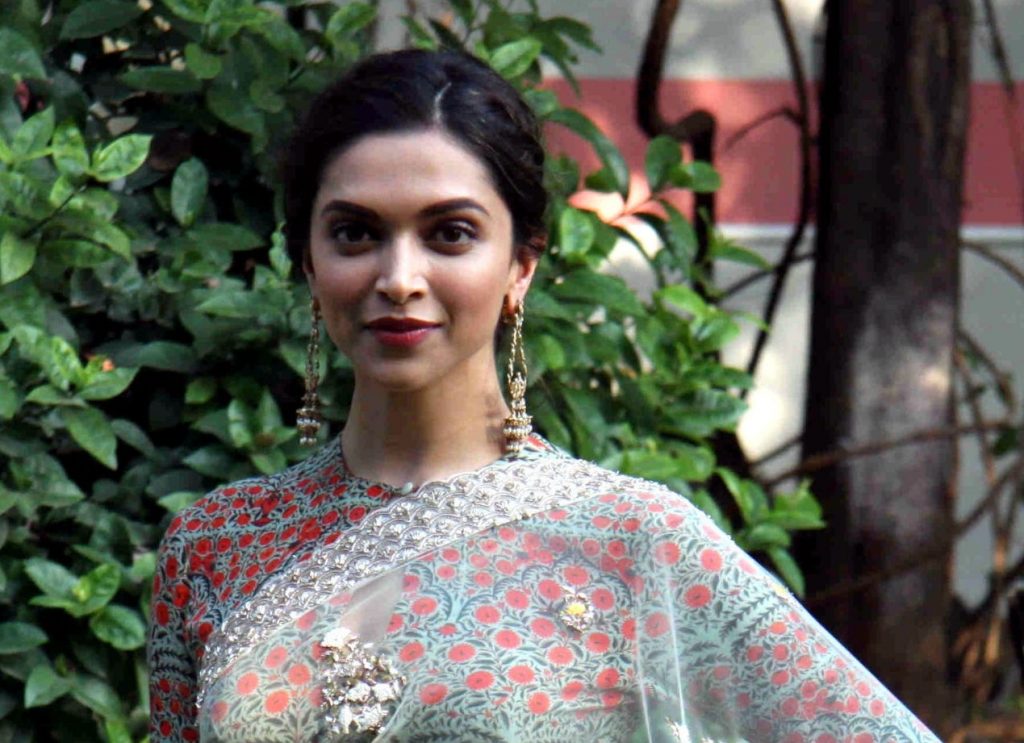 Our Piku is a global sensation that has captured the hearts of many and represents the epitome of the modern, young and Indian women. She possesses kick-ass acting skills and an epic beauty, which explains why I just can't take my eyes off her when she is on screen.
But what can you do exactly to obtain a flawless skin like Deepika Padukone's?
One of her fundamental beauty secrets is water. Yes, I know you have heard this pretty much everywhere, but you can indeed keep your skin hydrated by drinking lots of water. Enough water every day will help you to maintain an optimal body temperature and a moist skin. It can also remove toxins, replenish the skin tissues and keep both your skin healthy.
Tell me, what's the one thing that you cannot step out of the house without? Lipstick? Eyeliner? Foundation? For Deepika, it's that overlooked product: sunscreen. Why? Harmful UV rays can have a very bad effect on our skin and lead to a lot of irreversible damage. But if you think that sunscreen is only limited to hot sunny days, you are wrong. According to Samer Jaber, a skincare expert, sunscreen can also be used in winter as no matter how thick winter clouds may seem, it is noted that 80 percent of the sun's rays can still come through and harm our skin.
#3. Malaika Arora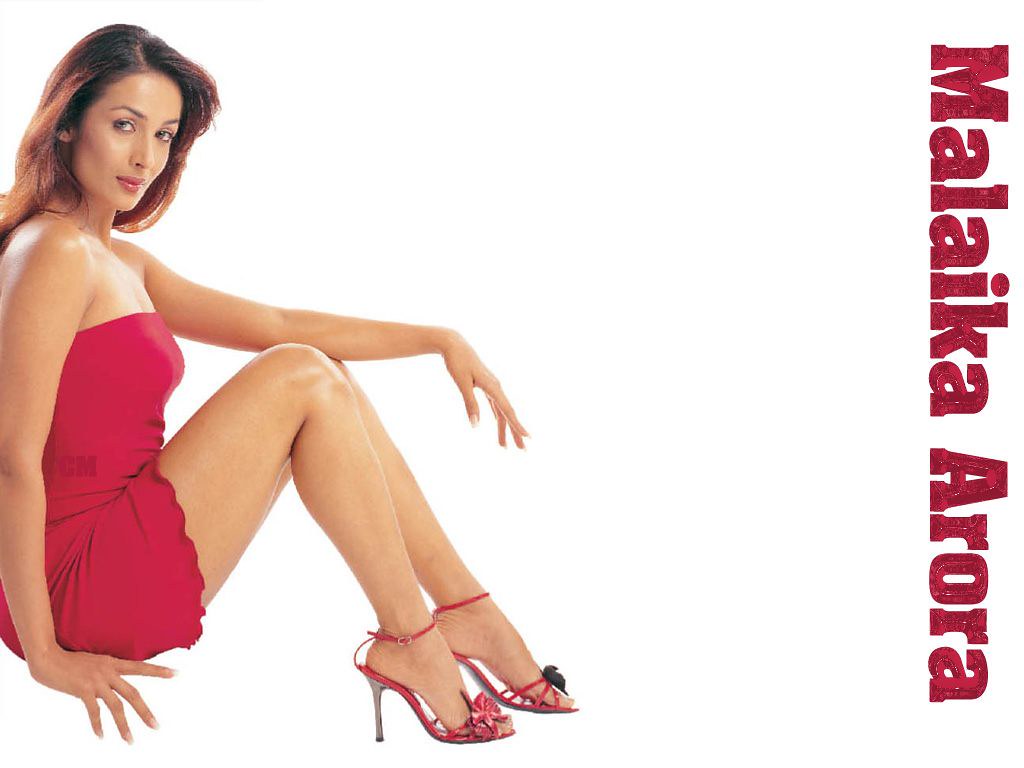 So, who is excited to learn some beauty secrets from the glam diva? And why shouldn't you? I mean who doesn't want to learn how a mother can have a sexy hourglass figure?
So, our Bollywood diva starts her day by drinking some hot lemon water which is considered as an immunity booster and then her skincare routine includes applying aloe vera gel to the face. Malaika claims that it is one of the best acne treatments that can replenish the skin and soothe cuts.
So, will you follow these beauty tips? Please share your comments!