The best way to stimulate hair growth is through a healthy diet and regular oiling of the hair. Oil can be used as a leave-in treatment for the hair. For best results, leave the oil in your hair overnight and wash it out the next day. Different oils have various benefits, such as removing dandruff, soaking the hair, improving volume, and adding shine and strength. Choose oils based on the condition of your hair and scalp.

Keeping hair healthy is very important because hair plays a crucial role in your appearance. If the hair is not taken care of properly, you will face various problems like hair thinning and hair loss, leading to baldness. Baldness can be treated by hair transplantation. Hair transplantation is very famous because of its affordable surgery cost and good medical tourism.


Below are the oils and their benefits:

Almond

Almond oil is remarkable for the hair and skin. It is full of nutrients and vitamins that are valuable for both hair and skin. Vitamins A, B, and E relieve itching and permeate the skin.

– Since almond oil removes dead cells from the skin, it will also effectively eliminate dandruff.

– Lack of magnesium can lead to severe hair loss. Almond oil is a good source of magnesium which makes it stimulate hair growth.

– This oil also reduces split ends.

Tip: Use sweet almond oil for sensitive and irritated skin.

Tea tree

Tea tree oil is an effective antiseptic used against fungal infections. This aromatic oil has a relaxing and soothing effect on the body when massaged with it.

– It prevents infections of the scalp.

– Tea tree oil permeates the hair and promotes hair regrowth.

– This oil prevents ingrown hairs.

Tip: You can get rid of hair lice by adding a few drops of tea tree oil to the shampoo when you take a bath, as this oil kills lice.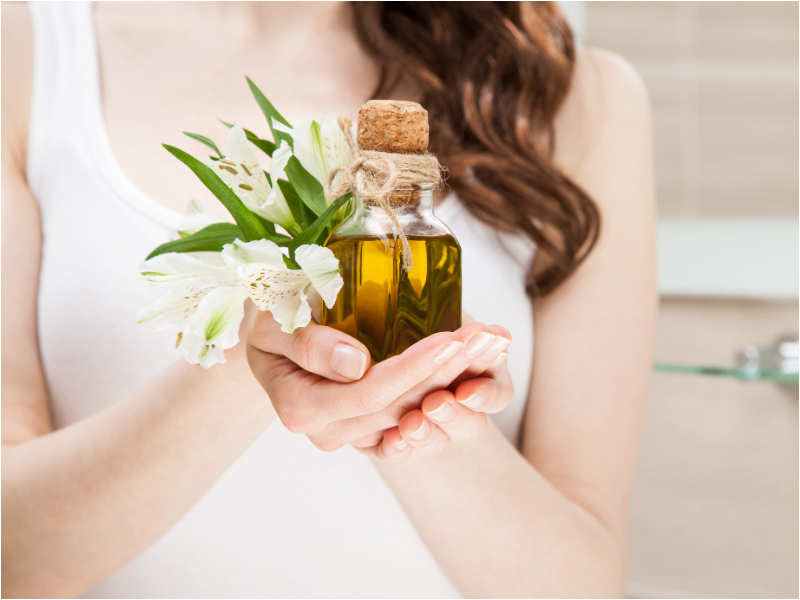 Castor

Castor oil is a good laxative that can give to children if they have gastrointestinal problems. This oil can be used as a remedy for hair loss and arthritis, skin infection, etc.

– Castor oil is good for hair growth because it contains vitamin B and omega-9 fatty acids.

– It maintains the pH level of the scalp.

– Castor oil is effective for drench kinky and curly hair.

Tip: Castor oil helps in healing the infection in the scalp. Pumpkin seed oil

The nutritional value of pumpkin seed oil is high because it contains zinc, omega-6 fatty acids, and vitamins A, E, and K.

– It reduces hair loss

– Makes hair strong

– Soothes scalp irritation

Evening Primrose

Evening primrose oil is high in antioxidants, which is very helpful in preventing hair loss.

– It is rich in iron, calcium, zinc, potassium, and fatty acids

– Primrose oil nourishes and strengthens the hair

– It removes dandruff and relieves an itchy, dry scalp.

Tip: Use this oil consistently for the best results.

Rosemary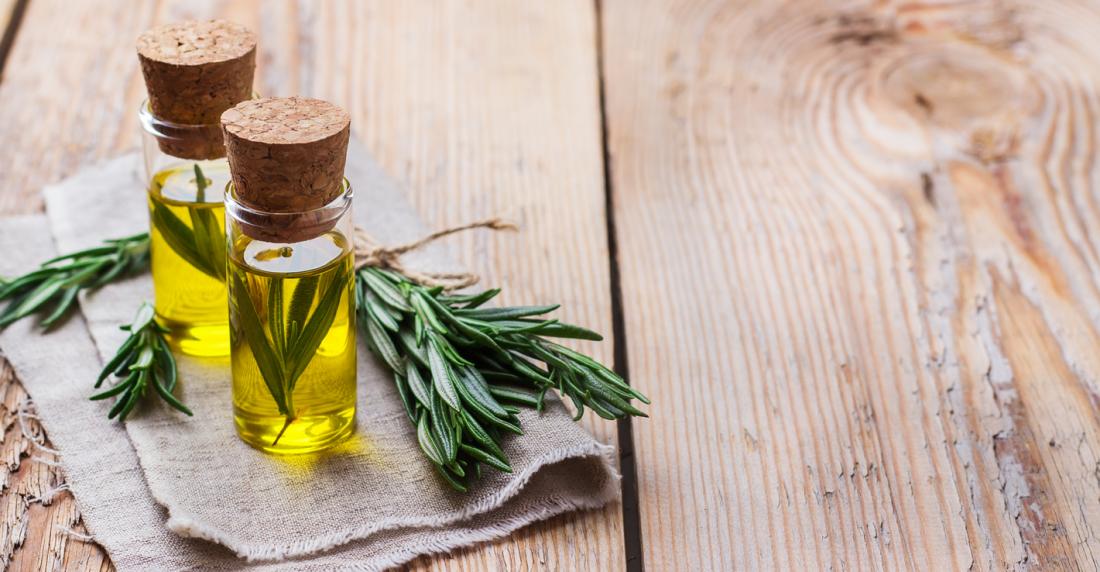 Rosemary oil calms the mind and removes stress. Not only is this oil used for a healthy scalp and hair, but also in marinades. This oil is also used for urinary and respiratory health.

– Rosemary helps in hair growth and also conditions the hair.

– It protects us from dandruff.

– It makes the hair darker.

Tip: Rosemary oil combined with olive oil helps treat dry scalp and dandruff.

Jojoba

Jojoba oil is colorless and odorless and does not leave a residue that makes the skin greasy when it soaks the skin. It contains ingredients that give volume to the hair and also promote hair growth.

– Jojoba oil contains zinc, iodine, vitamin E, copper, selenium, chromium, vitamin B complex, etc.

– It moisturizes the flaky scalp and helps eliminate dandruff.

– Jojoba oil protects the hair from bacteria because it has antibacterial properties.

– It is also effective in removing split ends.

Tip: Jojoba oil can also be used safely for sensitive skin.

Coconut oil for protection

Coconut oil protects our hair proteins and helps hair overgrow. Coconut contains the best acid that gives the oil its protective properties. It holds the hair proteins together, preventing breakage. It conditions the scalp by locking in moisture. Coconut oil contains nutrients like vitamin E, K, and iron, and it also has antibacterial and antifungal properties.

Tip: Regular use of coconut oil improves blood flow to the hair follicles, making them nourished and strong.