Some women fear massage during pregnancy. On the other hand, prenatal massage, practised by professionals, is increasingly recommended by gynaecologists and obstetricians and is specifically designed for pregnant women. We invite all expectant mothers to let the first three months of pregnancy pass before being massaged. And as a precaution, ask for your trusted doctor's written opinion. Giving yourself a cuddle, attention, and moment of relaxation during pregnancy is a due gesture of love not only towards yourself but also towards the unborn child. Even when all the attention is for the baby on the way, kind attention and care towards the mother turn into a healthy and beneficial psycho-physical help in happily carrying out one's expectation. Let's check out everything about this relaxing massage!
But, What Is Prenatal Massage?
Prenatal massage is usually applied in the side position and performed by a specialist in body therapy. It focuses on the neck, back, shoulders and legs; because as time passes, the baby grows and affects these parts. A prenatal professional will know what techniques to use and which areas to avoid during the massage. Remember to have good communication with your therapist.
Benefits of Prenatal Massage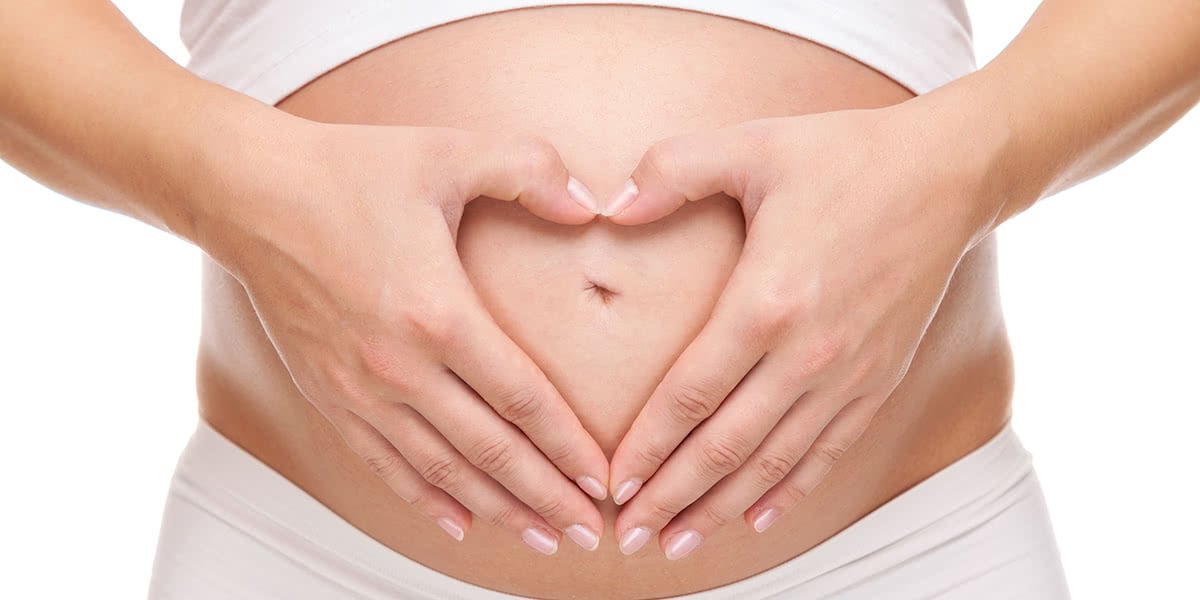 The benefits of prenatal massage are the same as a relaxing massage! On a physical level, massage can:
Help reduce muscle stiffness, which can also promote hardening of the uterus walls and increase the risk of premature birth,
Counteract back pain caused by lumbar hyperlordosis caused by the weight of the belly,
Reduce swelling in the hands and feet,
Combat pain in the joints (particularly involved due to the weight of the uterus) and cramps in the muscles,
Promote venous return that is hindered by the weight of the belly and gives rise to heaviness in the game and water retention,
Make the skin softer and more elastic by preventing the appearance of stretch marks and other imperfections caused by skin traction,
Train the pelvic floor muscles,
Relieve neck tension and reduces the risk of migraines,
Help drain excess fluids and dissolve localised fat deposits after childbirth
On a psychological level, prenatal massage can be useful to:
Fight stress caused by the hormonal storm and body change, as well as the fear of childbirth,
Refine breathing techniques for labour,
Promote relaxation and psychological well-being,
Improve your sleep's quality.
What Are the Contraindications of Prenatal Massage?
Generally, it is not risky to undergo massages during pregnancy neither for the mother's health nor the baby. Still, it is good to know some possible contraindications that could arise and above all, when to avoid it. Contraindications to prenatal massage depend on whether you experience any of the following symptoms or circumstances. In these cases, we advise against the practice of this type of treatment.
You wake up feeling sick, nauseous, or vomiting.
You suffer vaginal blood loss.
You don't notice fetal movements for more than 24 hours.
You have diarrhoea and/or severe abdominal pain.
You experience swelling in your arms or legs without having a diagnosis.
You suffer from hypertension or autoimmune diseases.
Both your weight and that of the future baby are too low.
If you tend to have very delicate skin, avoid having a massage, as the oils can cause an allergy.
If you have any injury or bruise, better not do it.
In What Month Can You Get a Prenatal Massage?
During the first trimester of pregnancy, it is contraindicated to have massages and do many other things during this gestation period. After this period, the prenatal massage should be done very delicately, since your body is in a delicate state due to the many bodily and hormonal changes it is undergoing. Therefore, in the first three months, the most appropriate are massages in the area of ​​the shoulders, neck, back, without touching the spine, and feet or legs (it depends a lot on your state).
Where to Find a Good Prenatal Massage Therapist?
Although most massage training institutions teach massage therapy for pregnant women, it is best to find certified therapists in prenatal massages like Bonita Skin Care and Massage. Boasting years of experience, they specialise in a wide variety of relaxing massages.