Oatmeal is not only a delicious breakfast staple and an excellent remedy for children with chickenpox! This cereal also provides a multitude of health benefits, especially for the skin. And that's why it is often used in many of the products you see on major beauty stores' shelves. Yet, to buy these aesthetic items, you sometimes have to empty your wallet. But we have the solution to help you avoid overspending while enjoying the miraculous properties of oatmeal on your skin.

In this article, we list 3 products that you can make at home to give you smooth and clear skin. Keep reading!

1. Rose & Oatmeal Face Mask

Do you already have plenty of face masks? Great! You'll never have too many of them! Especially if you have this fantastic pink oatmeal face mask. When you combine oatmeal with some dried rose petals and some rose water, you can get a refreshing and soothing mask.


Ingredients
¼ cup oatmeal
¼ cup of culinary-grade dried rose petals
1 tablespoon of rose water
1 tablespoon of pure water or more as needed

Directions
Add the oats and rose petals to a blender and blend thoroughly until finely ground. Put the mixture in a bowl. Combine the purified water and rose water, gently mixing everything together until you get the texture you like best.

Apply a thick layer on a cleansed face and neck if desired. Leave it on your skin for at least 10 minutes. Rinse thoroughly and moisturize.

2. Oatmeal Brown Sugar Scrub

Sugar scrubs are one of the simplest ways to indulge in the comfort of your own home. Facial exfoliation is perfect for getting rid of excess dead skin cells and enhancing the skin's appearance. It can help reduce redness and imperfections while leaving the skin soft and smooth. By exfoliating, facial scrubs also help increase blood circulation and uncover the glowing skin underneath.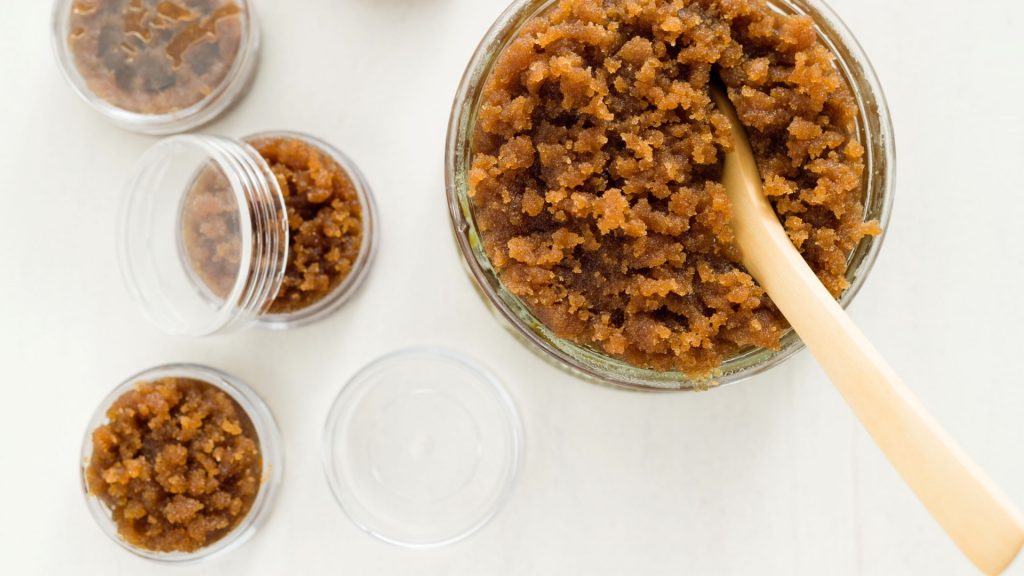 Ingredients
1 tablespoon of finely ground organic oatmeal
1 tablespoon of finely ground organic brown sugar
1 tablespoon of raw honey
1 tablespoon of organic jojoba oil/ or any oil of your choice
Optional: 5 drops of your favorite organic essential oils, like lavender

Directions
Crush the oatmeal and brown sugar into a fine powder in a blender. Add the raw honey, jojoba, and essential oil and mix well.

Apply a tiny amount of scrub onto your skin and massage gently in circular motions for a few minutes. Rinse with warm water and pat dry. You can leave the scrub on for 5 to 10 minutes for the best results.
Apply a thick layer on a cleansed face and neck if desired. Leave it on your skin for at least 10 minutes. Rinse thoroughly and moisturize.

3. Oatmeal & Eucalyptus Bath Salts

The calming and antibacterial powers of eucalyptus work wonders with Epsom salts and oatmeal to produce these exclusive bath salts. When placed in a hot soak, this DIY exquisite beauty product will provide you with a feeling of softness, relaxation, and peace of mind.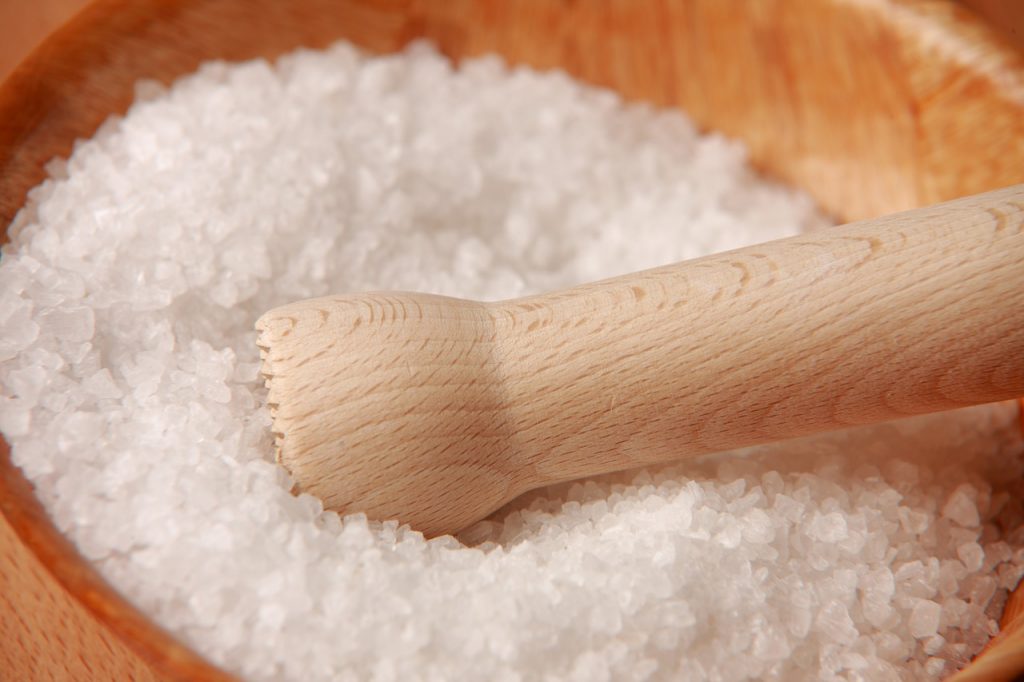 Ingredients
1 cup of ground oats
1 cup of unperfumed Epsom salt
1 tablespoon of unrefined sea salt
10 to15 drops of eucalyptus essential oil

Directions
In a blender, add the oatmeal and lightly blend it until it's in powder and then add the Epsom salt and sea salt and mix. Then, slowly add the drops of eucalyptus and stir everything well. You can add 1 to 2 tablespoons of the mixture to your bathwater and soak in it.
If you put it in a properly sealed glass jar in a cool, dry place, you can use it for up to two months.


You now can prepare these easy oatmeal beauty products and pamper yourself at home. Once you've tried them, let us know how you find them.