You'll never skip your beauty routine because you want to keep your face natural glow. But, can this be said for your feet too? If the importance of foot care is often overlooked, keeping your feet healthy is as vital as clear skin. Poor foot health can lead to low work performance and less engagement in physical activities, hence increasing the risk of diseases like heart problems or diabetes.
While there are many ways to give extra care to your feet, an easy way to start is by exfoliating them with some scrubs.
In this article, we've put together a list of 6 foot scrubs that you can make at home:
1. Baking Soda Foot Scrub
This will be your go-to foot scrub for tired feet! Baking soda has exfoliating properties and can be used to soothe itchiness and minor rashes.
Ingredients:
3 tablespoons of baking soda


1 tablespoon of water

Method:


Mixed both ingredients until a thick paste is created. Apply on your feet while gently scrubbing them. Rinse off with warm after 10 minutes.
2. Coffee Grounds Foot Scrub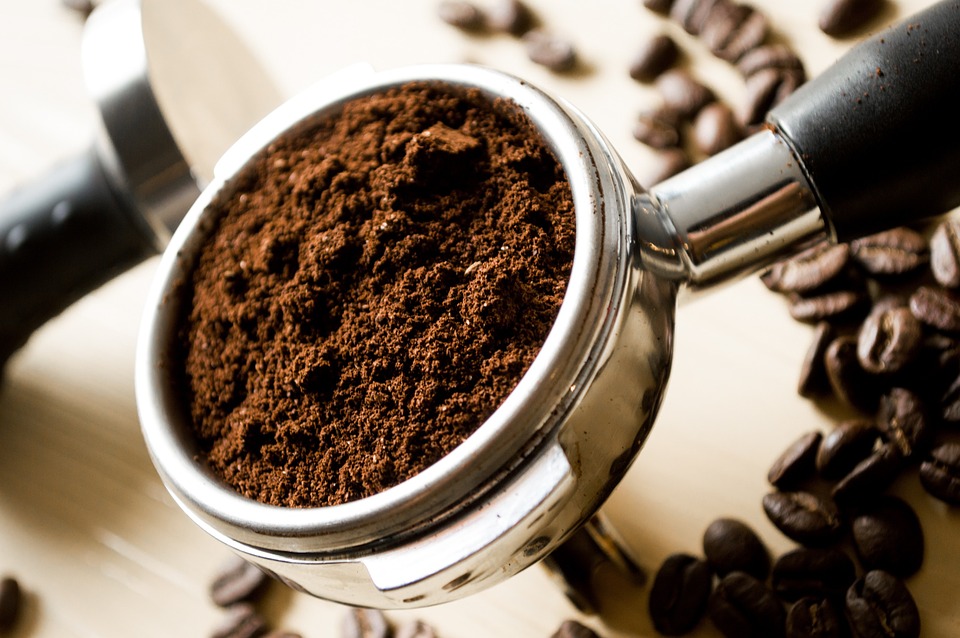 Are you yearning for soft feet? You'll love this scrub! Coffee grounds are great ways to remove dead skin cells. While scrubbing them on your feet, you will enhance the skin's texture.
Ingredients:
2 tablespoons of coffee grounds
1 tablespoon of coconut oil


2 tablespoons of coarse sugar

Method:


Mixed all the ingredients and prepare a paste. Apply it on your feet while massaging them. After 15 to 20 minutes, wash the scrub off.
3. Peppermint and Sea Salt Foot Scrub
After using this scrub, you will be left with a heavenly scent! While peppermint releases a fresh perfume, it is also known as a pain reliever. Besides, the salt will exfoliate your skin, which will be moisturized with the coconut oil.
Ingredients:
1 cup of sea salt
1 tablespoon of coconut oil


3 to 4 drops of peppermint oil

Method:


Add all the ingredients together in a large bowl. Scrub your feet gently and leave the mixture on for about 10 minutes. Rinse it off and apply a moisturizer.
4. Oatmeal Foot Scrub
Oatmeal is not only excellent during your breakfast; it will be beneficial for your feet as well. Thanks to its coarse texture, Oatmeal is a powerful exfoliating agent. It can also soften your skin and be an adequate remedy to mild skin irritations due to its antioxidant and anti-inflammatory properties.
Ingredients:
2 tablespoons of salt
2 teaspoons of oatmeal
1 teaspoon of baking soda


2 to 3 tablespoons of water

Method:


You can mix the ingredients until you get a paste. Apply the scrub on your feet for 10 minutes. Wash the paste off with warm water.
5. Sugar

a

nd Vanilla Foot Scrub
One of the easiest foot scrubs, this will remove dirt and dead skin by gently exfoliating your feet. Simultaneously, vanilla will leave a sweet fragrance to your feet and the few drops of coconut oil with soften them.
Ingredients:
1 cup of brown sugar
½ cup of coconut oil


6 drops of vanilla essential oil

Method:


Combine the ingredients in a mixing bowl and stir well. Gently rub them on your feet for 10 minutes. Rinse off with water.
6. Lavender and Salt Foot Scrub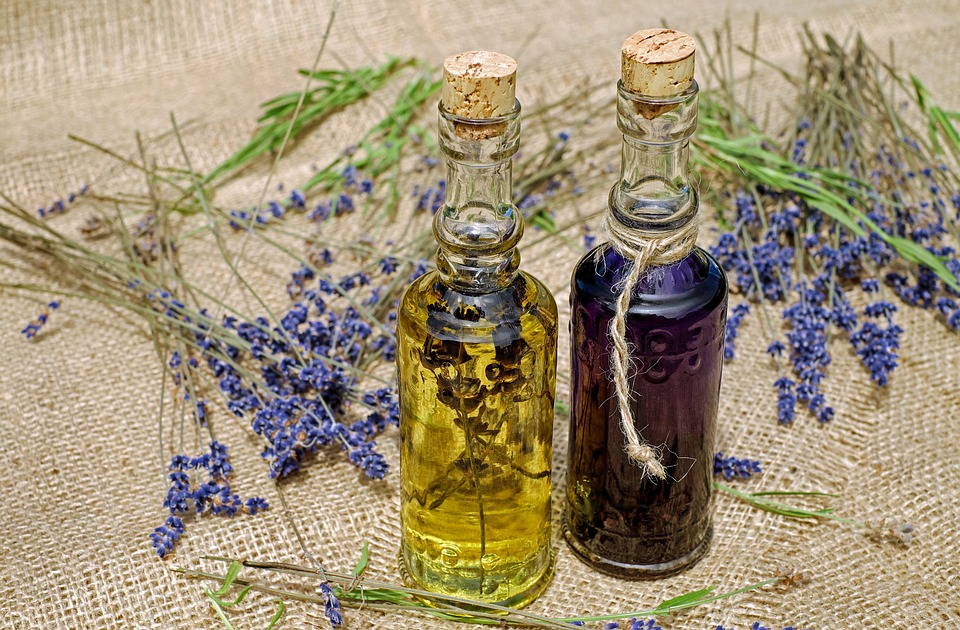 If you want to pamper your feet and get a spa-like feeling, this scrub will spoil you. With its relaxing smell, the lavender essential oil will trigger a calming effect and promote collagen to heal any wounds.
Ingredients:
½ teaspoon of lavender essential oil
1 cup of salt
½ cup of olive oil


2 tablespoon of lavender buds (optional)

Method:


Mix the ingredients in a bowl. Gently massage the mixture on your feet for 10 to 15 minutes. Rinse off with water.
If you use these homemade scrubs at least every other week, you are sure to be left with smooth and beautiful feet. Leave a comment if you know any other scrub that also works wonders!