The problem with oily skin is that it can be challenging to maintain. Since there's an excess sebum production, it gets oily and dilates, which makes it more likely to attract blackheads and pimples. Here are some skincare and beauty tips that can help if you have oily skin!
1) Wash Your Face Properly
Cleansing oily skin is an essential step in the skincare routine. It will remove makeup, pollution, sebum, sweat, and unclog the pores of the skin. The cleansing product must not be aggressive or too stripping to avoid altering the skin's hydrolipidic film and cause dehydration.
Oily skin should be cleansed morning and evening. In the morning, choose micellar water or cleansing foam. For the evening, the first step is to remove makeup from the face and eyes (if you are wearing makeup) using micellar water or oil (be careful to check that the oil is non-comedogenic) to remove the oily film that may remain after makeup removal). Then, cleanse your skin with a cleansing foam or a soft and purifying micellar water.
2) Exfoliate
Essential for almost all skin types, exfoliation is vital to the health of oily skin: it removes the impurities that clog it and helps the skin breathe to purify itself better. Choose an exfoliation adapted to your skin. For oily or sensitive skins with acne, opt for an exfoliating lotion. For others, exfoliate twice a week with soft scrub.
3) Moisturize The Skin
Oily skin often has an excess of sebum to compensate for the loss of skin moisture. Moisturizing is one of the essential components to regulate excess sebum. Moisturize your skin in the morning and evening with a moisturizing serum or a moisturizing cream in gel form to promote the cream's penetration after cleansing.
4) Use Non-Comedogenic Products
Non-comedogenic products are products designed to avoid clogging the pores. In an ideal world, all cosmetics would be non-comedogenic, but in reality, this is not the case. Therefore, it is necessary to look out for the mention on all products intended for the face, to avoid a double dose of blackheads.
5) Wear Your Sunscreen
It is often thought that the sun is a great friend to oily skin in summer since it has a drying effect. It's true that, in the beginning, we see our little pimples and other imperfections disappear but beware of the boomerang effect! The sun favors the thickening of the skin and clogged pores, which leads to an increase in sebum production!
The right thing to do: If you expose yourself to the sun, don't forget to protect your skin with adapted protection: an SPF 30 minimum and sun care products that are fluid and non-comedogenic. Avoid creams that are too oily or oils that could clog the pores of the skin.
6) Don't Touch Your Face
Touching oily skin with your hands adds an extra layer of sebum and, in general, impurities. Worse, for a little bit of pimple popping, you can spread the bacteria across the skin and risk scarring. Not tempting, right? Don't touch it!
7) Skip Foundation
When you have imperfections, you might think that a thick layer of foundation is the solution to camouflage them. Except that, besides the masking effect, it can also smother the skin and clog pores. It is, therefore, better to have a light hand.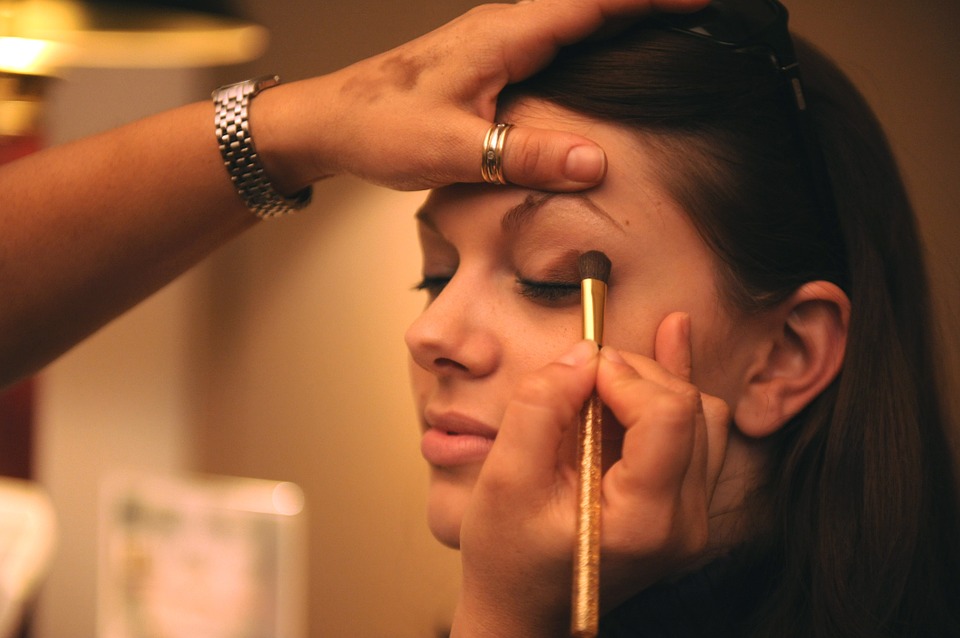 8) Book a Consultation
There are many solutions, such as visiting a dermatologist to treat oily skin in depth. Don't hesitate to book a consultation to help eliminate a potential medical cause. Dermatologists can offer purifying treatments or even a light peel treatment to improve your skin.
Let us know if these tips have helped you in the comments below!