Keratin treatments are becoming increasingly popular with people who want to straighten their hair, eliminate frizz, and make their hair stronger. A look at a few before and after photos of keratin treatments can help you see the difference in hair texture and shine. It's a good idea if you're considering adding keratin to your hair care routine. If you want to get a better idea of how keratin can make your hair more beautiful and enjoyable, you'll find this information useful. You'll have a better idea of what to expect before your keratin treatment because you'll have a better idea of how to care for your hair afterward.
Eliminates Frizz
Keratin makes your hair sleeker and gives you a variety of styling options. That's great if you live in hot or humid areas. During the treatment, a few safe chemicals are applied to the hair to make it more polished while preventing flyaways and curly texture. The best professional keratin treatment can last for up to six months. It is recommended to consult with your hairstylist ahead of time to ensure that all the products used on your hair will prevent dryness and damage.
Protects Curly Hair
Keratin treatment for curly hair is ideal if you like to wear your hair straight often and want to protect your natural curls. You'll find that your hair is healthier and doesn't break as easily during styling. Even if you don't want to straighten your hair, the keratin treatment can help to loosen your curls, which may make your hair easier to manage. It does take a lot of heat for the keratin treatment to set in. Once you have gotten the procedure, you will not have to apply as much heat daily that you usually do. The keratin treatment overall does help to cut down on heat damage. Keratin treatments are also said to last significantly longer than the Brazilian method for straightening hair. That means you could be getting more for your money if you use keratin on curly hair.
Reduces Blow Drying Time
If you are always on the road in the morning, keratin treatments can be beneficial and can reduce your drying time. Your hair will be soft and silky, even during the hottest months of the year. (You won't need to apply so much heat to your hair every day!).
Strengthens Your Hair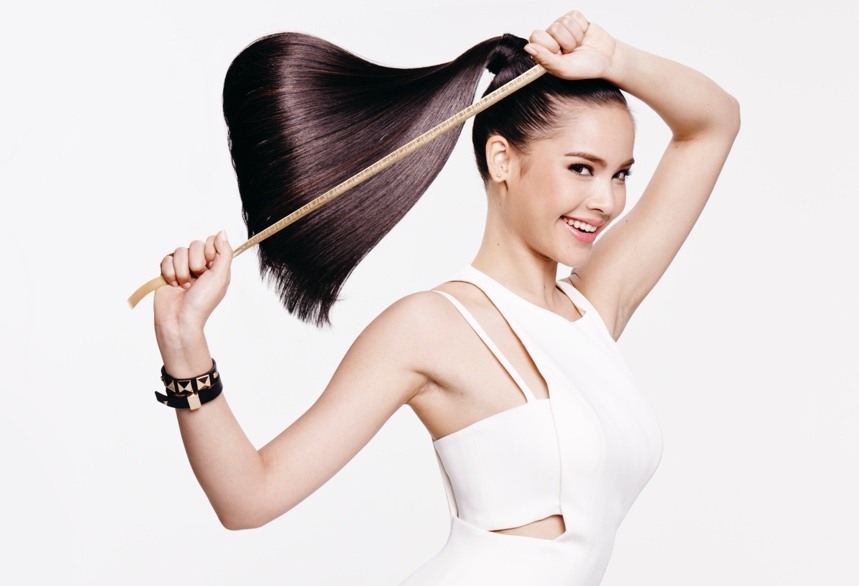 Applying keratin to the hair ensures that the bonds between the roots and follicles of your hair are open, then your roots are bonded to your hair again with protein. That means your hair will be more securely connected to your roots, which can keep your hair from falling out or being too limp. Your hair will stay healthier longer, and you may even see that your hair is growing at a faster rate.
Protects Your Hair
Since your hair strands will be stronger after keratin is applied, you'll find that your hair is better able to withstand environmental pollutants. Keratin gives your hair a shine that will remain in harsh, windy, or dry weather. If you live in an area with lots of smog, keratin can keep your hair from becoming dull after exposure to these toxins.
Have we convinced you of the incredible benefits of a keratin treatment? Let's help you get started! Get in touch with the VK Beauty Lounge & Bar and schedule your consultation appointment with a hairstylist. They will discuss the ways that keratin treatments can significantly improve your hair. As a Greek-inspired concept salon, the VK Beauty Lounge & Bar is driven by a vision to change the perception of beauty. They are a concept salon that offers premium beauty services to women who wish to be the change the world needs, through the choices they make.