It is said that a face wash is the first step to proper skincare and it is important to have a face wash that matches with your skin type and does not have any type of reaction later on. Some people dreams of having a consistently blemish-free, smooth, and glowing skin but not everyone is blessed with skin that's always glowing and this where custom skincare routine comes in. Pampering your skin starts with taking care of it and choosing a face wash can be tricky as there are so many varieties and types that you tend to get confused to choose the best one for your skin. Natural based facial care products have become the new "it" product in skin care as they provide many anti aging compounds without perfumes, fragrances, additives and preservatives. The all-natural products have fewer side effects so your skin will look and feel radiant.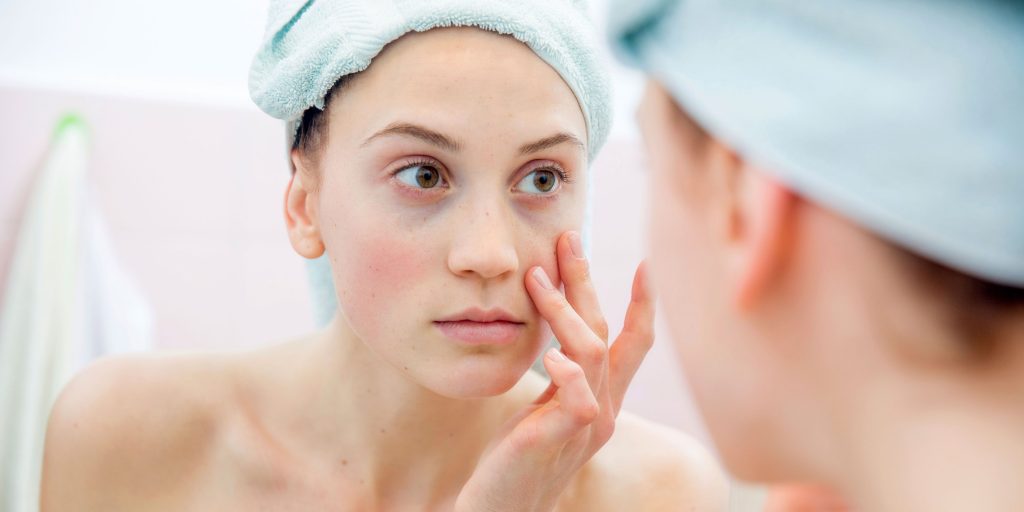 Your facial care regime should include a cleanser that washes away any dirt, makeup and other build up from your day. In order to keep your pores clear and reduce blemishes then cleansing your face at the end of the day is important. After cleansing then a toner is recommended.
To keep your skin looking its best it is important o keep it hydrated and moisturizing your face in the morning and evening is best.
Well, don't worry if you happen to be choosy, we've made it easy for you! We understand that the choices can be overwhelming. Whether you're searching for the best face wash for oily skin, dry skin, combination skin, or acne- or redness-prone skin, the following information will help you understand the differences between cleansers so you'll know which type is best for you. Read on to discover the best face washes that suit your skin type.
Gel Face Wash – This is best for those who prefer lightweight hydrating cleanser that rinses completely all while leaving the skin feeling fresh and clean. Most gel face wash easily remove light makeup and regular mascara. It is ideal for skin types that is normal to combination and oily skin, such as acne prone skin or redness prone.
Foaming Face Wash – If you are someone who cleanse thoroughly then this the best face wash. It removes most types of makeup and rinses cleanly and provides a cushion-like foaming action that will leave the skin soft. These cleansers do not have foam to clean the skin but it is mostly preferred by people as they like the lather. It is ideal for skin types that are combination to oily and breakout-prone skin of any age.
Water-Rinseable Cream and Lotion Cleansers – This is perfect for people who want their face wash to have a moisturizing, skilly texture that will make them feel protective as they wash and also cleanses while leaving a weightless veil of hydration after rinsing. These cleansers are apt for removing most kinds of makeups, but use a makeup remover for tenacious products. If you have normal to dry skin that includes sensitive or redness-prone skin, then go for this type of face wash.
Micellar waters – If you have sensitive and combination skin, then look for a face wash that is fragrance-free, hypoallergenic, paraben-free and soap free as it won't irritate your skin. If your skin is easily irritated or becomes itchy, red, painful and dry, then stay away from harsh cleansers and skin products.
Cleansing balms, cold creams, and no-rinse cream face wash – If you want a rich, ultra-moisturizing cleansing experience that removes makeup and leaves a soft feeling on the skin then go for this type of face wash. Do use a wet washcloth that glides gently over the skin! This is ideal for normal to very dry or eczema-prone skin.
Now that you know the face wash you need, let's get a perfectly timed skincare routine!