Finding the right Personal Life Coaching can be tough if you do not know where to begin. As I write this article, there are thousands of people now who are wanting help from a professional or expert and many of them turn to traditional therapists. There are many areas where therapists can help people to change their lives, and I have used them myself, but there are also various coaching options that may empower you to create a new life.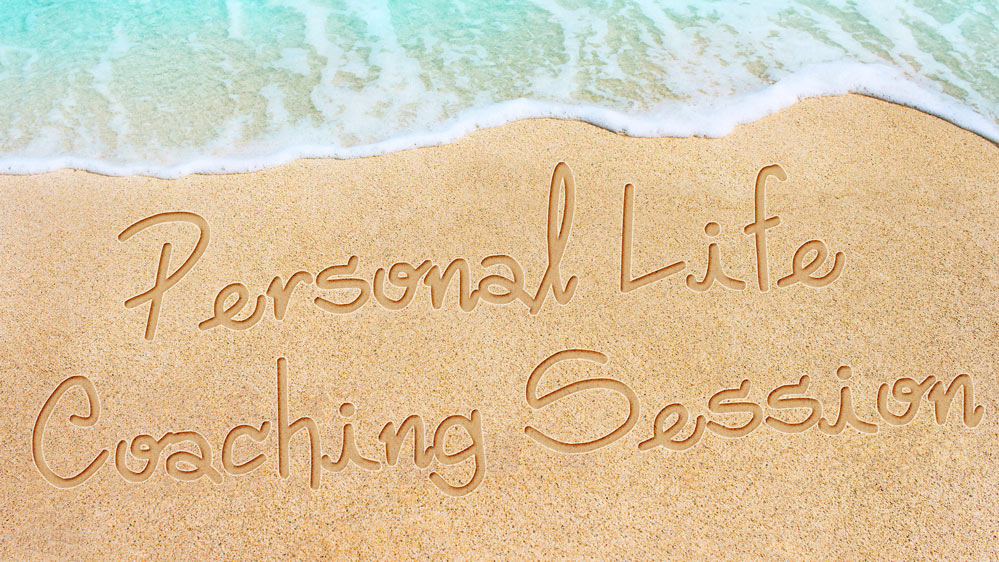 Coaching involves the coach and the client working on defining core areas that you can both work towards. There may be a Goal that you may have found tough to reach and, it will become much easier to share your goals and to work on creating a plan of action. 1 ON 1 coaching is possible as well as using skype to connect, and if you find that once a week for an hour is good enough then try that. Keep at it and you will begin to see progress.
The coach is not the answer in life, but you are. The coach will show you and guide you towards what you wish to achieve, and you will have to be open minded in order to see possibilities that are available to you.
Remember that, when trying to achieve something new you can look at many options but use what works for you. Take what resonates with you personally and take your time to find someone who you can relate to. Whether you go for a Life Coach. an NLP coach, or anything else, you have to feel that it is right for you.
All areas of therapies have their place in helping people I am certain of that but when trying to progress in life, coaching can help you to establish a new way of looking at your challenges. To create serious change or success in life both personally and professionally you may prefer coaching? Hiring a Personal Life Coach does not have to be a big step, but I would highly recommend that you do not waste money or time working with a Coach that you cannot connect with.
When you can control your life and steer it into a direction that you dream of you can really achieve anything. Now, in our times of great change, finding the right Personal Life Coaching is possible and also key to true transformation and, we are more open to paying a coach for help as we can see the possibilities of what we can change. Some people can be a little closed minded to anything that may alter their life, maybe seeing it as a weakness or silly perhaps but, if things are not working then why not try something new.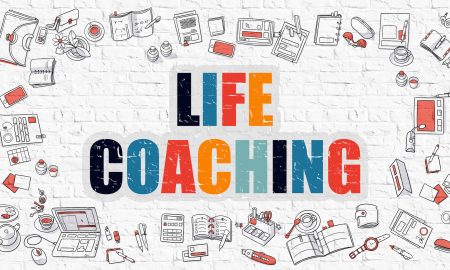 Doing the same things and expecting different results is defined as insanity. So, be sure to expect to do different things in order to see new empowering ways of life.
A great coach can help you to find your passions and nurture them also so that you can express them and become a powerful, happy goal driven person.
If you have had many challenges, failures, struggles or depression in life, you can change things and create success that you desire with the right help. And, if you are a person who has or, is struggling then maybe consider a professional life coach before you try going down the road of taking medication or getting a traditional therapy.
Why?
It is simple. Whether you want more money, self-confidence, a change of career, you are retired, you are a student or any other area in life you can achieve amazing results when working with a professional expert.
Society in general are becoming more open minded to getting help on some level and in the U.S Personal Life Coaching is normal for a lot of people. It is an idea that is widely accepted and, encouraged by many. The U.S people use coaches way more often to build great lifestyles and today other countries are also beginning to see the potential.
Finding Personal Life Coaching today is much easier than just 3 or so years ago so, no matter where you are in the world, you will be able to find the right person.
Ensure that you take steps to research someone with good experience and testimonials also. You may also look for a Coach that has books/courses released or other areas that show his/her credentials.
There are various types of coaches today, for example, NLP coaches, small business coaches, Life coaches, Career Coaches, and Self Growth Coaches. It does not matter where you are you or what the challenge is you can find help in any area.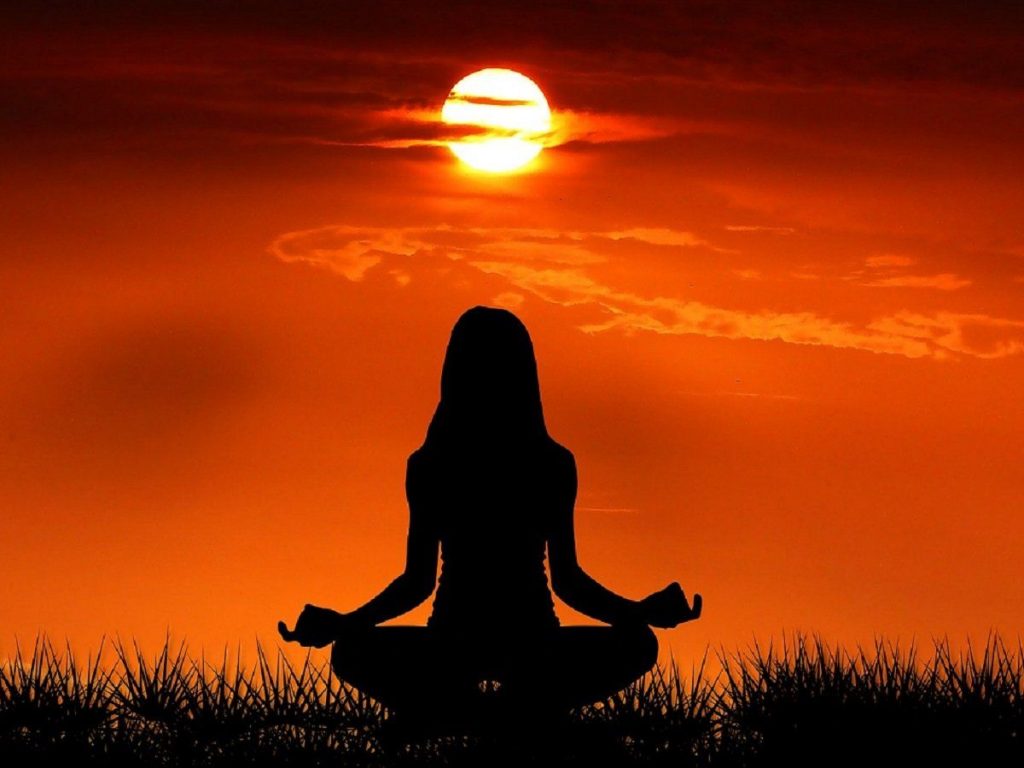 Do not forget also that you can always look up Google to get more information in what to look for when trying to find a great coach.
It is not always easy finding or looking for the right person when you decide to go for Personal Life Coaching, but I can say that there are so many wonderful people globally who truly care about your success and future. So, depending on your budget and where you are you should be able to find a great partner.
I say partner because I believe that you must 'connect' and 'create rapport' with your Personal Life Coach in order to see maximum benefit and returns from your sessions.
Do not go throwing your money at just anyone thinking that it is all you need to do. HOLD BACK and look for what works for you.
The great thing is that, no matter how stuck you are, you can begin today by finding the right Personal Life Coaching. A great deal of Personal Life Coaches works on Skype and e-mail as well as in person, so it makes life much easier if you live on a tiny Island in the middle of no-where.
Shop around just as you would for anything else. After all this is your life, future, and your money so you want to ensure that the person you work with connects with you and understands what is important 'to you'.
There are more Personal Life Coaches now than ever before, and, we are all realizing the power of getting help when we really need it. Personal Life Coaching has become a great source of personal power and direction for many people and is key to your own success.
To learn more about Finding Personal Life Coaching, go to Finding Your Inner Compass' website where you are greeted with a warm welcoming note from Coach Jessica who will help you in the journey.