When you think of acupuncture, usually visions of laying on your stomach while a skilled acupuncturist inserts tiny pins into your back comes to mind. For many, having those same needles pricked into your face sounds straight-up terrifying, images of horror movies or episodes of Botched may even come to your mind. But don't run away in horror so quickly! While horror films are scary, cosmetic acupuncture is absolutely not scary at all!
In fact, not only can cosmetic acupuncture provide a more youthful appearance, but it also positively impacts your overall well-being. Wondering how it works, what it feels like, and what it can potentially do for skin quality? Keep reading; we'll tell you everything you need to know about this ancient practice!
Uses Hair-Strand Fine Needles
What does facial acupuncture feel like? We know what you're thinking: You're going to stick a needle… where?! Ouch! Here's the thing, though. The needles used in facial acupuncture (also referred to as cosmetic acupuncture) are exceptionally small. Is a strand of hair scary? Not at all! That's how minuscule the needles are that are used for cosmetic acupuncture. They're also coated with silicone to allow them to glide into the skin without resistance effortlessly. 
While some might feel a tiny twinge upon needle insertion, others feel nothing. And when the shallow needles are removed, it's typically described as completely painless.
Gives You An Oh-So Natural Glow
Your health is reflected in your skin – stress, emotions, digestive disturbances can all affect skin's appearance. As part of your cosmetic acupuncture treatment, body acupuncture is included to correct these issues that impact skin health.
Brighten Dull Skin
Acupuncture can boost a lacklustre complexion both directly—by triggering local healing processes in the face—and indirectly, by recalibrating bodily systems. Only by putting a needle in the skin, you're stimulating skin circulation, lymphatic drainage, and collagen production.
Clear Up Acne
It is also used in the treatment of acne and breakouts, at any age. Cosmetic acupuncture can significantly help with acne-prone skin by improving the detoxification skin process as well as improving the immunity of the skin against bacteria.
Abso-Flippin-Lutely Safe!
The simple fact that the science and practice of acupuncture has been used for millennia speaks to its efficacy. Acupuncture is a kind of regenerative medicine. The premise of Traditional Chinese Medicine is that the body can heal itself. Acupuncture helps jump-start that healing process. For example, think of a time when you cut yourself. Your body sends collagen, elastin and other tissue-building mechanisms to the area for healing.
When needles are inserted in an acupuncture point on the face, it stimulates blood flow and prompts cell regeneration as well as enhances lymph flow and clears congestion. Cosmetic acupuncture is as safe as supporting a natural bodily process. There are no foreign chemicals inserted into the face, so there are no lumps or botched procedures to worry about.
Tighten & Tone
Whether your concern is the gravitational pull on your legs or loose facial skin, a few needle pricks can help to firm things up. Acupuncture is fantastic for muscle tone and deeper tissue tone in the body. It's also excellent for lifting and sculpting the cheeks and jawline, and even for lifting eyebrows.
Our face has 43 muscles, and each one is attached to the skin. Needling into the small muscles of the face helps to increase microcirculation, which improves muscle tone. A tighter muscle underneath your skin will result in a fabulous lifting effect!
Soften Wrinkles
Facial acupuncture stimulates the body's production of collagen, which has an effect of smoothing and filling lines and wrinkles on the face. Shallow lines can disappear entirely, and deeper wrinkles can become less pronounced.
A Refreshing & Rejuvenating Therapy
On top of improving your skin, cosmetic acupuncture can also improve digestion, reduce hot flashes, eliminate mild depression and help you kiss goodbye to those pesky sleepless nights!
This ancient non-invasive procedure is the only anti-aging modality that improves overall health in addition to appearance. When the acupuncture points are stimulated, an immune response is also created, which reduces inflammation. And as you know, chronic inflammation in the body has been labelled a silent killer. Reducing inflammation is essential to your health and well-being.
No Downtime
Compared to a surgical procedure that may require bandages, swelling and expensive hospital stays, taking a holistic anti-aging approach with cosmetic acupuncture does not require extensive downtime. It should be noted, of course, that cosmetic acupuncture is not a replacement for surgery, Botox or injectables. And if you do seek dramatic results that could be your chosen route.
However, cosmetic facial acupuncture might be your preferred choice if you are looking for a truly natural alternative to anti-aging medicine. And if you have already gone the surgical route, the good news is cosmetic acupuncture can be done six months after receiving Botox and can help prolong a facelift.
Bid Farewell to Today's Stress Life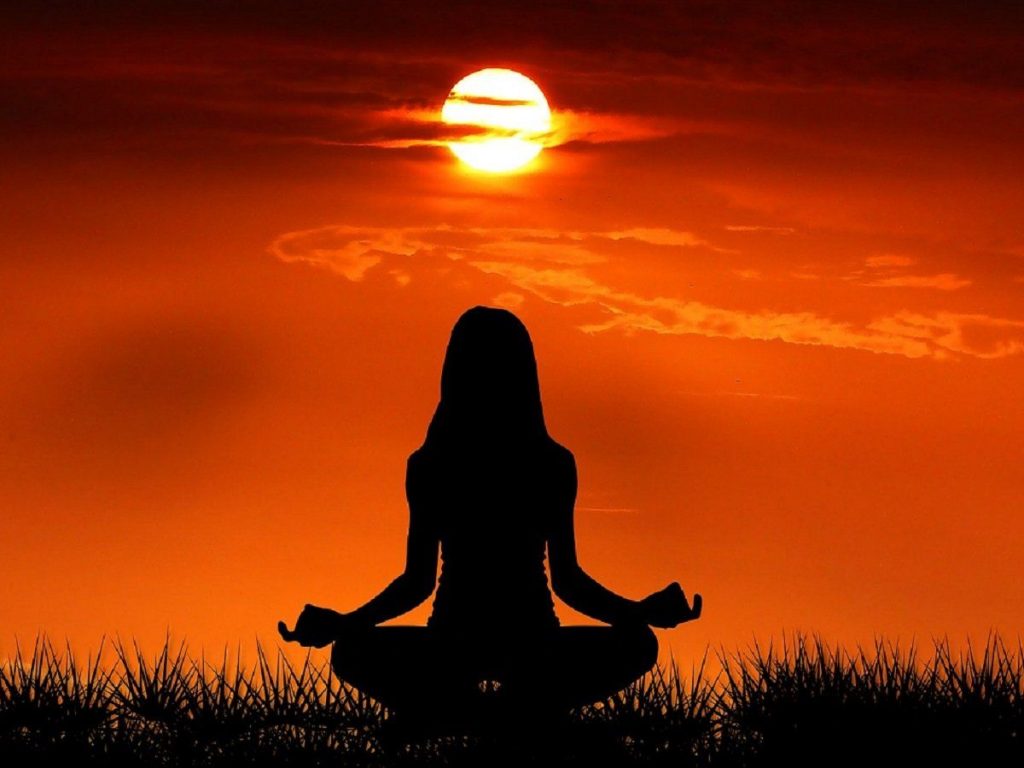 Stress causes worry and wrinkles, but treatments of cosmetic acupuncture for facial rejuvenation help you relax and destress. While cosmetic acupuncture may be focused on beauty, an additional benefit is that patients gain the benefits of relaxation. This form of anti-aging medicine is also a treatment that helps alleviate the chronically stressful environment we live in today.
Is Cosmetic Acupuncture Right for You?
We all know it, some people might be afraid upon first hearing about cosmetic acupuncture, but the fear is eliminated when the benefits outweigh any potential drawbacks. When something is new to you, the first step is to get informed. And with any procedure you choose, you must consider your circumstances.
Although cosmetic acupuncture for facial rejuvenation is 100% safe and effective for most of us, there are still a few key aspects to consider before getting started! It' s essential to know if you suffer from frequent migraines, uncontrolled hypertension, blood clotting disorders, or have recently taken anticoagulant medication or Botox fillers, for example.
To determine if it's the best treatment to rejuvenate your face, set up a consultation at MelSkin. Based in South Yarra, MelSkin is your one-stop-shop health and beauty salon for complete beauty treatment from head to toe.  With years of experience in the beauty field, they provide affordable, professional, high-quality and personalised beauty therapies ranging from skincare to Chinese herbal medicine.