Your next visit to the nail salon is near, and you don't know which design to choose for your new manicure? Here are some gorgeous nail trends for summer 2020. You just have to choose from these stunning patterns and colors!
1) Reverse French Manicure
We start our list with a minimalist trend and super easy to wear. It is, of course, inspired by the classic French manicure, but as its name suggests, it is worn in "reverse": upside down. The contrasting border of varnish is applied at the level of the cuticles and covers the white part of the nail called "lunula". The great side of this manicure is that you can choose the colors that suit you to blend with your style. Too minimalist for your taste? You can opt for glitter, gold, or silver or a flashy color like neon.
2) Neon Nails
Neon colors have invaded the world of fashion and beauty since the beginning of 2020 and continuing this summer! Opt for a neon green or a neon pink manicure for a flashy touch. Besides, it's strangely flattering on all skin tones!
3) Galactic Nails
If you are looking for something out of this world, then you can try galactic nails. Space-inspired design is everywhere on the internet, making this style very popular. Galactic nails are also very easy to make at home. Thanks to their abstract nature, you can never go wrong with galactic nails!
4) Flower Designs
This one is a classic for summer. Flower nails have always been loved by many and are magnificent in any color! Experts recommend a combination of transparent or matte tones combined with colorful flower designs for this lovely nail look!
5) Metallic Nail Polish
The metallic nail polish made its come back for summer 2020! Its shining effect looks fantastic in the sun and nicely compliments the tanned complexion. You can choose a bronze or coppery color, which is more or less clear, depending on your skin tone for these dazzling nails.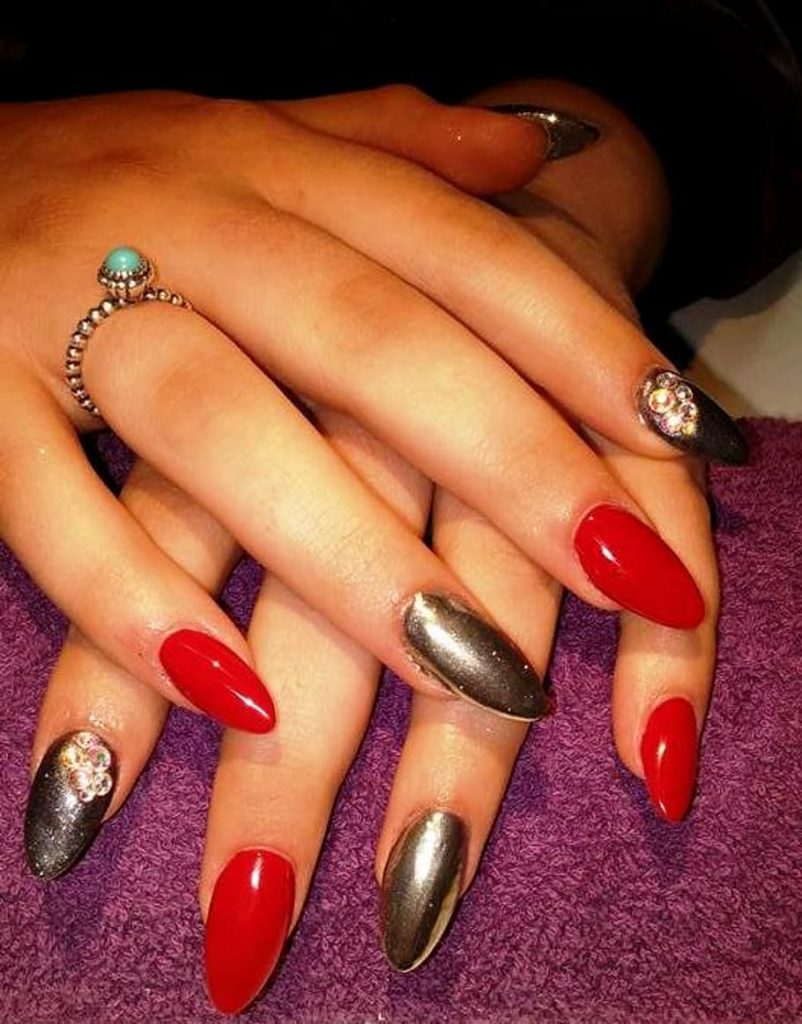 6) Nude Nails With a Minimalist White Detail
Embrace simplicity with clear nail polish on well-groomed and clean nails and add a splash of white details on one or two nails for a very stylish and trendy manicure. This subtle design is perfect for those who love simplicity!
7) Milky Nails
You've undoubtedly already witnessed this trend. It's the preferred nail trend for many since it gives nails a touch of elegance, simplicity, and pure beauty! The trick for this design is to look for a shade of white, similar to milk.
8) Gradient Nails
Dare to wear two colors in one and turn it into a perfect gradient. It doesn't matter if you apply it in the middle, horizontally or vertically, on all or only some nails, it will look fabulous!
9) Red
Indeed, a pretty red always works! Sometimes the trend is more towards burgundy or brownish tones, and sometimes the red takes on a hint of orange. Some reds are timeless. Others are only worn for one season. This summer, we'll go for a warm and radiant cherry red!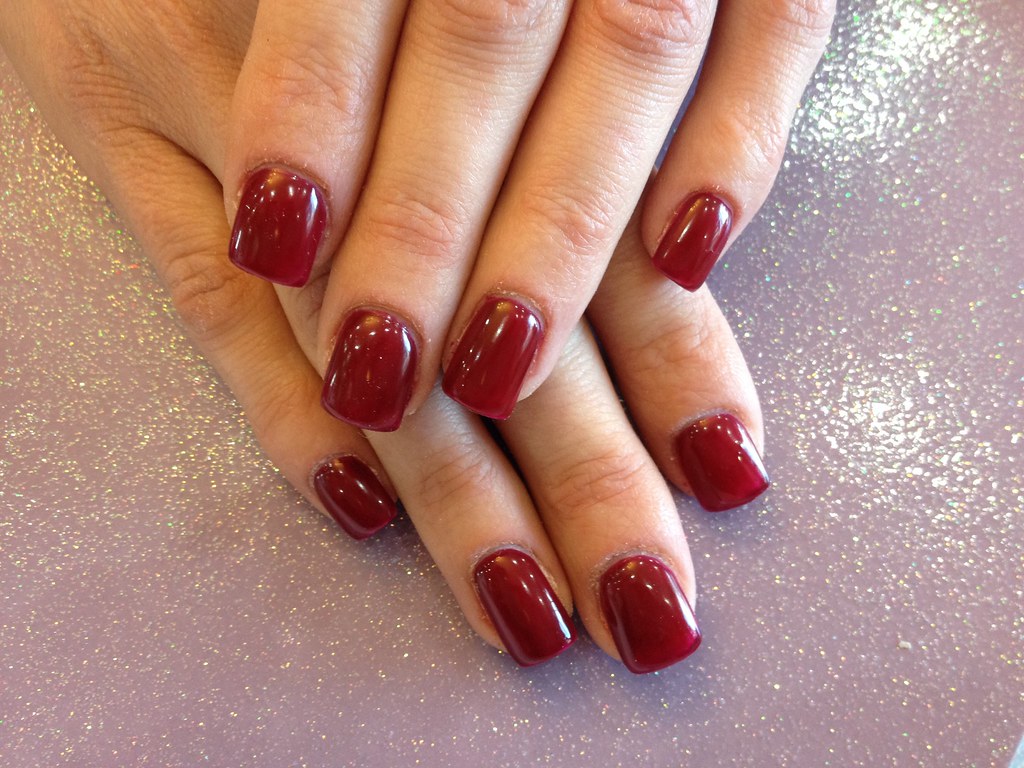 10) Glossy Nails
Unlike other new trends seen recently with a lot of matte finishes, glossy nails seem to be back in fashion! There are various designs of round and oval nails covered in brilliant and glossy shades. Be it powdered blue, orange-red hints, or lighter colors, there are several options available, and these will give your nails a light sparkle in the hot summer sun!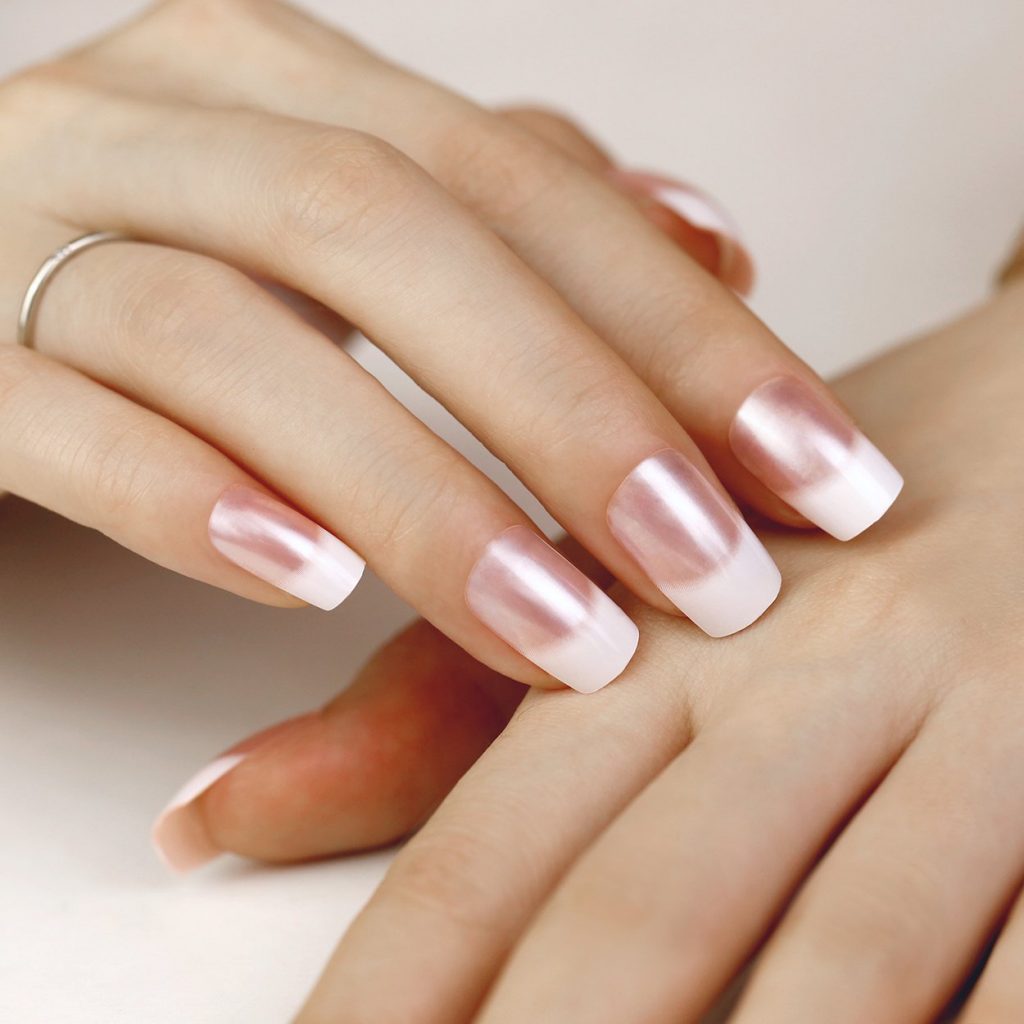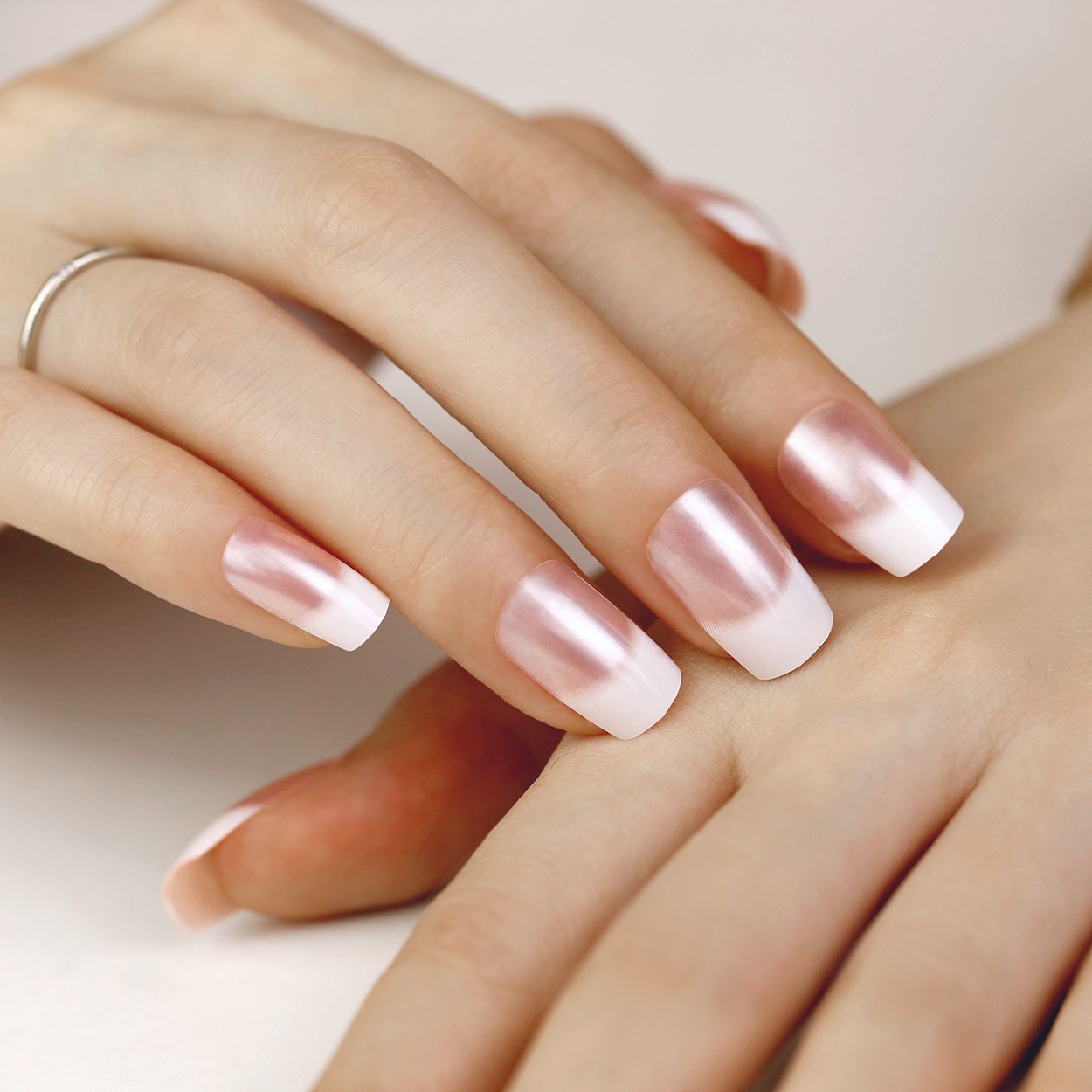 11) Dip-Powder Nail Polish
A great trend gaining momentum, the powder nail polish is attracting more and more nail enthusiasts. They are known for being less aggressive to the nails and more resistant. This type of polish is applied by simply dipping the fingers in the powder. To be tested this summer, especially for those with brittle nails!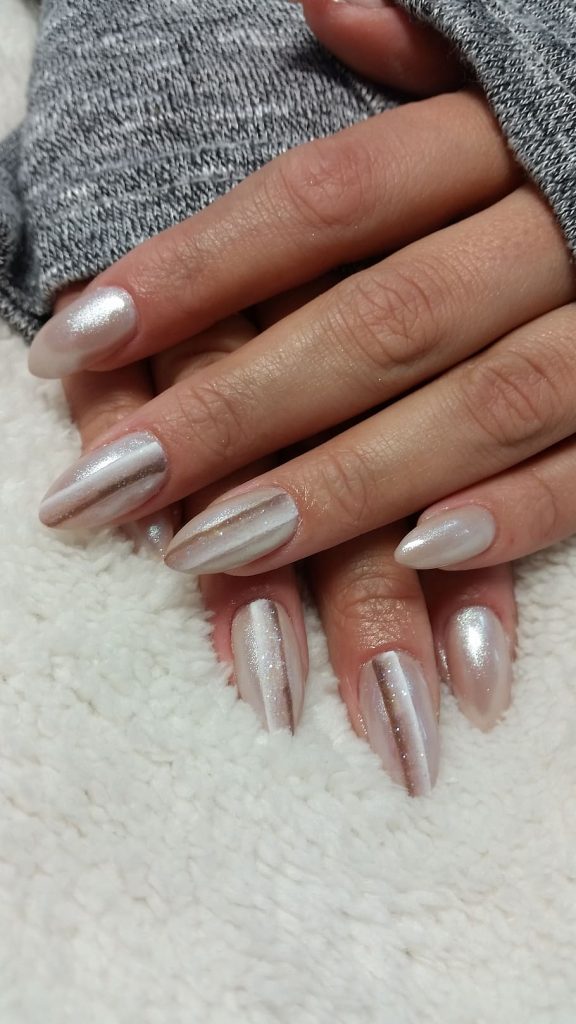 12) Yellow Nails
This summer dare to wear yellow polish! Yellow is definitely one of the hottest colors for this season, and nails are no exception. Be it a pastel yellow, soft mustard, or even a fluorescent yellow; this color is a go-to for summer. You can twist it by adding some nail art or enhance it with glitters, preferably on short or medium-length nails.
13) The "Baby-Boomer" French Manicure
No more traditional French manicure, 2020, is for color and texture! The concept: replace the classic white line at the end of the nail with a colored border, especially with flashy colors such as bright red or blue. The "neo-smoky" effect is also very trendy. To do this, simply replace your transparent varnish with a slightly opaque nude varnish. A decidedly modern manicure for this summer!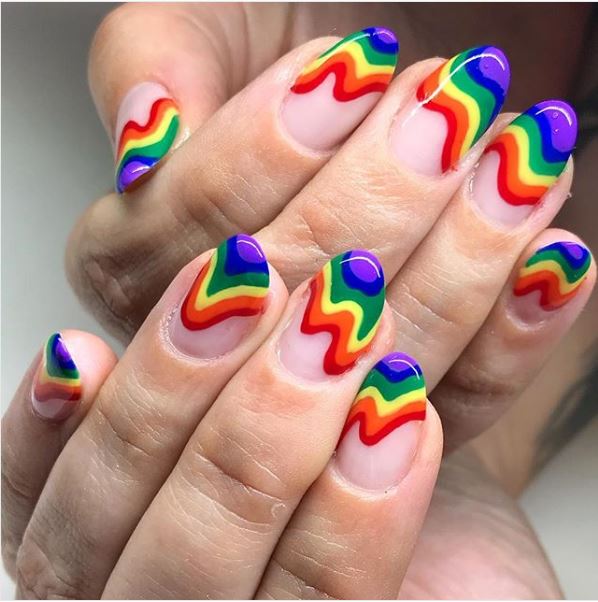 This spring-summer 2020 promises to be very colorful. Flashy or pastel, the spring-summer nail polish collections offer a wide range of tones and colors. Visit Posh Nail Beauty Centre to have one of their professional manicurists provide you with a quality nail service. You'll leave their salon with perfectly molded and polished nails!