Having your nail polish chipped or smudged after spending an hour carefully applying it can be unpleasant. What's even worse is that they may look flawless once applied but somehow dry out looking completely warped. Check out these 4 tips to make your nail polish last longer and look fantastic.
1) Apply Polish Remover Before Painting Your Nails
Nails have natural oils that can stop the nail polish from sticking correctly. Even if your nails are bare, its essential to go over them with a swipe of cotton pad soaked with polish remover. This will ensure the removal of any dirt buildup and natural oils, which could cause the nail polish to chip. If you have brittle nails, opt for a non-acetone remover since they are gentler on the nails.

2) Apply a Base Coat
Not only does a base coat helps the polish to stick to your nails, but it also helps in protecting them from the harmful effects of nail polish. For instance, most base coats are enriched with vitamins and other healthy ingredients that aid in maintaining nail strength. Additionally, they also act as a protective layer and prevent the nails from being stained with pigmented nail polishes. Lastly, it gives a better texture to the nails.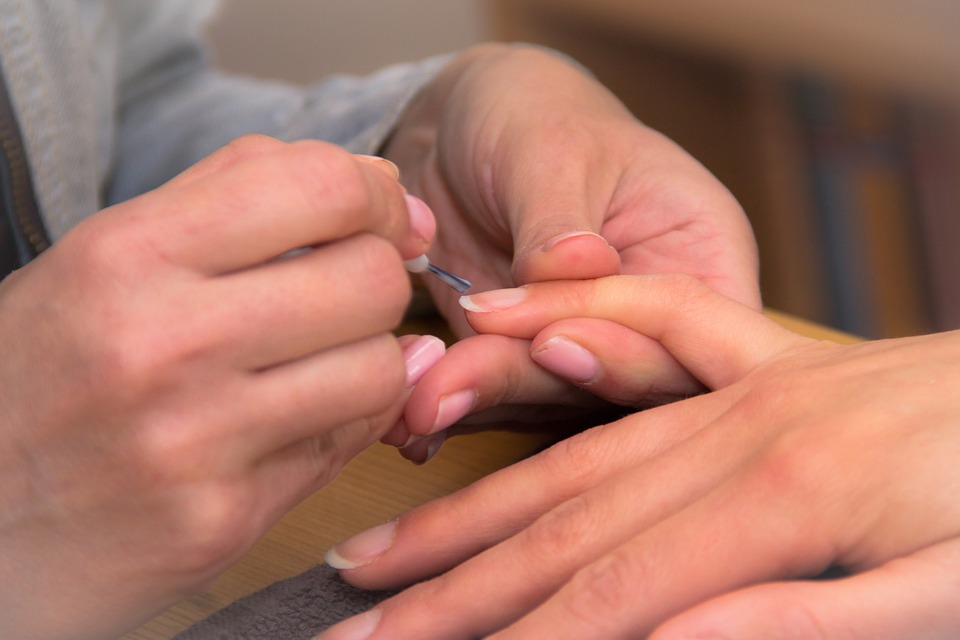 3) Apply Thin Coats of Nail Polish

Thick layers of nail polish take forever to dry and often result in a rough finish. Applying thin strokes of nail polish helps to achieve a smooth finish. You may add additional coats to have the desired coverage but wait until the first layer is completely dried before applying the next one. Many people also overload their brush with polish and apply too many coats. The key here is to have enough polish on the brush to apply in one coat.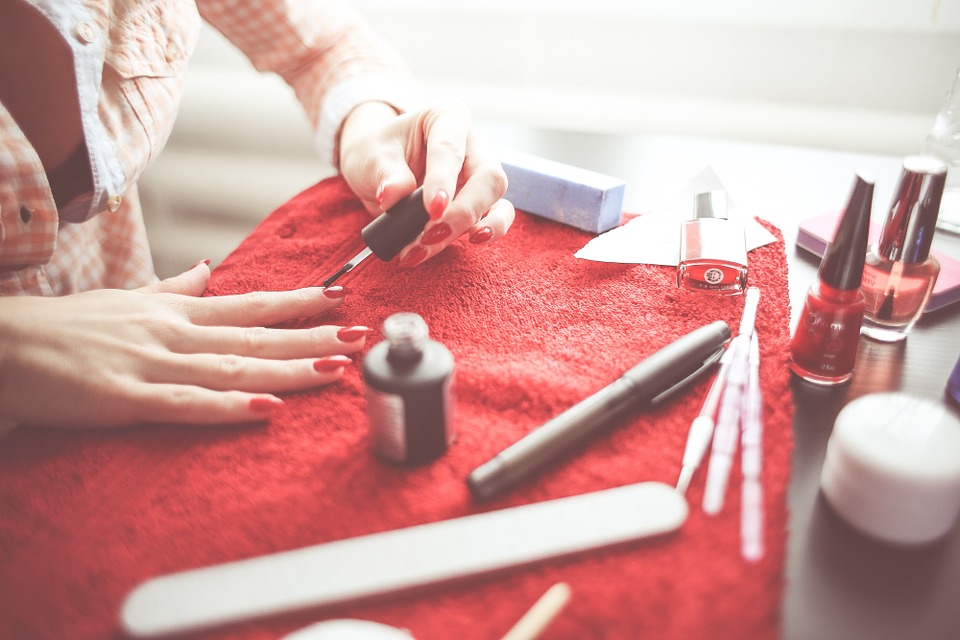 4) Seal the Nail Polish With a Topcoat
The topcoat is the last step in applying nail polish. Not only does a topcoat helps your nail polish to stay longer, but it also provides a shiny and glossy finish to it. If you don't want your nails looking tacky and your nail color getting chipped, adding a topcoat to your nail polish is a must! Moreover, quick-dry topcoats are also available. They have a higher balance of solvents, which allows your nail polish to dry much faster!

With the right nail preparation and a good quality nail polish, you can easily have a clean and beautiful manicure. Use these 4 tips, and your nails will come out looking like they have been professionally done!