Are you wondering which nail colors would be appropriate for work? With so many options available today, here are some nail colors you can consider to wear to your workplace instead of limiting yourself to only one or two shades!
1) Pearly White
If you're not really into colored nail polish but love having painted nails, pearly white nail varnish can be your new go-to shade to the office! Pristine pearly white nails provide a sophisticated look and will suit any outfit from your work wardrobe, no matter which color you choose to wear! Ideal for any office environment, this delicate color also looks elegant and fresh during summer and winter as well!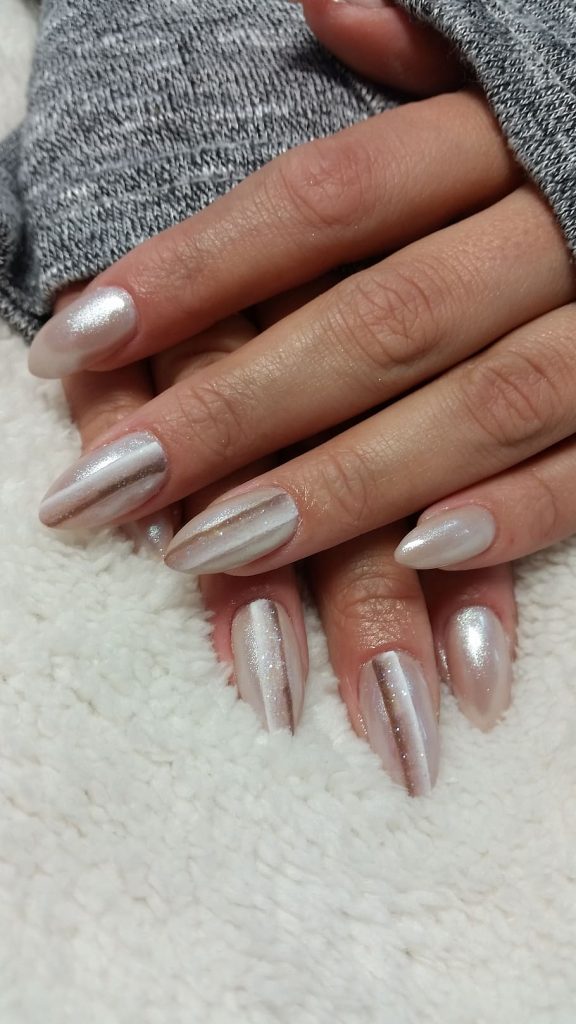 2) Pale Pink
Clean and timeless, pale pink nail polish is a true classic and perfect for every day, office-look. This blush-toned shade will give you gorgeous and healthy-looking nails after just two coats! Unlike dark colors, this shade is versatile, and any imperfections in your polish application won't be noticeable. Additionally, it allows a hint of the natural white of your nails to show through and flatters every skin tone!
3) Neutral Tones
You can always rely on neutral tones regardless of the occasion. If you're looking for something more fun than white or clear nail shades, perfectly groomed and neutral nails make an elegant statement for professional settings. Besides, you won't have to worry about clashing colors since there's a ton of neutral tones, and each of them can match any outfit you put on!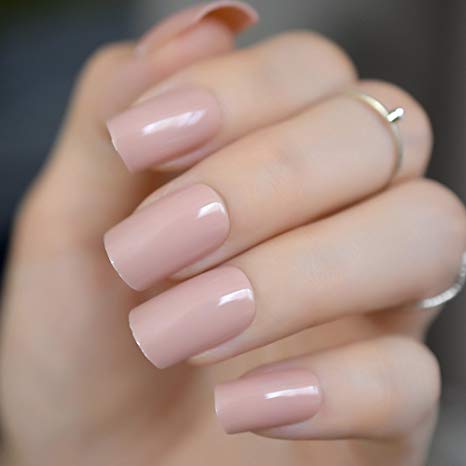 4) Bright Red
If you want a punchy color that can be appropriate for work, then opt for bright red nail polish. Compared to other loud shades, red is a classic and isn't unprofessional like yellow, purple, orange, etc. Furthermore, your choice of nail color at work also forms part of your overall presentation. For instance, red demonstrates confidence and power, making it perfect for work. Don't be afraid to rock your red nails at the office!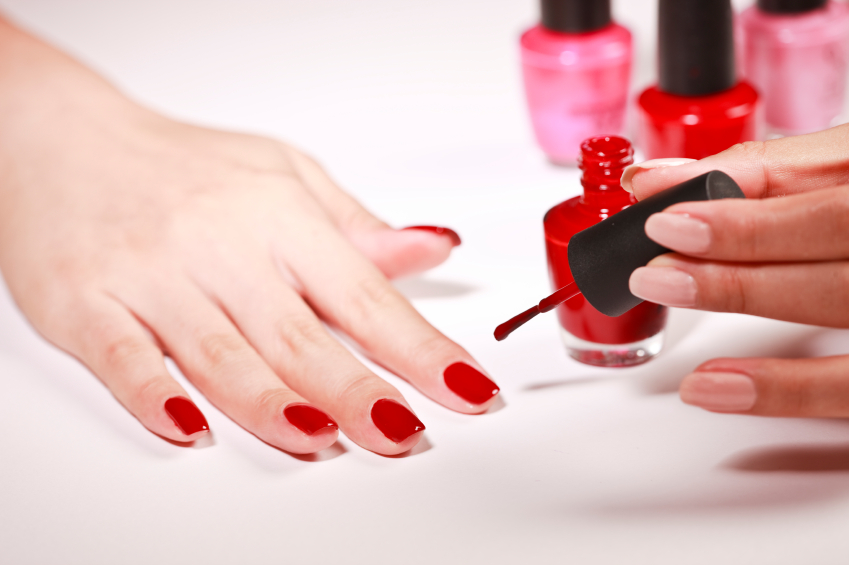 5) Royal Burgundy
Red is a traditionally flattering color and often accepted within the work environment. However, if you're into bright colors and want something different, a royal burgundy nail polish also works great! It's chic and trendy and won't get your employers mad about your nails!
Now that you know about these colors, you won't have to stand in the nail polish aisle and spend endless time in choosing the perfect shade for work!