Are you sick of shaving, don't have the time to shave as often or suffering from skin irritations caused by shaving? Well, maybe it is time you try waxing! You have heard it all before, the good, the bad, and the ugly about waxing. We are here to praise waxing as one of the best hair removal methods because it is! A stranger will have to see your body hair, and apart from the pain that inevitably comes when your hair is pulled out from the root, waxing offers many incredible benefits.
It's definitely worth it to put up with a little rain if you want to see the rainbow and the pot of gold at the end: silky smooth skin with finer regrowth -guaranteed. You might just find out that the pot contains glamorous gold-powder soft body waxes! After a professional waxing, you'll never look at that old razor the same again. Here are the top 9 reasons why:
#1. Gentle Exfoliation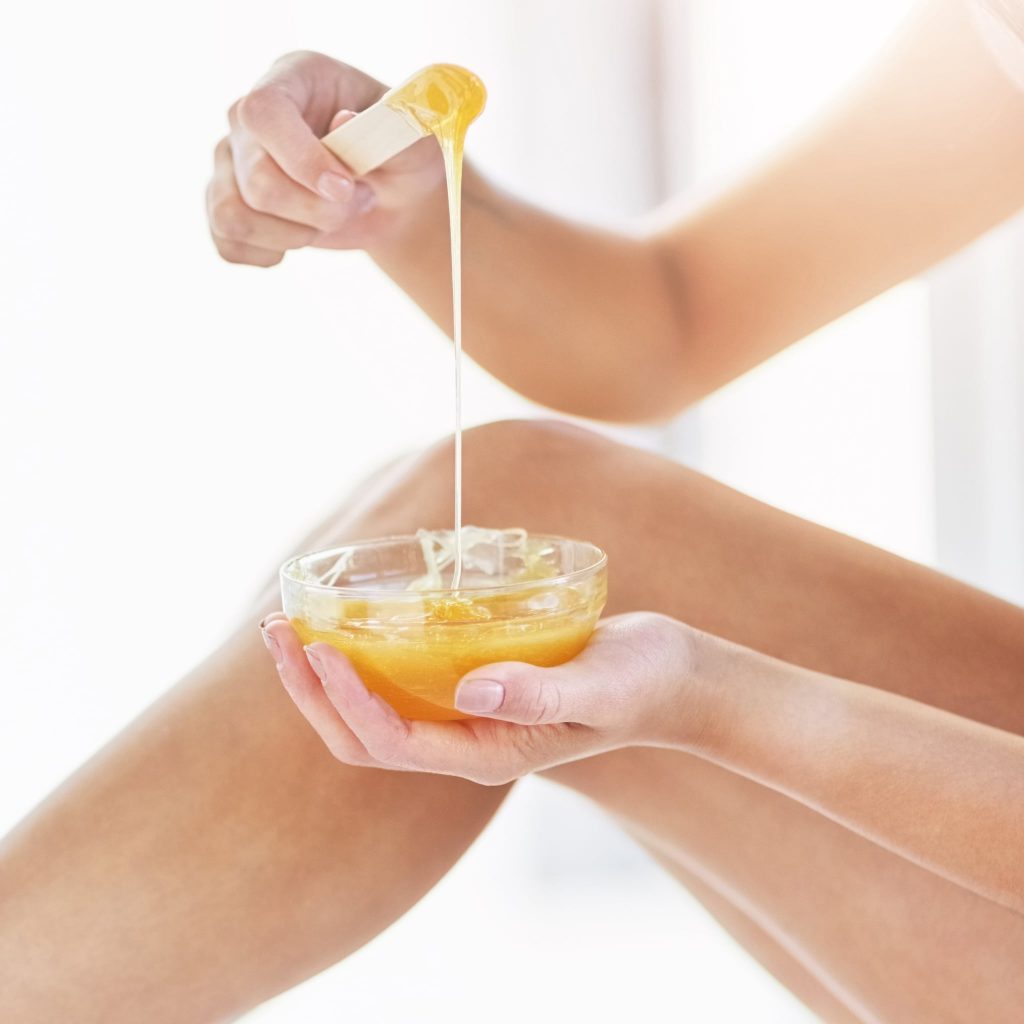 Waxing strips off the outermost layer of skin, which means that your skin will feel smoother and brighter, but remember, waxing is not exfoliation. It would be best if you exfoliated a couple of days before your waxing appointment to prepare the skin for the procedure. Do not exfoliate on the same day of the session since this could make your skin too sensitive. A couple of days after the appointment, you can wax again: any redness will have subsided by then, and pores will be closed. Post-waxing exfoliation is one of the ways to keep ingrown hairs at bay.
#2. Your Hair Will Grow Finer
This is because waxing tears hair off from the root causes the hair follicle to get weaker over time. Weak hair follicles produce more beautiful, sparser hair. However, genetics still determines most of your hair's characteristics, such as coarseness, color, and growth rate. Do not expect dramatic change from coarse to fine in a couple of appointments. It will take some time to see a substantial difference.
#3. No More Awkward Stubble
Hair is often cut off at the skin line when shaving. Quickly you find yourself with stubble on the same day! Waxing leaves no stubble behind, and regrowth is silky wispy baby fresh hairs weeks later.
#4. Less Annoying Regrowth
There is a good reason why regrowth seems slower when you wax: the hair is pulled from the root. In this way, your skin will remain smooth for a period that spans from the renewal of the ripped hair follicle to the moment the hair shaft reaches the skin surface. This whole process usually lasts three to four weeks, the average time that goes by between waxing appointments.
On the contrary, when you shave, the razor is only cutting the hair shaft on the skin's surface. As you can imagine, this is the same reason why everyone will ask you to stay away from the razor if you've chosen to wax regularly. The rhythm of hair removal with waxing appointments can be disrupted if you cut hair at the surface. Ultimately, you'll definitely see less regrowth once you start waxing consistently, and this is one of the best advantages you can get from it.
#5. Free From Nicks, Cuts and Razor Burns
Hate those unsightly cuts and nicks all over your skin when shaving. It's always risky to get cut when using a razor – even more so when your hands are covered in foam and soap, and you're in one of the least safe places in the house: the bathroom. When you start waxing, your skin overall will be less exposed to damage.
#6. Oh-So-Smooth Skin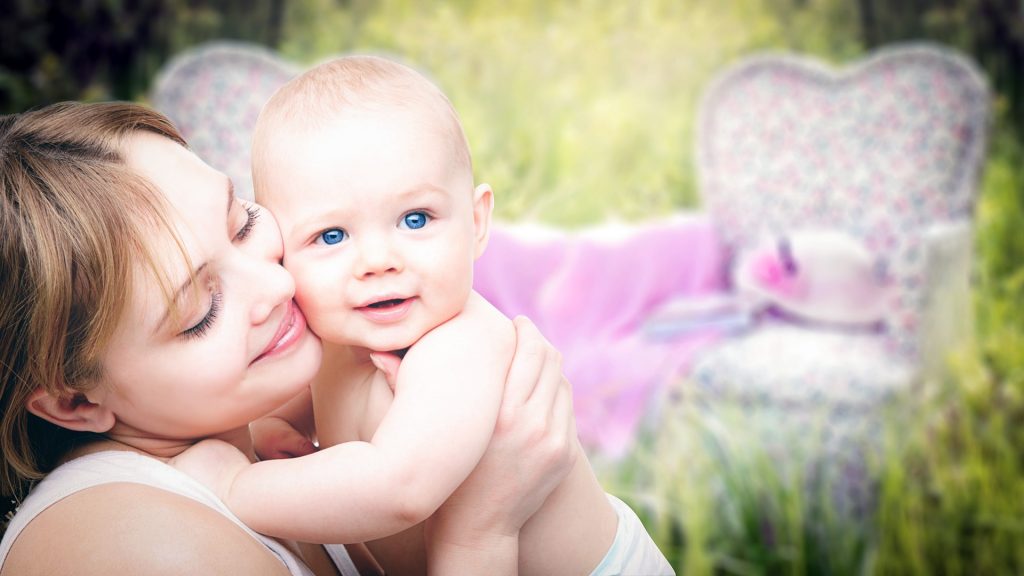 Nothing makes your skin smoother and better than a professional waxing. Results so amazing you just have to touch it to believe it. Believe it or not, having bi-monthly waxing done aids in improving skin texture and softness. Setting up a schedule to exfoliate skin and remove excess hair through body waxing can significantly improve your skin texture quality. Smoothing out legs and arms with the removal of stubborn hair and dry and dead skin is a matchless solution for those seeking a more glowing, beautiful skin tone.
#7. No More Stubble
Stubble and small, ingrown hairs can irritate skin and cause redness when the timing is worst. Being ready for any moment means waxing away stubble and encouraging smoother skin. Stubble rubbing against pants and shirts is quickly irritating and bothersome. A relaxed, smoother skin is just a wax appointment away.
#8. Lesser Chance of Ingrown Hairs
It is important to use the correct waxing technique to avoid ingrown hairs (hair that regrows back into the skin, causing red bumps). The pull has to be quick, and the skin has to be held taut while going at the procedure. You should know that you might be especially prone to ingrown hairs with any hair removal method. Luckily, exfoliation and moisturizing can be a great help against this pesky problem.
#9. Enjoy The Attention of A Professional Therapist
This should be the first and foremost reason why you should always choose to have a professional waxing before attempting to wax at home. Professionals know exactly how to handle every step of the process, have the right techniques, and plenty of experience behind them. On top of that, most salons nowadays offer a full experience of relaxation. Do not put your skin at risk, and save the hassle of waxing at home, go to a professional therapist!
Licensed estheticians all over the US can count on Beauty Image to get the highest-quality waxes and waxing accessories for professional results. If you're interested in learning more about our waxing services, visit Bonita Skin Care and Massage! They provide the perfect formulas for skin wellness and beauty treatments, feeding your skin with the essential nutrients for it to heal and shine…