It's no secret: our bodies gradually change as we age. Changes may be related to the natural ageing process, poor diet or exercise habits, and pregnancies, among other factors. One of the most unwelcome changes for many is having a lingering pocket of fat. Trying to get rid of it is as tough as old boots. No matter how well you eat or how much you exercise, they just won't go away. You could spend years following a strict diet and exercise program, avoiding stress when possible, drinking lots of water, and get plenty of rest without seeing any remarkable changes to your body. You're still forced to wear loose clothes to hide those jiggly areas (which leaves you feeling insecure and depressed with a lack of self-esteem).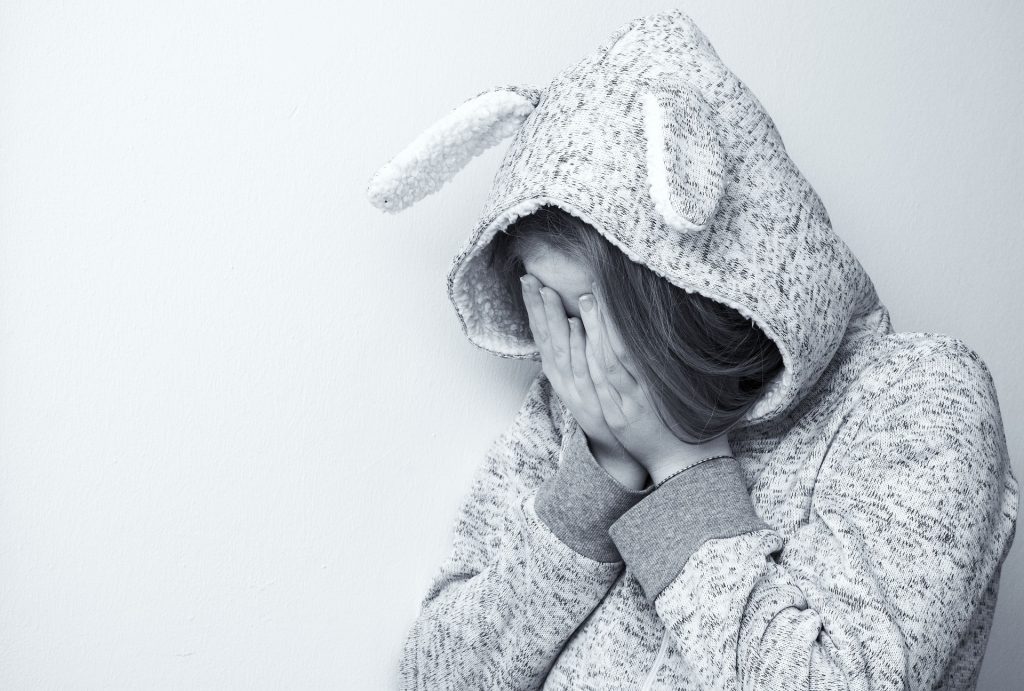 Whether you're on the beach, trying on a sleeveless dress, or struggling to pull up your favourite pair of jeans, you know it shouldn't be this hard. Well, you're right, it doesn't have to be! What if you could permanently melt away those unwanted bulges of fat and boost up your self-confidence?
In the past, if you wanted to bid farewell to stubborn fat cells from your body that did not respond to exercise and diet, the only real available option was going under the knife, that is, getting liposuction. However, it's invasive with many risks (not to mention the long and painful recovery period that follows). It doesn't always offer the smoothest results, and you may deal with unflattering visible scars.
Fortunately, liposuction is not your only option anymore. Thanks to non-surgical body contouring, you can look your best without any surgery! This kind of treatment has taken the world by storm! It can actually help you sculpt the body of your dreams by zapping pockets of fat in your stomach, flanks, back, legs, thighs, arms, buttocks, knees, calves, upper elbow fat, and other areas. Unlike fat freezing, this revolutionary natural treatment uses a laser that targets and heats fat cells underneath the skin without affecting your skin's surface.
With body contouring predicted to hit one billion dollars by 2022, this trend is clearly here to stay. Arguably part and parcel of the "Kardashian effect", this kind of "subtly surgery" is sought after to enhance curves while giving the figure a toned effect. If you're still unsure as to whether body contouring can help you, keep reading. We've jotted down some of the top dazzling virtues that will definitely open your eyes.
What Exactly Is Non-Invasive Body Contouring?
But first, let's take a brief look at what precisely this groundbreaking treatment entails (without sounding like some encyclopedia)! The treatment of body contouring allows you to safely achieve a more shapely, toned body in multiple sessions.
These fat dissolving and skin-tightening procedures, which are minimally invasive are much more appealing when weighed against other options (such as liposuction), and the treatment sessions are relatively shorter when compared to traditional surgeries. Many women choose this over surgical procedures as they have minimal downtime and cause little to no discomfort.
Unbelievably Long-Term Results
Non-surgical body sculpting offers a permanent fat removal process, just the way a surgical body sculpting or liposuction procedure would. Once the fat cells are removed with this treatment, you can enjoy your sculpted body till the end of time. All fatty cells stay dead and return if new fat is introduced. Proper exercise and diet effectively maintain your ideal body shape.
Pain-Free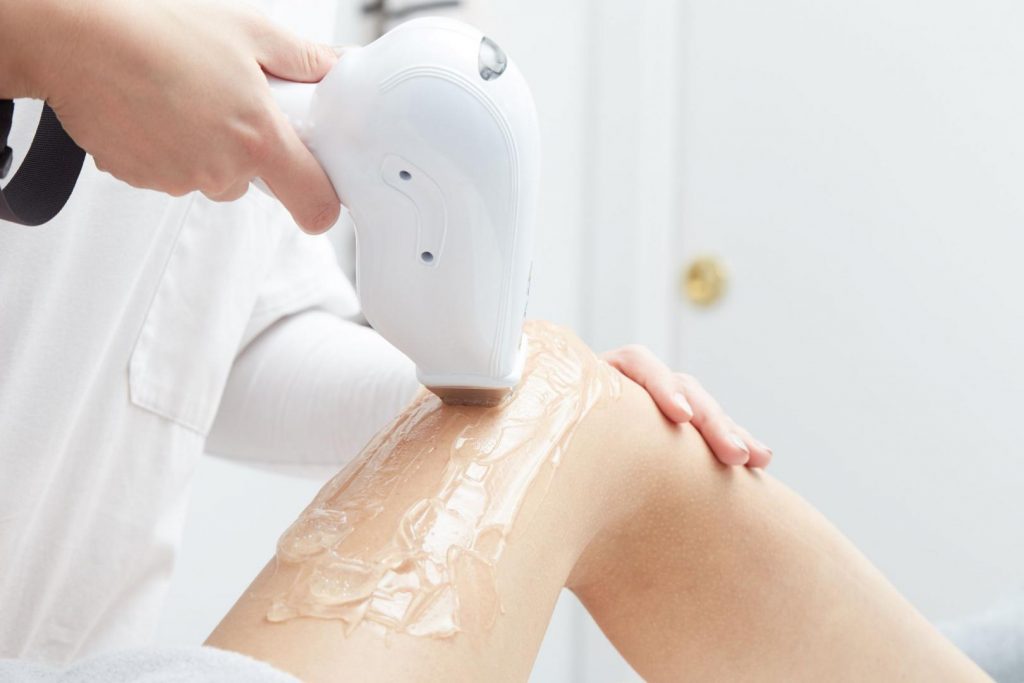 If surgery scares you, Body Sculpting is the better option. Non-invasive body contouring isn't like traditional body sculpting, which involves risky cuts or skin and body fat removal. Instead, it forgoes the physical stress put on body tissues and therefore there's no bruising, bleeding, swelling, infection or discomfort involved.
With non-surgical body contouring, lasers pass through your skin without incisions, anaesthesia or drugs. Non-invasive highly-directed heat or cold is used to reduce fat rather than a scalpel. It has even been described as feeling like a hot deep massage, where you can unwind and even have a kip during your sessions.
Super Fast and Convenient
Some Body Sculpting procedures take only 25 minutes for each area treated. You also only need one or two treatments to get the results you want. On the other hand, if you go with a fat-freezing procedure, that requires more treatment sessions that take twice as long.
Lose Inches in Weeks
You don't need to make lifestyle changes like avoiding caffeine or alcohol to see results. If you have a busy lifestyle with a tight schedule, this procedure helps you lose inches in just weeks. While the treatment takes about two weeks, the results are immediately visible after a few weeks, with reductions in volume measured in centimetres. These outcomes come without pills, workout routines or changes in diet.
Speedy Recovery
We all want to look great, but let's be honest, not all of us have three weeks to take off from our daily routine to achieve that. Body contouring offers excellent results with no significant recovery time after the procedure. You leave the clinic the same day the procedure is performed with no limitation on your normal activities
Get Sculpted Today!
Now that you understand how Body Sculpting works and all its stupefying virtues, what are you waiting for? Schedule your consultation at MelSkin and see your sculpted results soon. Based in South Yarra, MelSkin is your one-stop-shop health and beauty salon for complete beauty treatment from head to toe. With years of experience in the beauty field, they provide affordable, professional, high-quality and personalised beauty therapies ranging from skincare, cosmetic facial acupuncture to Chinese herbal medicine.