If you are someone like me who loves her hair short and with no fuss at all! Well, we both are in for a treat! Many times, we get those remarks that "your hair is too short" or "a girl looks better with long hair", well we know these are just talks and a girl can rock both long and short hair without any problem. Short hair is one of the most loved looks for girls who have thin hair or those who do not like to spend time in grooming their hair. (I am one of them)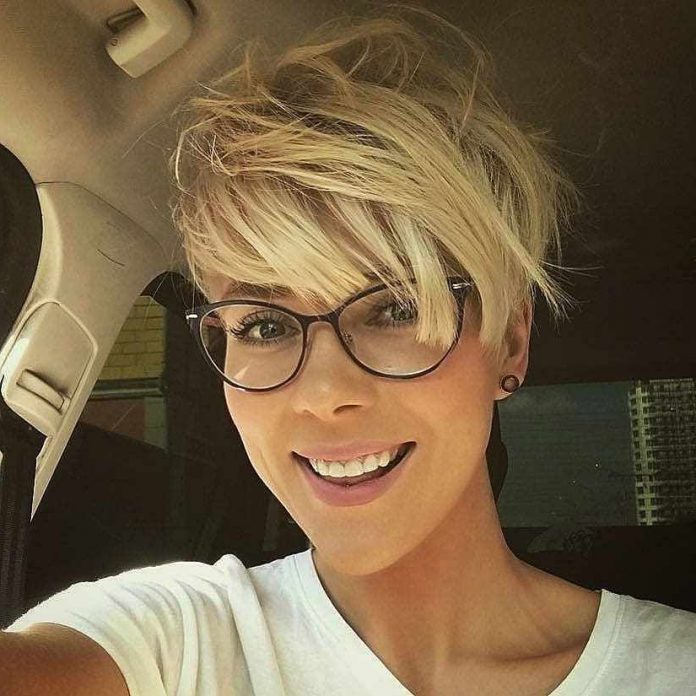 If you like short hair and you want to spend more time in caring for your hair, I tell you what to do For the fact, my hairdresser told me to use baby shampoo as there is no chemicals in these shampoos and it helps to keep your scalp clean. Changing hairstyles, especially going from long to short, can be a major decision. In contemplating this decision, there might be some serious concerns, especially if this will be the first time that the world sees the new you with short hair. Even with any kind of apprehension about going from long to short, the following information shows that there are many reasons to consider any type of short hairstyles.
Short or mid-length hair is the look of the season, giving a sophisticated slant and a lighter feel for the summer months, while keeping a versatile, low-maintenance style which can work all year round. Here are some top tips for keeping short or mid length hair on-trend and super-stylish.
Short hair
The shorter bob is a very versatile look. Meanwhile the classic bob, worn with curls or a tousled look can enhance a bob and create a sensational twist.
A bob can be worn with either full or fine hair as this style does not require a huge amount of volume. You can achieve a tousled bob with a few simple steps.
How to achieve a tousled bob?
Creating a tousled bob is the perfect way to make finer hair appear fuller and add volume. Applying suitable hair care products such as a curling cream will eliminate frizz, then leave the hair to dry naturally.
When the hair is dry, hair straightening irons can be used to curl a few random sections of the hair. Next, run your fingers through the hair to shake the curls loose – this will give the tousled as opposed to curled look.
Throughout the day your curls will naturally become looser, but they will keep the desired tousled appearance. To give the hair added hold, apply a natural feeling hairspray – this should keep the shape for longer.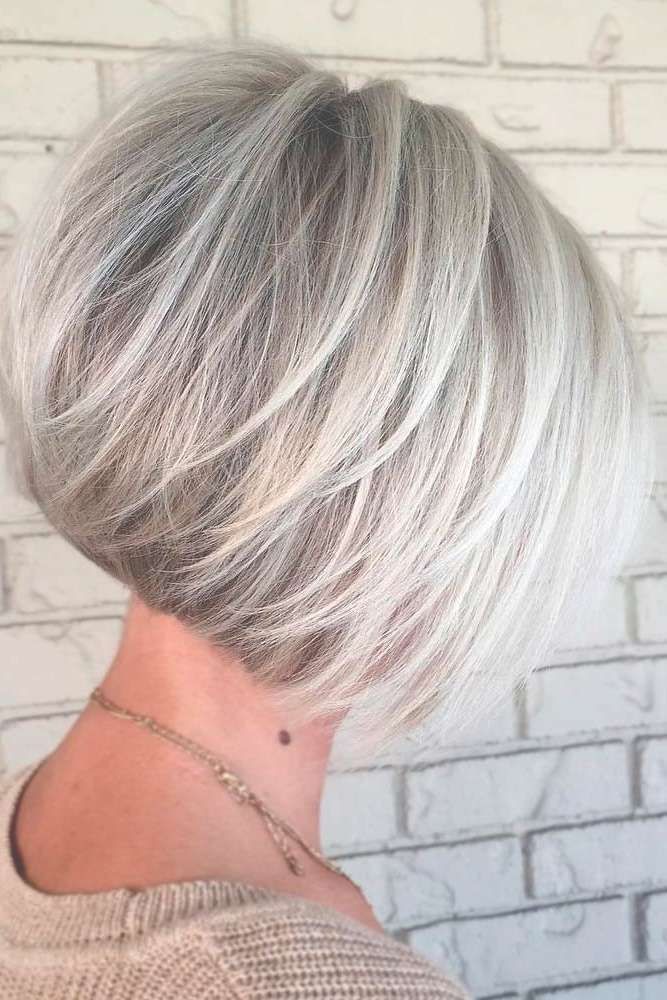 A tousled bob works best with one all over hair color, to give a natural, fresh-looking shine – Take inspiration from Jessica Stroup from 90210. Golden highlights can give added interest and make the curls really stand out, giving brunettes a summery glow.
Mid length hair
Longer, geometrically cut hair may have dominated in the winter but we have recently seen some of the most stylish celebs around ditching their longer locks for a mid-length style, or 'midi', for the summer months. Style icons Alexa Chung and Cheryl Cole, among others, have both embraced this highly sophisticated and polished look.
The midi is the perfect choice for the summer, the softer, looser style it lends itself to be a great choice for holidays as you can let it dry naturally with minimum styling. As it is supremely easy to maintain, you can spend your summer enjoying yourself in the knowledge that your simple, chic style will pretty much take care of itself.
How to achieve a midi?
To achieve the midi, simply ask your stylist to cut on the shoulder to keep a level of bounce and movement. From there, a range of styling options can be achieved, from curling to straightening to a glamorous up do for special occasions.
Maintenance will involve a trim every four to six weeks to keep that optimum length ideal for styling into your desired look, whilst keeping the movement needed to create a sleek and sophisticated style.
This is such a versatile look and with minimum effort you can give the hair a strong and polished style, which is why so many people are opting for the midi this summer.
Short hair is perfect in staying current with the latest fashions. This is because so many of the classical styles that were once very popular years ago have suddenly come back into the mainstream. Some of these include the shag, bob, and pixie cuts. It is sure that if one of these styles is worn it will never go out of style.
One of the biggest benefits of short hairstyles is the convenience and ease of care that these styles allow for. This applies most directly to those in the business world who need a style that looks professional but is also easy to manage with a busy lifestyle. A short cut allows for a hairstyle that can be managed just by washing, adding a small amount of gel, towel drying or blow drying for a moment, and then simply heading out the door. Because of the lack of length, shampooing and conditioning takes only moments and styling is fun and easy. And, with the right haircut, hair falls into place naturally without any fuss.
Mostly, a short hairstyle offers an unlimited number of achievable looks from stylish and chic to sensual and sexy. Whether dancing at night or refined during a business day, short hairstyles are the way to go for easy change quickly. An out-of-date long hairstyle will be immediately transformed to something dramatic and stunning by changing to a short hairstyle. Most women, after making the change, are amazed how much younger they look and feel. The positive change from long to short can be felt from the inside out! Most women immediately feel more energetic and vibrant just by making the cut.
For excellent hair treatments in Dubai, head to Shovi's Beauty Lounge. They are the experts that you need for all beauty treatments, you will be pampered with their professionalism and dedication.