A never-ending phase is that of beauty, the world of beauty is always striving to benefit to everyone and not only women as some people think of! I used to be one of those people who used to think that beauty treatments only concern makeup and nail extensions. Well, I've been wronged many times and I'm glad I grew out of this mindset. Beauty treatments are not only related to plastic surgery or extensions, it can start from your own routine skincare.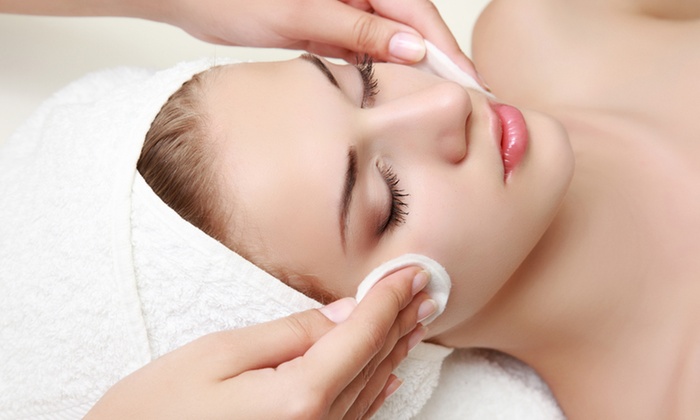 There are several up and coming trends in modern day beauty treatments. Some of these trends are nothing new but are coming back with some slight alterations. However, some are groundbreaking and perhaps the wave of the future. Here is a look at five of the latest trends in looking younger.
Facials are nothing new, but DNA facials are. DNA therapy for skin cells makes use of the fact that your skin is constantly in the process of regeneration. In some processes, stem cells from cows are used to help the body produce identical copies of healthy skin cells. This can result in younger and more flexible skin.
DNA facials are used without chemicals and are completely natural. The cows used are cared for in a natural environment and are not treated with hormones. No animals are injured during the process of collecting stem cells. DNA facials can be expensive, but in time should become more affordable.
Many people still enjoy the look of tanned skin. However, there is a great deal of concern about the damage that ultraviolet light can do. Besides adding wrinkles, it also can greatly increase the risk for some kinds of skin cancers. Therefore, many people are opting for airbrushed tans. In fact, some celebrities are touting bronze skin treatment that lasts about a week. There also is no health risk associated beauty salon sun tans.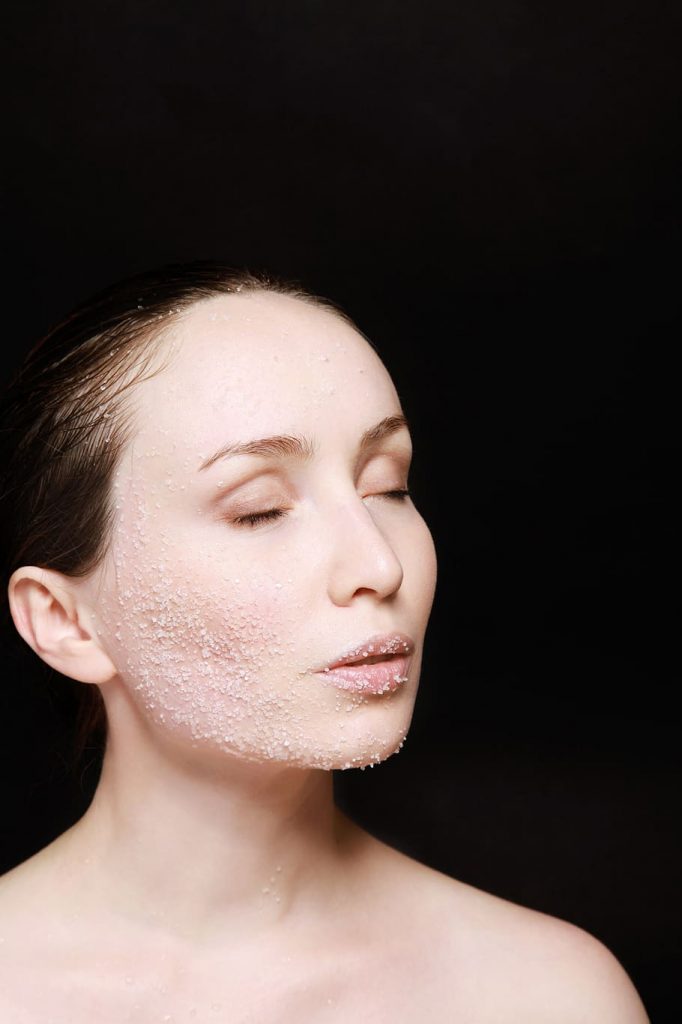 The eyes are an important factor when it comes to attractiveness, and long and lovely eyelashes are receiving a great deal of attention. You can find products that will extend eyelashes. However, there are also some that treat eyelashes and are designed to stimulate their growth. Although they can be expensive, some of the rich and famous are showing off eyelashes made of mink. They are extremely soft and easy to work with. Mink lashes are very thin and are sometimes applied in layers. This can give one several different looks, according to how they are applied. Also, the minks are not injured in the process.
One of the latest beauty treatments involves acupuncture. Although the practice is old, many are realizing a lot of health benefits. You are likely to see more acupuncture therapy in the spa environment. It can be good for stress relief and this can help to keep the skin looking young.
There are various types of massages but are all geared towards relaxing and reenergizing your body. It is a process that handles the feeling from top to toe by gentle exfoliation and application of creams to invigorate the entire person. It is a relaxing way to unwind and relax both the mind and the body. Aromatic massage incorporates sweet fragrances to completely relax you. It is geared towards enhancing circulation and doing away with the tension building up in the body. All areas including the back and the neck are taken care of.
There are some exciting new things on the horizon of modern-day beauty treatments. Expect to see more kinds of DNA facials and skin therapy in the future. Airbrushed tans and long beautiful lashes will be very popular. Massage is already commonplace in salons and Acupuncture is increasingly common to the beauty salon too.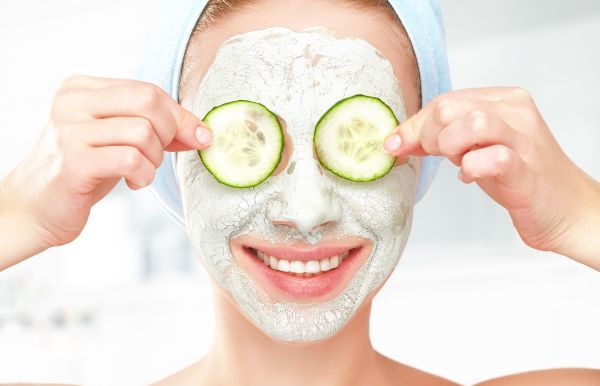 These year wise beauty treatments reflect the trend toward natural and safe beauty treatments that everyone in the industry is applying:
2005-Lash Tint
2005 – Brazilian Bikini Wax
2005 – Eyebrow Shaping
2005 – Body Scrub/Body Wraps
2005 – Tanning Bed
2006 – Lip Plumping
2011 – Keratin
2012 – Microdermabrasion
2012 – Laser Hair Removal
2013 – Drybar
2013 – Blowout
2014 – Spray Tan
2016 – Nail Art
2016 – Permanent Makeup
2016 – Eyebrow Tattoo
2017 – Lash Extension
2017 – Eyebrow Dye / Tint
2017 – Chemical Peel
2017 – Tattoo Removal
2018 – Sugaring
2018 – Teeth Whitening
2019 – Dermaplaning
2019 – Coolsculpting
2019 – Laser Facial
2019 – Fillers
2019 – Emsculpt
2019 – Hydrafacial
2019 – Ultherapy
2019 – Kybella
2019 – Collagen
2019 – Nail Art
2019 – Vaginal Steaming
2019 – Lash Lift
2019 – Microneedling
It is how you treat your body that determines how it will treat you back. Beauty treatments help in bringing out the best in you and ensuring that your body is energized and looks good always. It always takes considerable care to remain beautiful.
If you are looking for professionals to take care of your skin, then head to Bonita Skin Care and Massage in Melbourne, FL. Bonita Skin Care and Massage is committed to helping everyone feel comfortable in their skin. They offer quality skin peel treatments that can reduce wrinkles, blemishes, or acne scars. With years of experience and a professional team of experts, they offer each client unique solutions for all their beauty issues. Whether you're worried about the wrinkles on your skin or feeling tired after a long day, they are here to help you relax and be at your best.