Are you tired of your makeup fading off halfway through the day? Whether you sweat it off or you have makeup that gets patchy and uneven after a few hours, it can be irritating to perform midday touchups several times. Here are 5 ways to help you keep your makeup all day long.
1) Exfoliate the Skin Twice a Week
How you prep your skin before applying make up is essential to maintain flawless results throughout the day. Built-up bacteria, oil, and dead skin cells on the surface of the skin are often the causes of patchy streaks of makeup on the face. Exfoliating the skin at least two times a week removes the build-up oil and bacteria, leaving you with smooth and glowing skin. Exfoliation also helps you achieve a seamlessly blended makeup without any patchy finish and long-lasting results.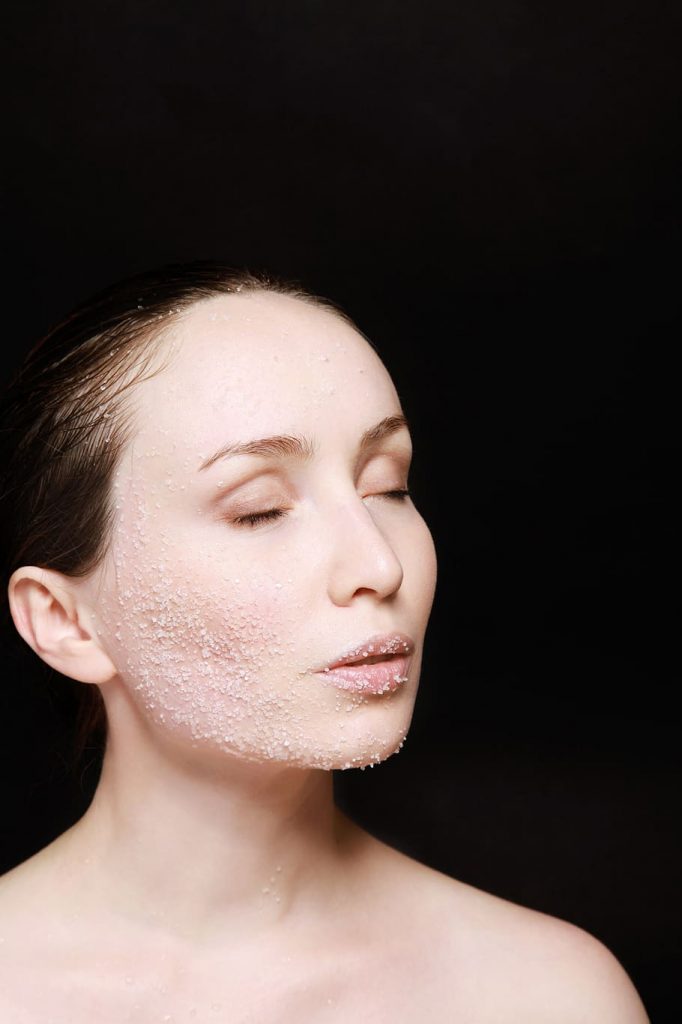 2) Apply Primer Underneath Your Makeup
Many of us skip primer, considering it as an unnecessary step. However, taking a few minutes to apply primer prior to your makeup can make a huge difference to your finished look. Not only does a primer reduces the appearance of pores and fine lines, but it also creates a smooth surface for your foundation and concealer application. This, in turn, helps the makeup to last longer and stay smudge-free. You can either use an oil-free primer if your skin is more on the oily side or a hydrating one if you have dry skin.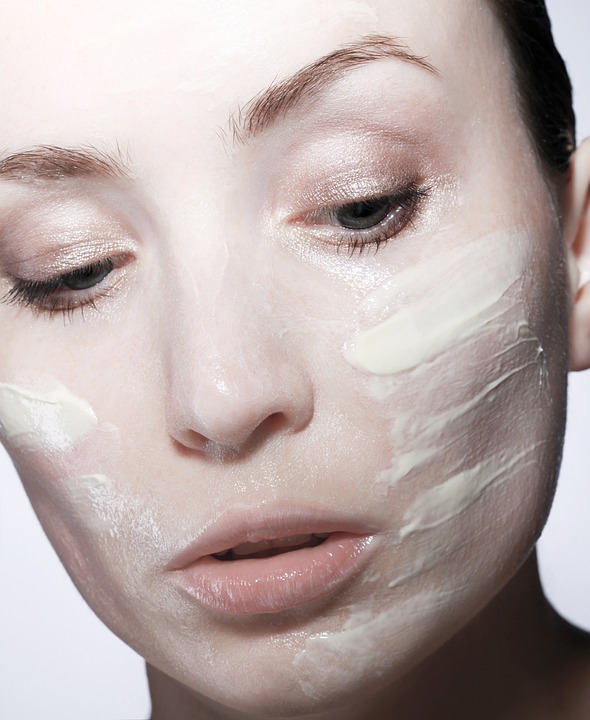 3) Use a Pressed Setting Powder
Applying a pressed setting powder to your face helps in absorbing oils that may cause your face creams and foundation to slide off throughout the day. Use a lightweight powder of the same color as your foundation and dust it over your t-zone to lock the products underneath. If you have oily skin, you may also apply the setting powder on other oily areas of your face. Moreover, they are also available in travel-size containers, making it easier to carry anywhere for your midday touchups.
4) Use a setting spray
Just like a hairspray, makeup setting sprays are used as a finishing touch to prevent makeup meltdown. Setting sprays are formulated with ingredients that to help preserve makeup products application on the face. They are also available for different skin types. For instance, if you have oily or combination skin, a lightweight and non-comedogenic setting spray will help in locking your makeup products and refresh the face.


Let us know if these makeup tips worked for you in the comments below!