Every late-night chat over drinks with friends, day out in the sun, and the days we feel lazy to apply our eye cream can result in dark circles. Luckily, we've gathered 4 ways that can help you get rid of your dark circles overnight!
1. Cucumbers
You've probably seen this in movies and heard of it several times but cucumbers help to banish dark circles. The skin-lightening properties of cucumbers help to reduce the dark spots caused by dark circles by refreshing the eyes. Chop a fresh cucumber into 2 thick slices and refrigerate for 30 minutes. Place the slices over the eyelids and relax for 10 minutes. Rinse the eye area with warm water after using it. If you want long-lasting results, do this daily for some weeks and watch those dark circles disappear!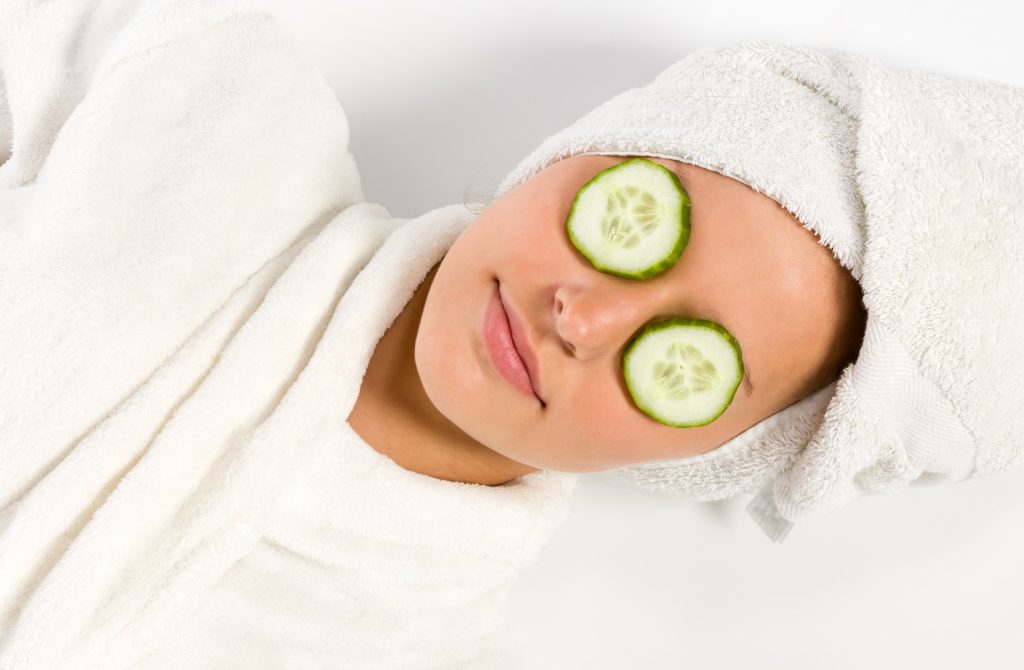 2. Aloe Vera Gel
Applying aloe vera helps soothe dark circles since it hydrates the skin and protects it from further damage. Aloe Vera also contains aloesin, a natural compound that impedes tyrosinase activity, the enzyme that catalyzes melanin production and other pigments. Hence, aloe vera helps in diminishing pigmentation around the affected eye area. Apply aloe vera under the eyes and massage for a minute. Leave it overnight and rinse with cold water in the morning.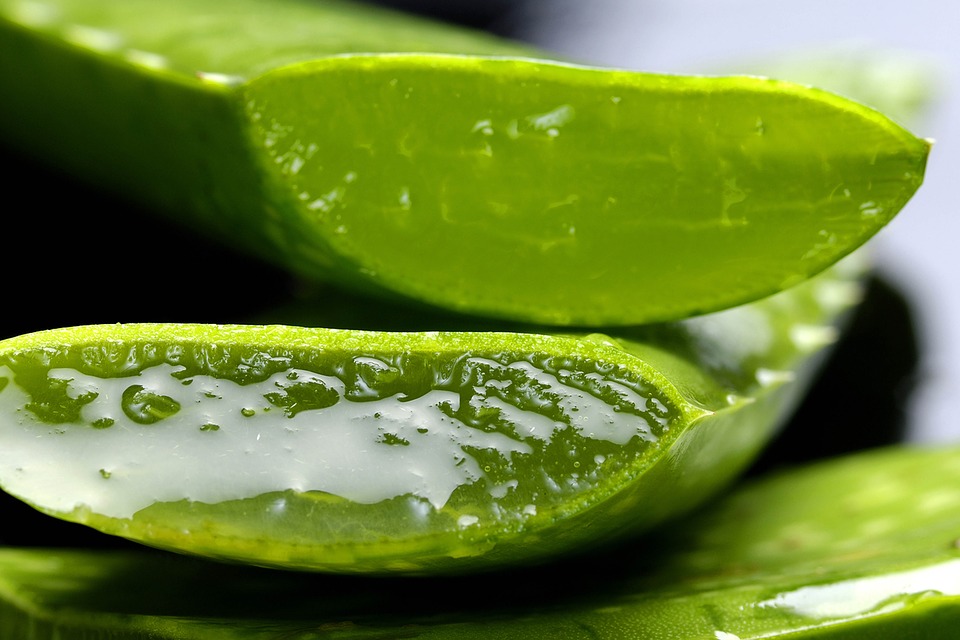 3. Potato
Potato juice contains azelaic acid, which has bleaching properties and can help to fade dark circles overnight. For this remedy, you need to peel a potato, grate into thin slices and extract the juice. Refrigerate the juice for about an hour. Once out, dip cotton balls into the potato juice and place under the eyes for 15 minutes. Rinse the eye area with warm water and wipe with a clean towel afterward.

4. Rosewater
Not only does rose water smells good, but it can also soothe and refresh tired skin. Rosewater has a mild astringent that can help get rid of dead skin cells and can also be used as a skin toner. Soak cotton pads in rose water for a few minutes and place them on your eyelids. Let sit for 15 minutes. You can also use rose water as ice cubes. Take an ice tray and pour rose water. Once frozen, gently rub the ice cubes under the eyes. This will also help to reduce puffiness.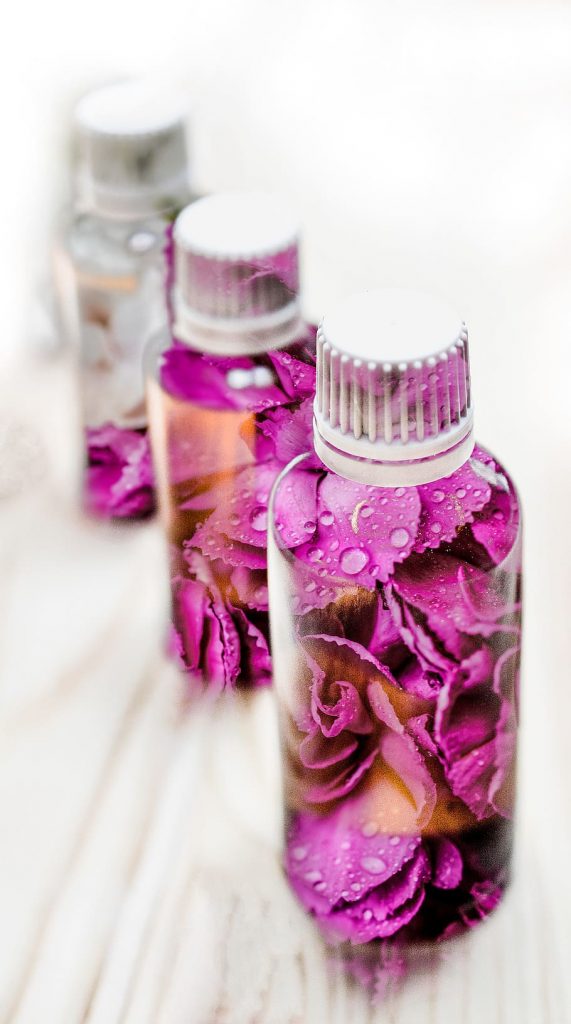 Let us know which of these remedies have worked for you in the comments below!