If you have a natural redhead, then you are in luck as you have the most beautiful and unique hair. Natural red hair is rare than brown and blond hair, and you must take care of it. Red hair comes in different variants, like fiery as chili pepper or as cool as a glass of burgundy wine. Ref hair always makes a statement because it is exotic, vivid, and bold. Most girls want their hair red but do not color it. Red hair makes you come out of the lot and puts you on the forefront. The challenge that most redheads face is finding the perfect shade that they can love if you are not naturally redheaded. So, if you are both a natural redhead or someone who opted for this amazing color, then here are some tips for caring for your hair.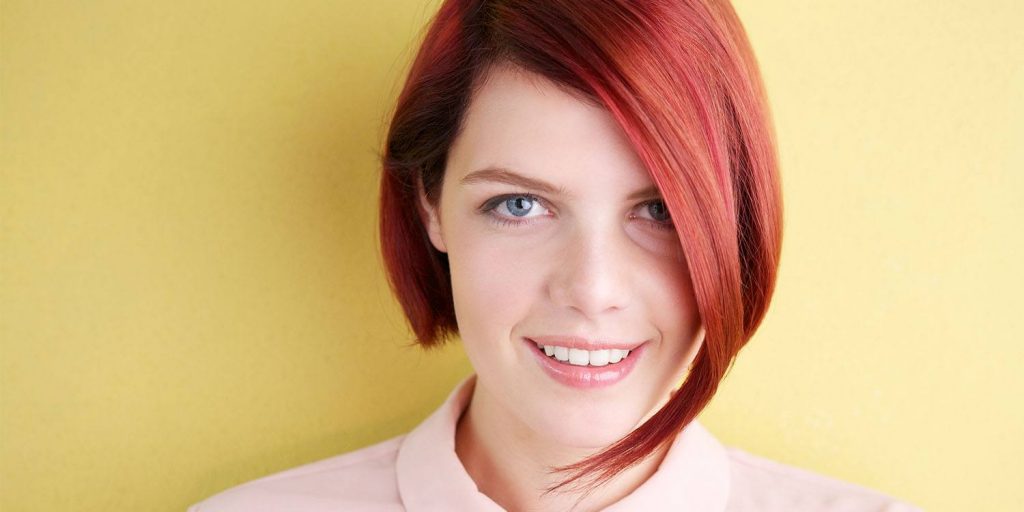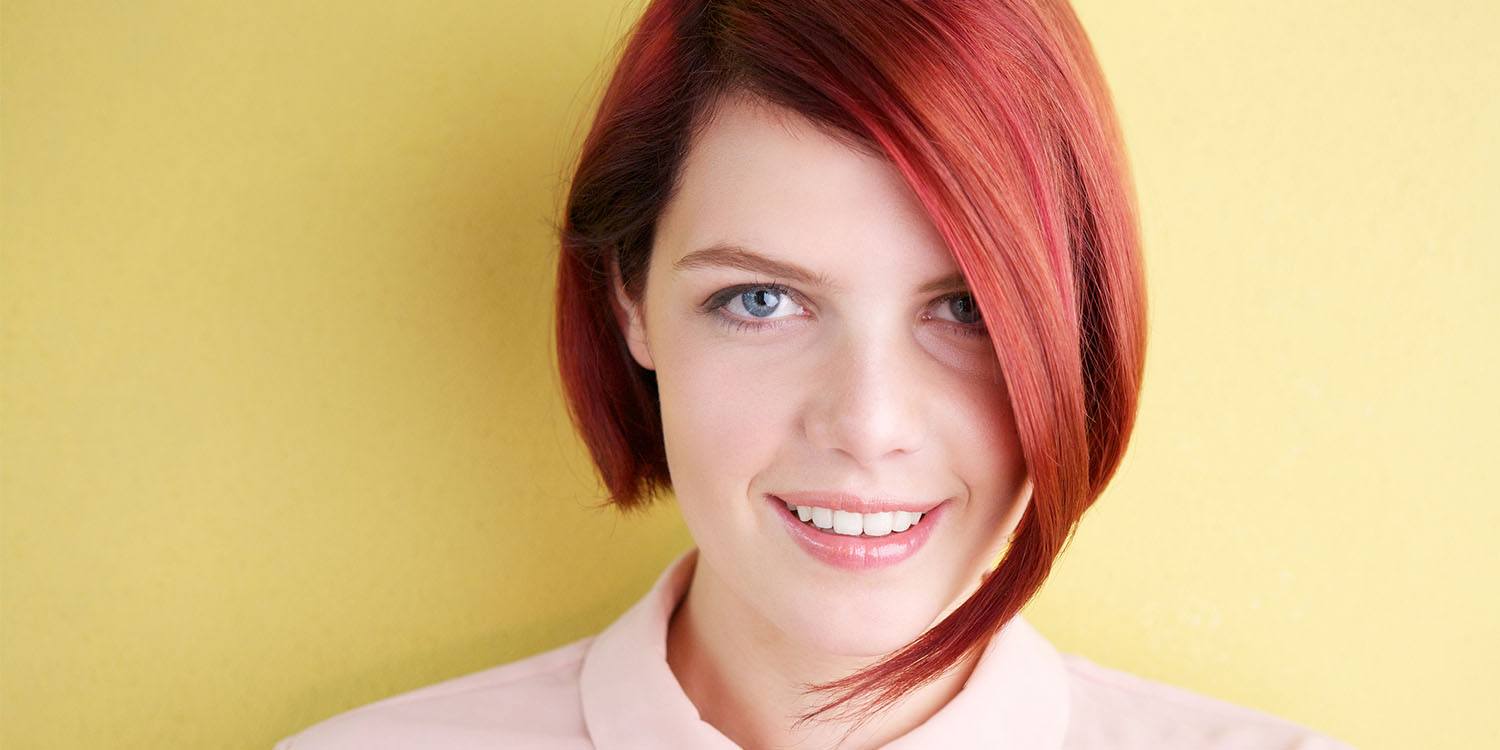 Use less shampoo – Shampoo has harsh chemicals that make your hair dry, and red hair is naturally coarse and fragile, that's why extra care is needed. If possible, wash your hair less frequently and start off by using shampoo that do not have any chemicals, such as baby shampoos.
Use all-natural hair products – As already mentioned above, chemicals cause more damage to your hair, it is better that you avoid it as much as you can. One way of doing is to read at the back of your shampoo bottle or other products. Products with sulfates and chemical nasties are terrible for your hair as it is more fragile. Look out for products that do not contain SLS, parabens or gluten.
Henna the way up – Henna is one way of keeping your color vibrant. Though, you might not want to opt for this, but you can give it a try if you want to stay away from the chemicals. There are many different products that have henna shades to boost your ginger looks.
Conditioner is your pal – Conditioner is important for redheads as it helps to counter the coarseness of the red hair. Do invest in a high quality, rich in moisture conditioner to keep the frizz at bay. The tip is to use a deep conditioner or hair mask once a week. Go for a leave-in conditioner as they keep your hair shining bright even between washes.
Use a hair gloss product – Everyone strives for beautiful, shiny, healthy-looking hair. If the hair cuticle becomes damaged, usually from pollution, heat, and UV exposure, then it prevents the light from reflecting effectively, thus, making your hair look dull.
Have regular hair cuts – It is recommended to have a hair cut every 6 weeks, as you can manage your ginger mane by looking neat, tidy and keeping it healthy. Have your hair trimmed semi-frequently so as to encourage growth.
Protect from the sun – If you are a naturally redhead, then it is recommended to step out after you have lathered yourself literally from head to toe in sunscreen.