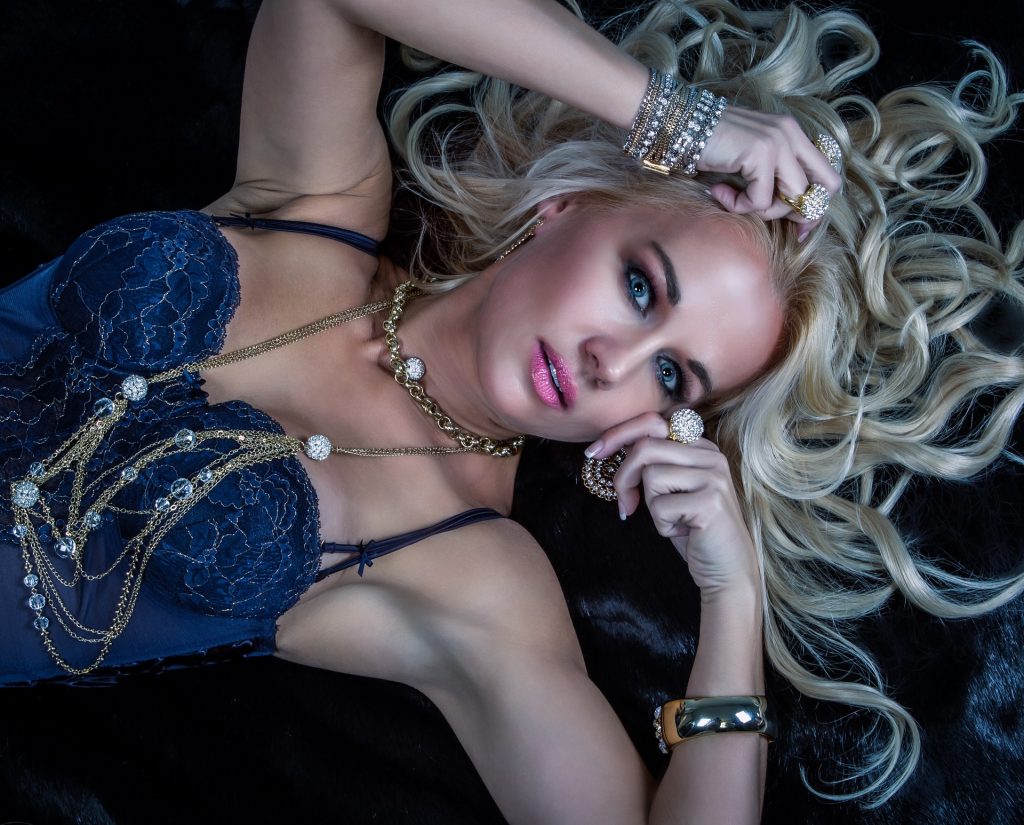 Putting the right accessories together is the one thing the world's most stylish people know how to do. Ever wondered how they always seem to look great? Nope, they don't all have the aid of a stylist nor do they necessarily have a never-ending closet.
Well, their secret weapon to making anything they wear look good is the art of accessorizing. They can make even the most basic clothes look incredible! They could be rocking just a tee shirt and jeans and still look chicer than others wearing designer brand names.
The reason why most people avoid accessorizing is that they know that one small detail can totally make or break an outfit. But once you've got it down, any outfit can come off as simply stylish. And really, with a few simple tips and an eye for proportions, anyone can learn to accessorize well. The best part? In today's market, you can easily find accessories at any budget!
Below are some guidelines and rules of the thumb that will allow you to choose the right jewelry based on the clothes you are wearing:
How to Accessorize Any Outfit
To turn any boring outfit to a stunning one, you need to have the right accessories. And the key to properly accessorizing is finding pieces that express your personality. So, here are some more tips to accessorizing like a pro:
1. Rings
There are several types of rings you can choose from. The type of ring you decide to wear will depend on the event you are attending and the clothes you are wearing. If you are wearing a deep V, for example, a nice ring and statement bracelet would be perfect.
While you can get a statement cocktail ring and even multiple thin bands at competitive prices almost anywhere, you may want to get a custom-made ring for special events. You can talk to an expert jeweller, a gemologist, and a ring designer so you can get the bezel ring or tension ring you've always wanted.
2. Necklaces
Necklaces create vertical and can make you appear taller! But here's a few things to remember:
While you can have fun several long beaded necklaces or long chains, you must avoid doing this with chunky beaded necklaces. One chunky necklace is enough.
Simple and short necklace goes well with strapless clothes and scoop necks.
If you are unsure, choose one high necklace and one that hangs lower.
3. Earrings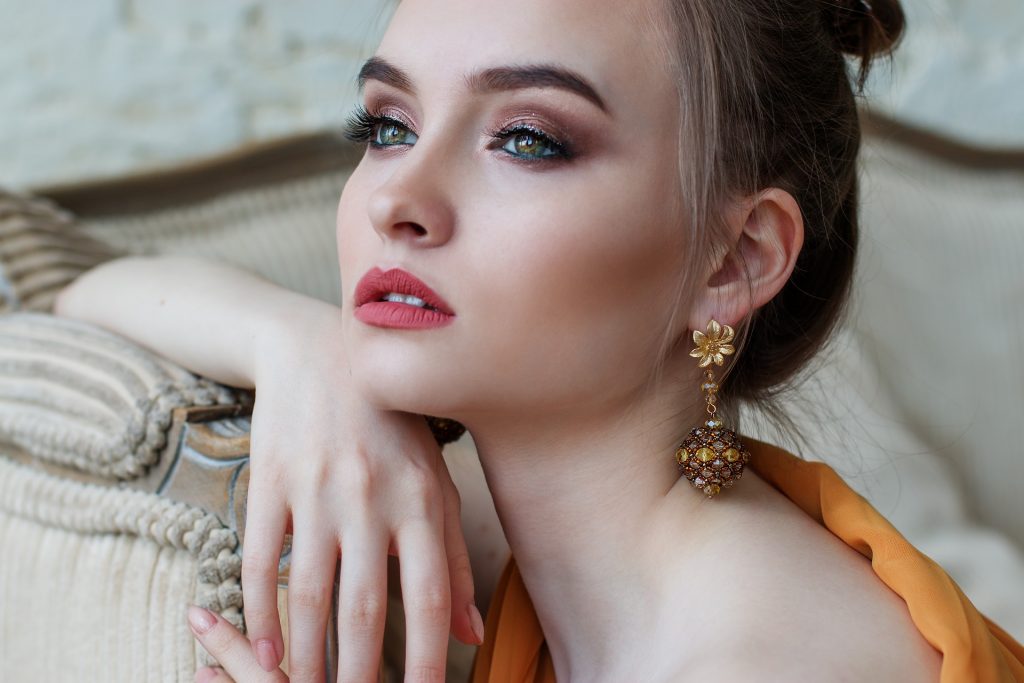 Wearing just any type of earrings with an outfit is not a good idea. Here's what you want to remember:
If you are wearing a casual outfit, you can wear large earrings. They will dress up your outfit and draw attention to your face.
Your earrings will vary depending on your working environment. If your company has strict dress code policies, stick with discrete stud earrings. If you are in a less conservative office, you can go ahead and wear small hoops t dress up your formal outfit.
Door knockers earrings and chunky faux diamond can add drama to an outfit. You just have to ensure you don't go overboard with your accessories.
If you are wearing a scoop neck, go for a short necklace and stud earrings.
Wearing an oversized necklace? Avoid dangling earrings at all costs. Go with studs instead.
Take Away
You want to buy accessories that reflect your personality. Don't buy something just because they are expensive – expensive doesn't necessarily mean sophisticated. Buy pieces that you are attracted to and may mean something to you.  
Don't stay in a rut – mix and match your pieces of jewelries. Despite what some may believe, it is not a fashion faux pas to mix metals when it comes to jewelry. But that doesn't mean you can just throw on anything across your arm, neck and ears. Done right, mixing up jewelry can create a fabulous vintage look. Try several things together and see if you can find any combos that make you feel amazing.
Do not be afraid of colours. But outfits have to go well together, so try to keep things in similar colour families. If you are wearing a monochrome outfit, for example, you can create a pop of colour by adding a few coloured jewelries, by wearing bright shoes or by carrying a colourful handbag.
The key is to not wear more than one statement piece and to downplay the rest of your jewelry. Don't wear too much jewelry at once.
Be careful with proportions. Sleek outfits demand bigger and bolder accessories – the more basic the outfit, the bolder your accessories can be. With big and voluminous outfit, on the other hand, you have to scale back on the accessories.
You must have realized by now that accessorizing is a simple trick that can make almost any outfit look amazing. The most important thing is to remember not to overdo it. Have fun experimenting!