In need of a new hairstyle for summer but have no idea where to go? Are you considering braving the chop to a shorter hairstyle or maybe you are thinking about trying a new trend? Well, you're in luck – because I'm about to share with you one of my favorite hairdressing haunts when I'm in Dubai. I've shouted my love for this beauty salon to just about anybody who will listen. Seriously, when it comes to quality and affordable services, nothing compares to them!
While Al Marasim Ladies Salon offers a relaxing retreat for every hustling Emiratis, it is my go-to when I'm in need of pampering. Really, you can count on the team there to fill you up on everything you might need to know about hairstyle, nails, facial treatments…you name it! But this hair specialist salon is definitely the destination for color aficionados and people who are in-the-hair-know. You can take your pick from an adventurous pixie cut with bangs, a classic medium-length hair with front fringes, a trendy lob, or an ombre bob. You can also just ask for their signature blow-dries and up-dos. They will snip where you need it, color the way you like it and layer if you want it!
In addition to hairstyling, the other thing worth raving about is the large choice of nail polish colors, types, brands and sizes. You have to agree with me, it's always a little exciting to try out some fresh new colors! Not only do they have the best nail color selection I've seen in a long while, but the nail art they offer is just out-of-this-world creative! Since their manicures and pedicures are a step above the rest, you can get just a simple file and paint. However, you will be missing out on a lot if you don't get nail art done there. They have the most incredible intricate nail art and beautiful long-lasting manicures.
Also, if you are considering getting temporarily inked, Henna tattoo may be just what you are looking for! And where can you get that? You guessed it. Al Marasim Ladies Salon! Henna, also known as Mehndi, can be applied for a range of occasions. While it can be your go-to solution for a provisional tattoo, it can also be applied for Eid, for a wedding celebration or, on a bride's hands and feet for an all-round traditional look. Henna is so versatile because it is safe, gorgeous and completely temporary. You can pick from traditional Arabic Henna designs, such as flowers and peacocks, to more contemporary Henna designs.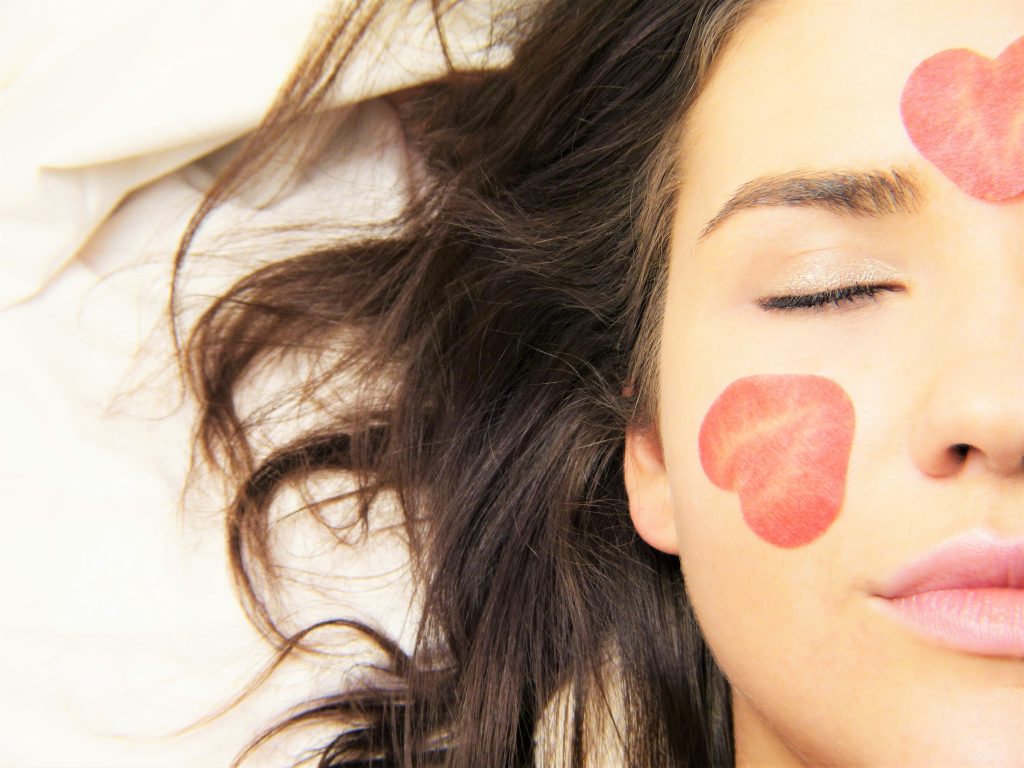 Facial treatments can be costly, and you might want to go to only the best to get a treatment that is truly worth spending your hard-earned money on. I know I'm like that! But since I've chosen to trust the team there, my skin has gotten so much smoother and deeply radiant. My hyperpigmentation has surfaced and disappeared, leaving me with a brighter, clearer complexion and a younger-looking skin. If you want your skin to undergo the same transformation, you might want to drop by the beauty parlor and meet with their specialist for a comprehensive and safe treatment that includes dermatological, whitening, cashmere or herbal facial treatments.
If all that I've said before has not convinced you to try out this salon yet, the next part will most assuredly do it. This beauty parlor has a spa incorporated in it and delivers the best in luxury spa and beauty treatments. If you want more than just a change in hairstyle or nail color, head to the spa for a blissful sensory experience. You may want to start your pamper session with an oriental bath, a Moroccan bath or you may choose to spend some time in the Hammam. You can then finish your downtime with a massage that can help rehydrate and nourish your skin, reduce stress and anxiety or a treatment that will help improve skin elasticity.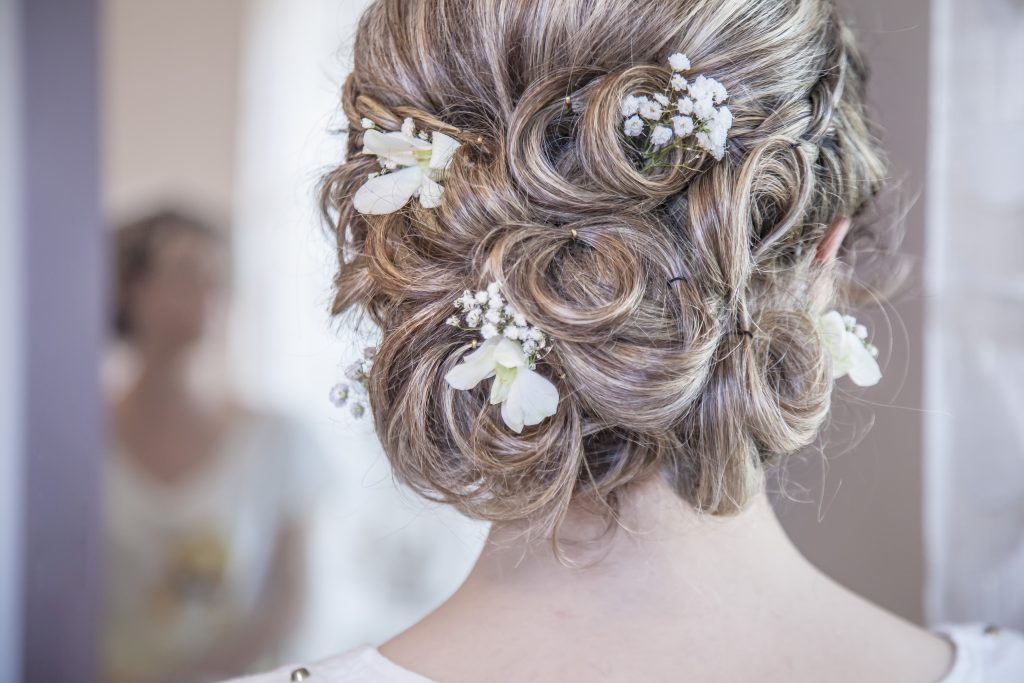 Something else people rave about is the bridal packages they offer. Considering how your wedding is one of the most important days of one's life, I bet you don't want to look too pale or orange in your wedding photos. Handpicked for their attention to detail and extensive experience, the professional team at Al Marasim Ladies Salon are experts in bridal makeup and hairstyling who can help you achieve just the perfect look for this special day. Whether you are thinking loose waves and next-level braids for your hair, or a matte, natural or smoky makeup, you just have to tell it to their makeup artists and hairstylists and let them work their magic.
Their team always try their utmost to meet everyone's needs and requirements. Why not give it a try? As far as I'm concerned, I booked in once and became a regular for life!